1) Antoinne Griezmann – Griez lightning to strike again?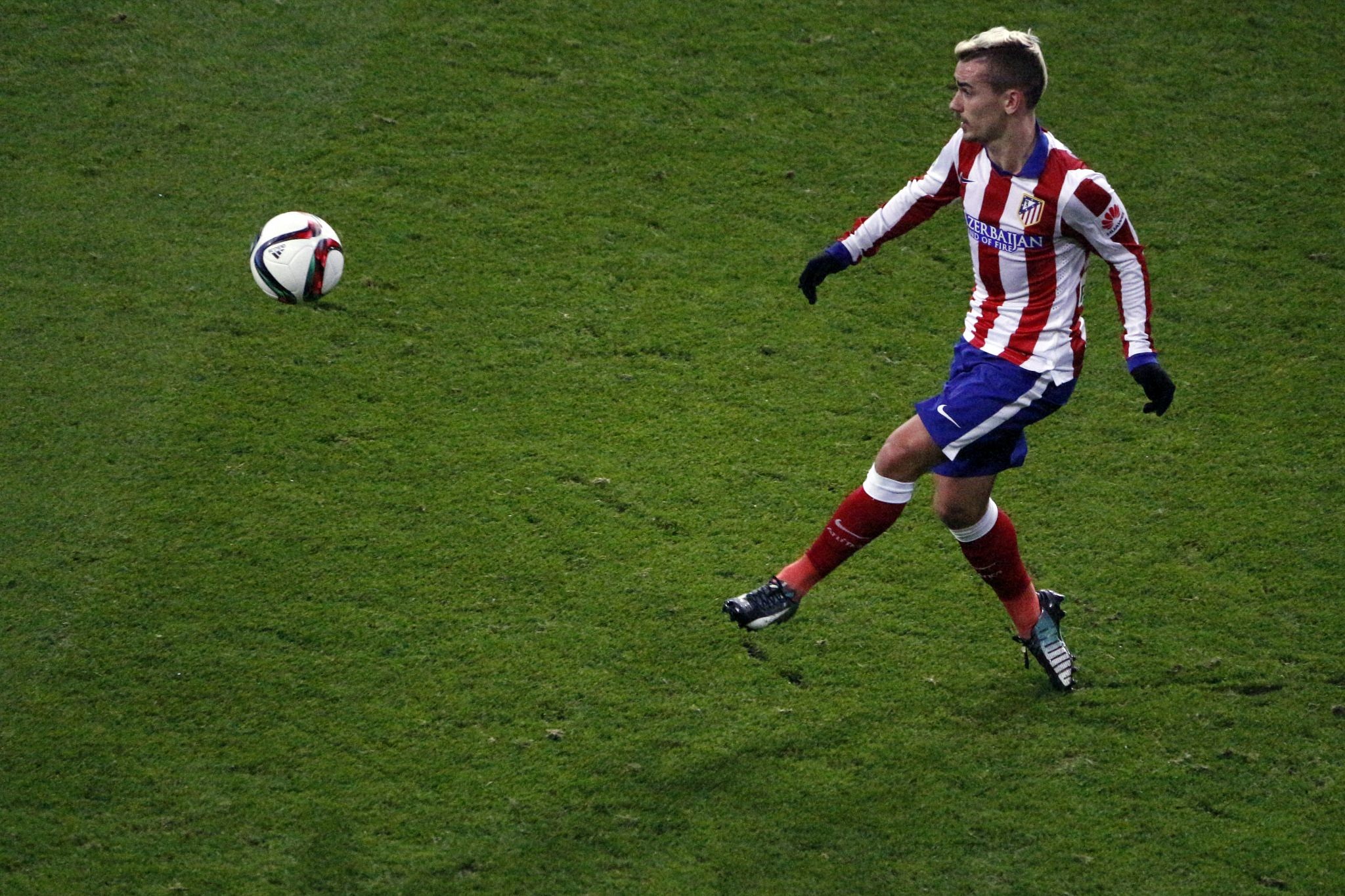 Similar to Pogba, Griexmann had a very insipid start to his Euro campaign. Even his crucial goal against Romania did not seem to kick start his campaign. It was not until the Ireland Quarter final that Griezmann finally came out of his shell.
Two crucial goals against the Irish were backed up by another against Iceland which makes Greizmann the top scorer at this Euros. France will need him to be at his best when they take on Germany in Marseille.