5 Reasons why we should not expect India to win a Medal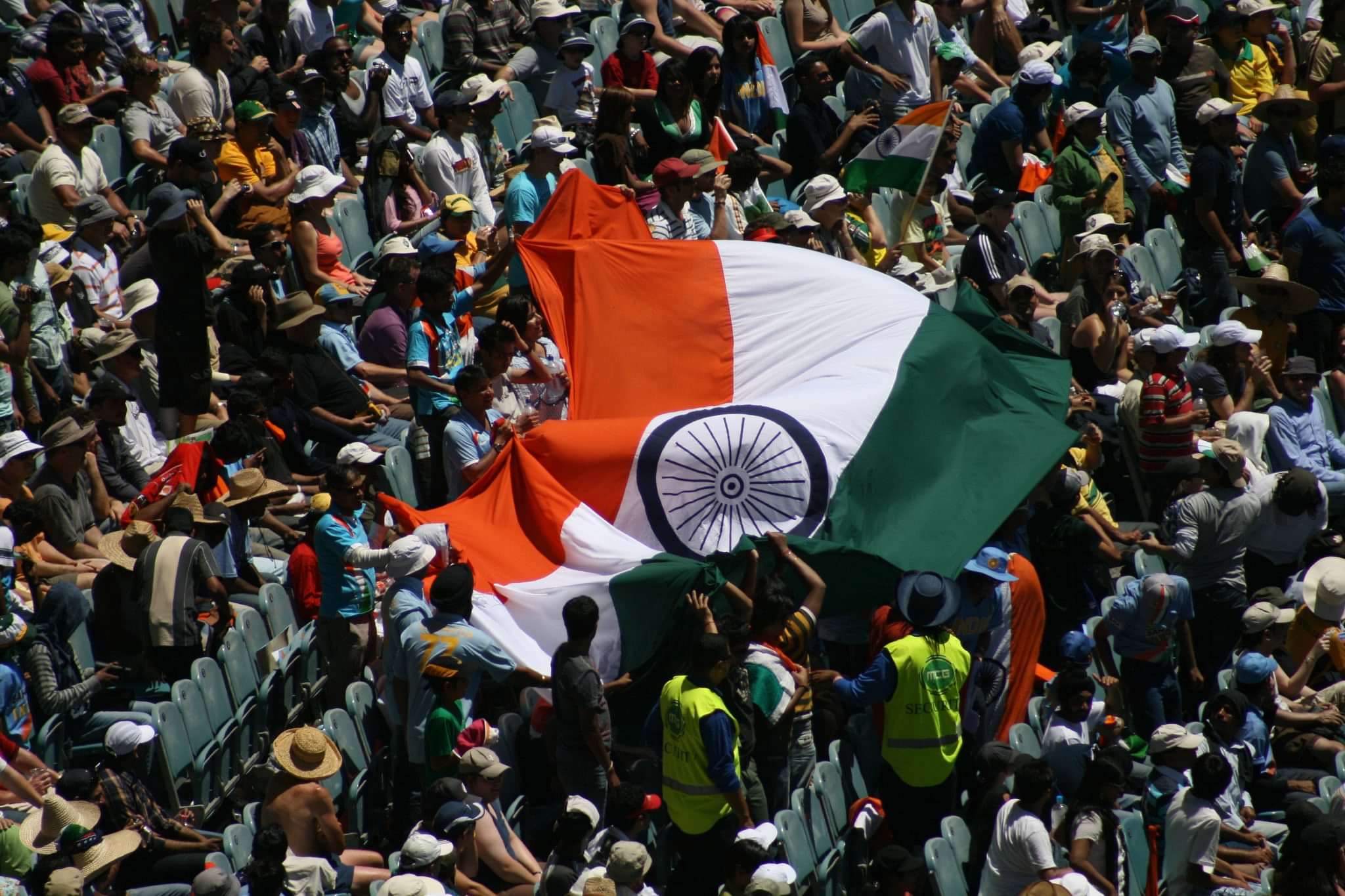 India has had very limited success in the history of Olympics. And every one of us is afraid whether the worst will happen in Rio, with India returning empty handed. While there is no harm in being a patriot and feeling bad about India not winning a medal, let us analyse the root causes for this. The Olympians aren't to be blamed for this. I don't want to blame the government alone as well. They are all part of the Indian system. As a system, we have failed collectively and unless we change, it's difficult to expect anything extraordinary. Here are 5 reasons why we should not expect India to win a medal.
PRIORITIES
As parents, a majority of Indians prefer their kids scoring marks over sporting activities. The reason being, achieving in sports is not easy, while getting a job by scoring marks is the easy way out. As an Indian, everyone looks up to someone who is an investment banker or a coder abroad, but not so much to someone who is trialling for State level long jump. Thus, our priorities are totally different to that of countries like USA, Japan or China. This is the reason why we are unable to match these countries in Olympics.
A typical example is Kuraleeswaran. He was one of the most celebrated swimmers of India having swam across five channels in a calendar year when he was aged just 13. In 1996, he was awarded the Guiness Record and Arjuna Record and became hugely popular. However, due to lack of corporate sponsors, he had to leave professional swimming and continue with higher studies. Currently he is working abroad for some corporation. Had we set our priorities right, we never know what he could've achieved.
SHORT TERM MEMORY LOSS
As Indians, we have short term memory loss. More so, when it comes to sporting events in Olympics. We all know the few glamorous participants who will be the face of India at Olympics. In the Indian contingent of 120 odd, we hardly know more than 10 to 15 Olympians. We get to know a few more on the day of their events. But as soon as Olympics gets over, we forget all but the glamorous participants. Who cares about athletics or archery for the next 4 years? We don't know any national winner.
It is the support that an athlete craves just like a performer, the support that lifts one every time one falls. That's the difference between home and away atmosphere. We expect them to win medals, but fail to provide them the support even at home during the nationals and other events before every Olympics.
CRICKET-THE ONLY SPORT
We don't consider anything other than cricket (football, tennis and hockey to an extent) as a sport. Had this Olympics clashed with Cricket World Cup instead of India-West Indies cricket series, I doubt if I would've watched as many events in Olympics as I did. None of us give any importance to athletics at the national scene. Is there a rowing competition? Do the rowers have enough promotion?
All the major brands sponsor cricket and get cricketers promote them. Hence, cricket is never short of funding. However, the brands generally don't sponsor other events or sportspersons barring a few. This is because as common people we don't follow these sports. Fundamentally, the problem starts with us.
LACK OF FUNDING
Majority of the athletes who represent India suffer from poverty and astute conditions. These athletes have feature phones and practice gymnastics on plain carpet. They don't even have in-house doctors. They don't have sponsors and hence can't afford foreign tournaments that would give them exposure and knowledge of techniques. Hence, majority of the Indian Olympians have a job and practice for Olympics only as part time. Newspaper and media agencies use their humble stories to get TRP ratings.
I hope that the government gives each of the participant 10 to 15 lakhs irrespective of the results. Representing India in Rio Olympics 2016 is itself an achievement for majority of the athletes and I wish they can lead a better life at least from now on.
CORRUPT SYSTEM
Most of the sport associations in India have a politician in top management. Irrespective of whether they have any connection to sports or not, they would have a say in the matters. This leads to corruption.
This was clearly evident from one of Dutee Chand's flight incidents, where she travelled to Rio along with a few officials. While the officials got themselves business class tickets, they booked only an economy class ticket for the athlete. It was a thirty six hour flight and it took 3 to 4 days to get her body back on track. This was crucial time lost and prevented her performing at her best. Had she performed close to her personal best she would've been qualified. I don't care if manager gets a better seat or not, but as an athlete it is imperative that they are well taken care of. We should demand more transparency in the functioning of these associations.
---