5 Reasons Why You Absolutely Must Watch The Durand Cup This Year !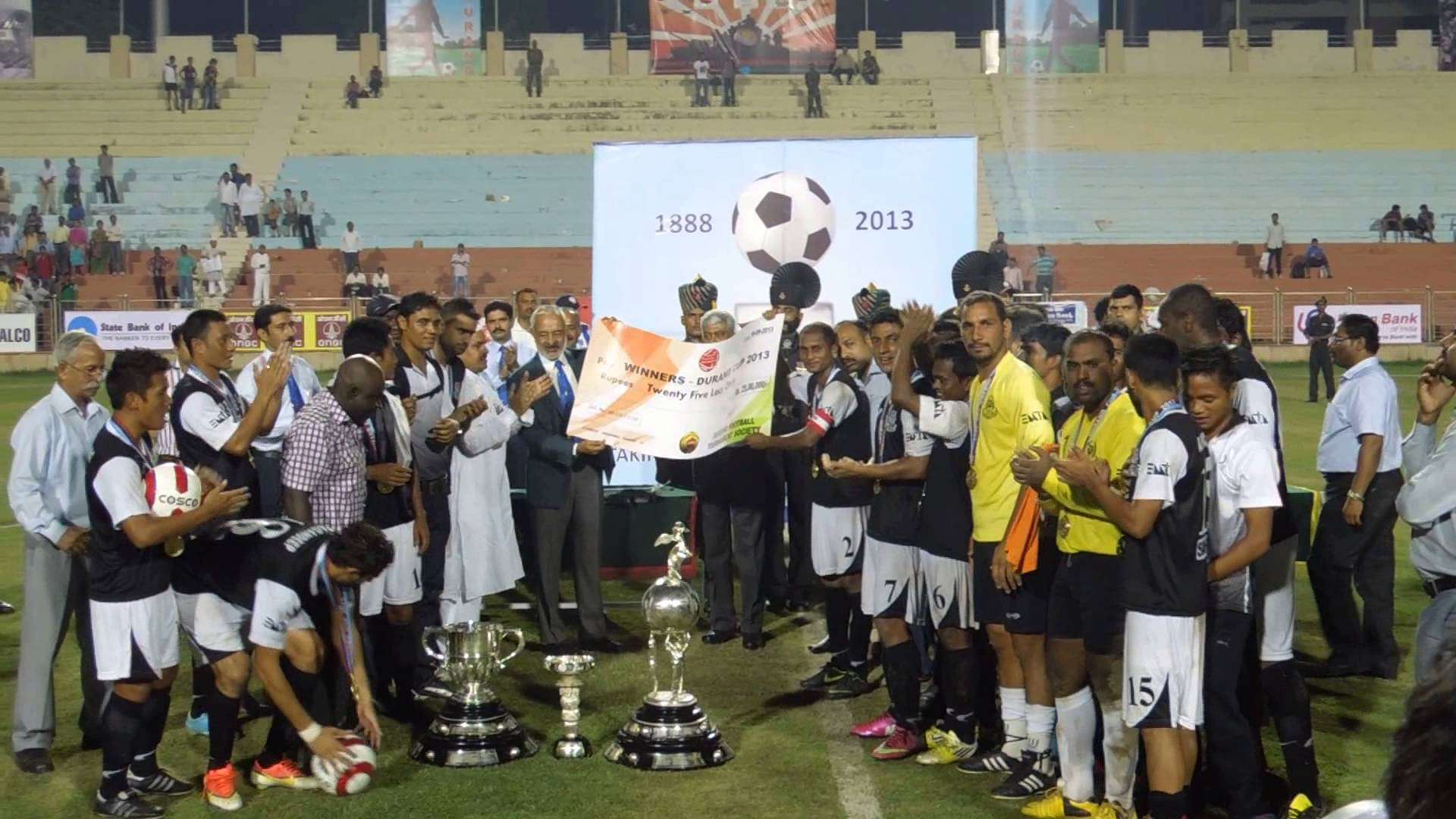 How many of you have heard about the Durand Cup ? Not many I bet ! And that is a real shame my friend a real shame indeed. The Durand Cup is one of the most prestigious football tournaments in the world. You don't believe me ! Here are the five reasons why you absolutely must watch the Durand Cup this year !
5) Third Oldest Tournament in the World !
The FA Cup is the oldest football tournament in the world. And the Durand Cup is not far behind.
Now how many of you guys knew that ?
It was started by the British Army but unfortunately football did not take off in India in the same way as cricket did partly because India as a country never seemed to produce eleven football players ! (must watch the Durand Cup)
4) It is held in New Delhi !
The Durand Cup is held right here in the capital. Matches will be divided in to two stages with a group stage following which the knockout stages will take place.
All the matches will be held in Delhi between two stadiums. Fun fact : There was a lot of pressure to move the tournament to Lahore after Independence but fortunately it stayed in Delhi.
The fact that it is being held here gives you all the more incentive to go watch it ! (must watch the Durand Cup)
Also Read : Sachin's Gift to India's Olympic Heroes 
3) No team has won more than Mohun Bagan and East Bengal !
No surprise that the two traditional powerhouses of Indian football have dominated this competition.
Both Bagan and Bengal have won this competition 16 times each. The Manchester United and Liverpool of Indian football have maintained a stranglehold over this Cup.
But the question remains, can anyone overthrow them? And if not then who will become the outright leader between the two ? (must watch the Durand Cup)
2) Salgaocar FC are the reigning champions !
Goa based football Cup, Salgaocar FC are the reigning and defending champions of the Durand Cup.
The team from Vasco De Gama are a team filled with talented young footballers as well as experienced international players.
The reigning champions from last year will start off as favorites this year. (must watch the Durand Cup)
1) Free Entry !
It is such a shame that one of the oldest football tournaments IN THE WORLD has to resort to free entry just so that they can fill some seats.
While we continue to watch and support the European football teams, I think we should also take a look at our country's finest as well. (must watch the Durand Cup)
Come on guys !
---