5 things we learnt from Manchester United's defeat to Watford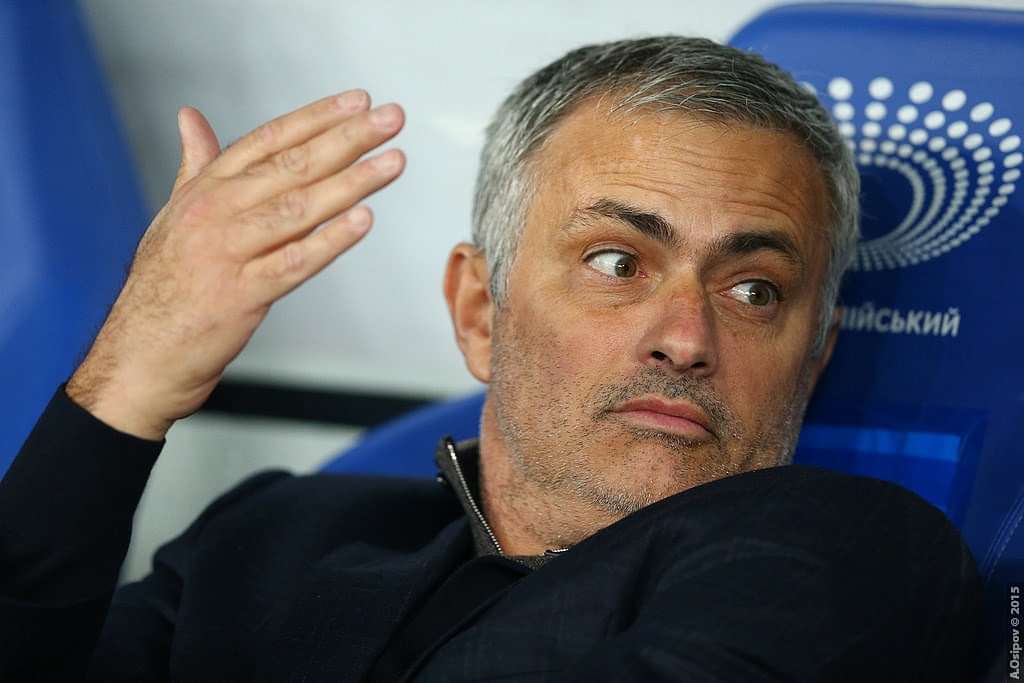 Manchester United's slump continued as the Red Devils slipped to a third consecutive defeat. Here are 5 things we learnt from Manchester United's defeat to Watford.
Defensive frailties
Jose Mourinho's teams have generally been known to have a strong defensive base. It is on the basis of this foundation that his teams tend to launch their counter attacks.
As of now this Manchester United team does not seem to have been able to form an impregnable core. Last week it was Daley Blind whose lapses cost United.
However, replacing Blind with Smalling did not seem to have the desired effect. Time and again Watford's forwards were let in and given enough space. Ighalo missed a sitter before De Gea was forced into a save from Deeney.
(Supposed) height advantage
Manchester United have assembled a team of man mountains. The likes of Ibra, Fellaini, Pogba, Bailly and Smalling featuring in the same XI would usually be expected to provide a height advantage.
However, United were unable to exert any real pressure from their numerous set pieces. Most of the dead balls were easily defended.
Apart from Smalling getting his head to a couple of free kicks, there was not much to talk about.
Give Fellaini his due
One of the embodiments of United's lack of success over the past three seasons has been Marouane Fellaini. Time and again, the big Belgian has been a target for United's critics.
However, if his performances are analysed, one would discover that Fellaini isn't as bad as he is made out to be. Notwithstanding his goals in the FA Cup quarter final and semi-final last season, Fellaini has made a decent start to the 2016-17 season.
Granted, he does not have the skills of a Pogba, nut Fellaini goes about his job pretty efficiently. He managed to contend a number of long balls put in by Watford. More often than not, he came out on top.
He even managed to swing in a sumptuous cross which was almost put away by Ibrahimovic. United came out second best. But, certainly not because of Fellaini.
Martial and Rooney continue to struggle
Anthony Martial has failed to replicate his form from last season. It seems his sojourn at the Euros has taken something out of him.
It was the same story at Vicarage. Unfortunately, the youngster suffered a clash of heads with Janmaat, and was unable to get up after being tackled in the build up to Watford's opening goal.
Even more worrying for Mourinho would be the form of his captain. Rooney had a day to forget as he misplaced passes regularly and failed to take advantage of the numerous set pieces won.
Although Rooney's performance improved towards the end, his manager will certainly not be happy.
Time for an extra midfielder?
As in the previous matches, United started with a 4-2-3-1. Rooney retained his place at the centre of the team. Fellaini and Pogba continued in the centre of the park.
Watford, like United's previous opponents, bossed the initial proceedings. United gradually grew into the game. However, the absence of a holding midfielder seemed to constrain Pogba and Fellaini.
Mourinho has resisted using the 4-3-3 in the Premier League. It remains to be seen how long his resolve lasts.
---