5 things we learnt from Manchester United's victory over Bournemouth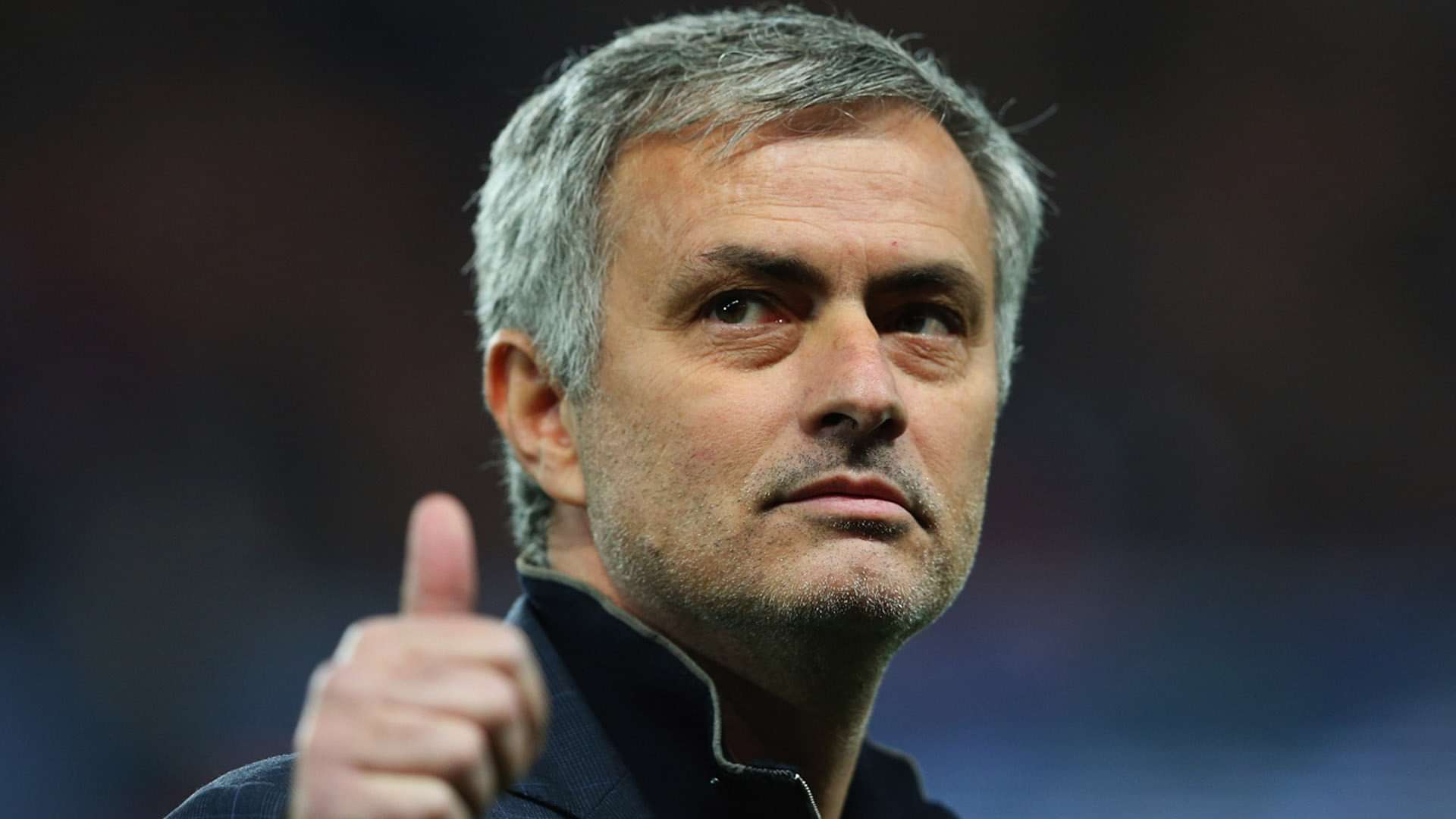 The Jose Mourinho era got off to a perfect start in the Premier League. Manchester United put in an accomplished performance as the Red Devils dispatched Bournemouth with ease. Here are 5 things we learned from Manchester United's victory over Bournemouth.
1) Zlatan shows his class
Jose Mourinho couldn't have hoped for a better start from his marquee signing. As in the Community Shield, Zlatan popped up from nowhere to score an emphatic goal.
Unlike the Community Shield, Zlatan started with vigour. He made a few runs in behind the opposition defence. And just when United were looking to kill off the game, Zlatan delivered.
Earlier, he had taken a freekick which stinged the hands off the opposition goalkeeper. Then, minutes later, he drove a rasping shot into the far corner.

2) Fellaini is not so bad
Marouane Fellaini has been the most vilified Manchester United player in living memory.
Also Read: 5 things we learned from Leicester's defeat to Hull
The Belgian was United's only signing in the summer of the 2013-14 season. As the David Moyes era progressed, Fellaini came to symbolize everything that was wrong with the club.
He lacked the football skills representative of a United player. He kept picking up injuries at regular intervals. His skills, namely his ability with the aerial ball, has been scarcely used. Most United fans would be glad to see his back.
There were similar murmurings last Sunday, when Fellaini gave away the ball for Vardy to equalize. However, against Bournemouth, the big Belgian put in an accomplished performance.
He rarely gave the ball away. He made crucial interceptions and even started a few moves. All of this proves the fact that Fellaini in himself, is not a bad player. He just needs to be properly utilized and we can expect Mourinho to do the same.

3) United don't lack physicality
One of the premier disadvantages for United last season was the relative short height of their players. This resulted in the team failing to score from their set pieces. At the same time, United dropped a lot of points due to conceding from silly freekicks.
Also Read: Top 5 opening day matches in the Premier League era
This time though, the story is different. With the addition of Zlatan, Bailly and Pogba, United now have a number of well-built players who can give back to the opposition as good as they get.
This was apparent as Eric Bailly made a number of crunching tackles and used his body to good effect. Also, Zlatan used his height to his advantage.
Looks like, when it comes to flying limbs and elbows, opposition teams need to beware of more than Fellaini this time.

4) Mata proves his worth
When Jose Mourinho was announced as Manchester United manager, the first question on many people's lips was what the future held for Juan Mata.
Also Read: Analyzing the perfromance of the top 5 EPL clubs
Mata, incidentally, was offloaded by Mourinho during his Chelsea days. For the last 2 and a half seasons, he has tried to carve out a niche for himself in the red part of Manchester. Although a crowd favourite, he has almost always been played out of position and his performances have been inconsistent as a result.
The matter came to a fore in the Community Shield, last Sunday, when Mourinho thought it prudent to substitute Mata, who himself had come on as a sub.
An injury to Jesse Lingard gave Mata a start and he grabbed it with both hands. From the beginning, Mata was one of the liveliest players on the field. He made inroads in the opposition defence and cut in with good effect.
He deservedly scored the opener, albeit with some help from opposition defender, Francis. However, he had shown the initiative to get into position and Mourinho will certainly have few complaints with the Spaniard, if any. How, it remains to be seen whether Mata forces himself into his manger's preferred XI.

5) Big money players live up to their name
After several seasons, Manchester United have managed to put together a team which could strike fear into any other in Europe. They have finally managed to recruit some world class players, who are, or are hitting, their peaks.
Also Read: Twitter reactions to Leicester's defeat to Hull
And the biggest takeaway for Mourinho will be the fact that his players have delivered. Eric Bailly led the way with another impressive performance. Time and again, he shackled the opposition players and threw in a few rough tackles.
Zlatan scored a sumptuous goal and was impressive throughout. Luke Shaw and Antonio Valencia bombed down the flanks and David de Gea pulled off a couple of impressive saves towards the end. Anthony Martial hasn't hit his peak form yet, but should pull through.
All of this points to the pack that not only do United have big names, they also have proven performers. Whether, this leads to silverware or not, is not clear. But, it certainly won't be due to lack of personnel.
---