6 Key Takeaways from the Euro Group Stage Matches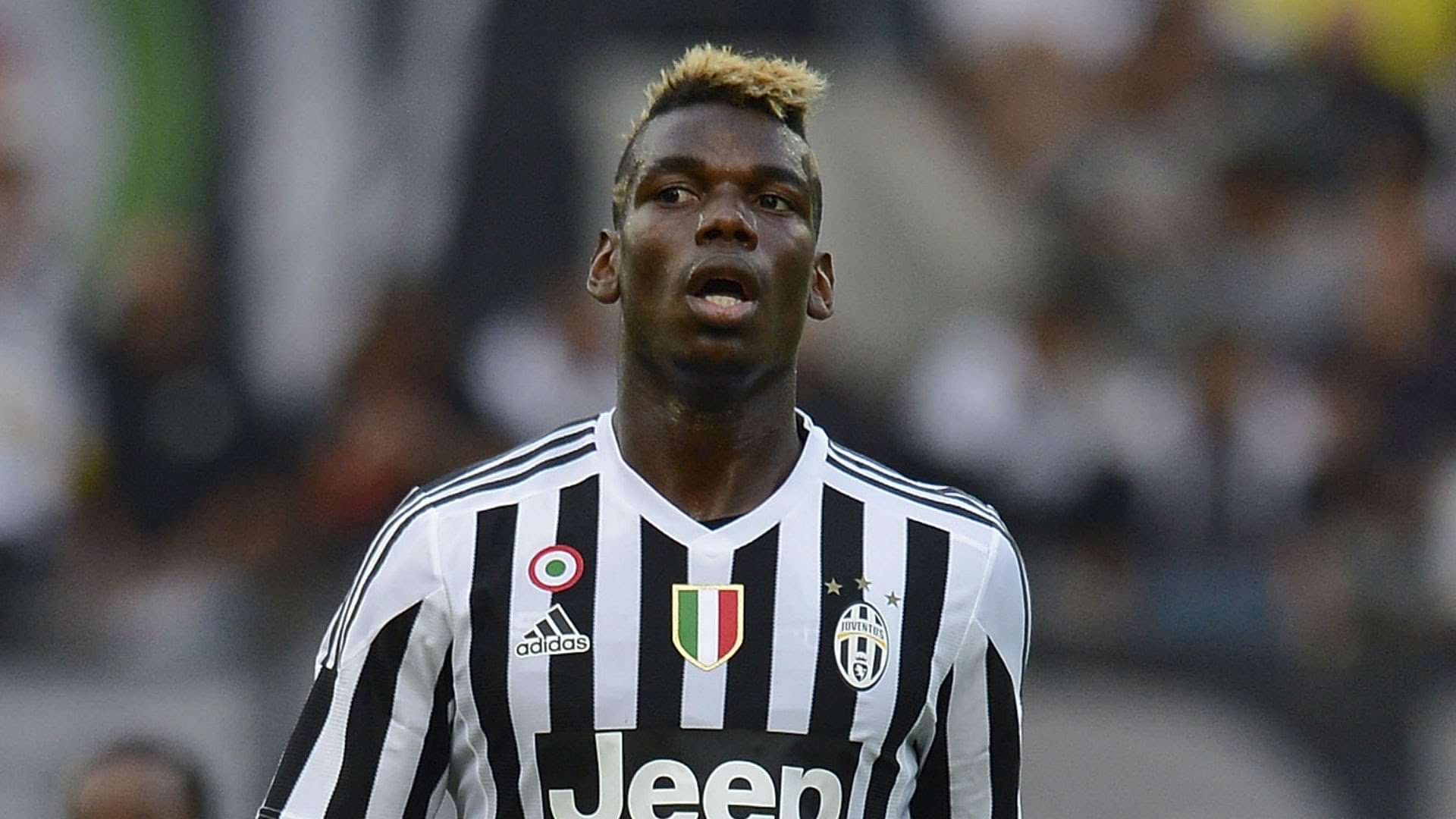 The Euro Group Stage games are done and there was a lot of entertainment that surrounded them. Let's take a look at the key takeaways from the first stage of Euro 2016
1. France are not very impressive 
Pre tournament favorites France were supposed to be the team to beat. But their Euro group stage performances left a lot to be desired. A last minute Payet winner and similarly late Griezmann goal secured the two wins that they required. Their performances need to improve drastically if they want to lift the Euros in Paris in a few weeks time.
2. Spain are beatable(We saw that from their Euro Group Stage game against Croatia)
After two imperious performances in their first two Euro group stage matches, Spain seemed like the team to beat in the tournament. But as Croatia showed them, a well oiled team can with a good counter attacking verve can beat Spain. After the retirement of Xavi, Iniesta has taken over the reigns of the mid field. He will need the support of his team mates if Spain have to retain their trophy.

3. Germany don't seem like World Champions
Toni Kroos and Mesut Ozil have been imperious for the Germans. But that is where the problem arises for the team. There is no longer a Miroslav Klose who can finish the chances that the team creates. Thomas Muller has had an uncharacteristically quite competition so far and he will need to perform quickly for the Germans.

Also Read: Euro 2016: 5 Things we learnt from Sweden vs Belgium
4. Croatia are much more than a Dark Horse
Croatia have shown the world that they are a serious team to beat in this Euros. In Luka Modric and Ivan Rakitic they have two midfield maestros who control and dictate the tempo of the game. Ivan Perisic has been in sublime form this competition and Mario Mandzukic is also showing glimpses of his best. With a good group of players and great team spirit, Croatia can go deep in this tournament.
Also Read: Euro 2016: 5 things we learnt from Hungary vs Portugal

5. Italy and England have a shot
England have been good without being extraordinary in their Euro group stage matches so far. Their come from by behind victory against Wales was an indication of their team spirit which will hold them in good stead in the coming matches. Eyebrows were raised when Pelle and Eder started as Italy's forwards but one must never underestimate the spirit and tactical know how of the Italians. With a solid defense and bucket loads of experience Italy can go far.

6. Time for Ronaldo, Lewandowski and Bale to step up
While Gareth Bale has scored in every game so far, he will need to inspire his country even more so if Wales needs to progress further in this competition. On the other hand Lewandowski and Ronaldo will need to step it up a couple of notches if they need to take their respective nations in to the tournament.
---