Abhinav Bindra wants stronger grassroot programmes in Indian sports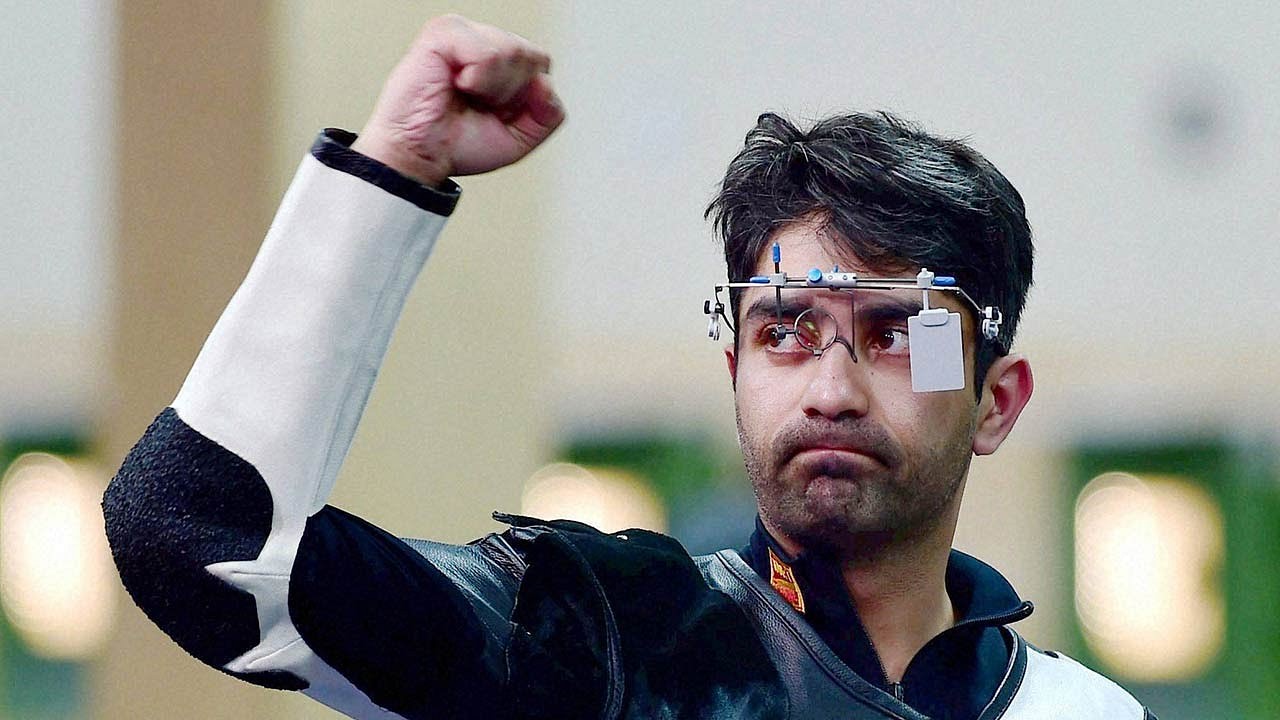 Abhinav Bindra's earnest appeal
Ace shooter and Beijing gold medalist Abhinav Bindra made a strong appeal to the sporting bodies in India. He called upon the authorities to strengthen the grassroot programmes in Indian sports. Moreover, he wants to see increased emphasis on the implementation of scientific training and sports science.
Abhinav Bindra, the solitary gold medal winner from the country said that "strong basics" developed in the formative years helps in developing as an athlete. Consequently, this helps while taking part in top-class competitions like the Olympics.
The most important is we lack strong grassroot programmes where young people are encouraged and given adequate facilities. Because if you don't put in right amount of work, knowledge and training early on, then it's very very difficult to achieve success at the highest level," he said.
Focus on building basics
Strong basics also ensure minimal flaws in one's technique/sporting prowess. "When you are faced with a lot of pressure which comes with the Olympics, then your weakest link falls apart. If you can set programmes which build a strong base among budding sportsmen, I think we will get many more champions,"he added.
Also Read : Vijay Goel : Sports code might be implemented on state federations
Abhinav Bindra was heard saying this to the reporters after launching Invincible Indians' campaign of Bajaj V. On the necessity of scientific training in sports, he said, "If we want our athletes to compete against the best in business, the best in the world, we have to give them at par facilities, which are very very important."
About good coaching and his training academy
Along similar lines, he mentioned the prime importance of having a robust coaching staff. These coaches need to be empowered and given best exposure to produce world beater athletes. "We need to empower our coaches and get them exposed to best techniques in world and acclimatize them to current trends of sports science/medicine"
Last but not the least, Abhinav Bindra expressed happiness and optimism about his training academy set up in Chandigarh. It has been very heart-warming. Its been very very good in the last month. I am happy to that and looking forward to taking it further in future,"he signed off.
---