Arsene Wenger is looking to steal Jose's player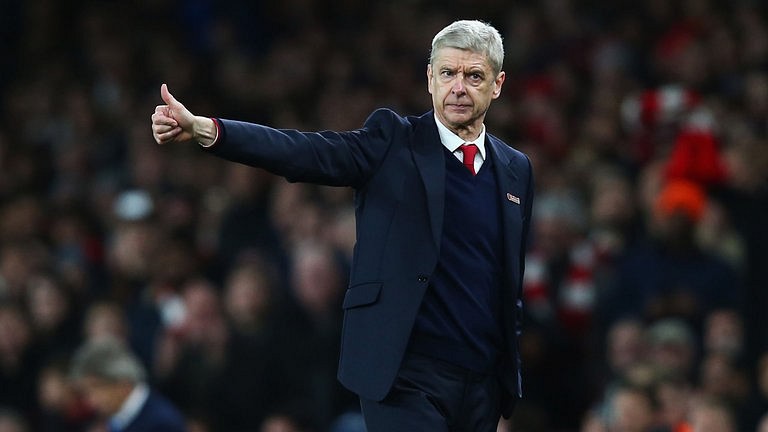 It is no secret that Arsene Wenger and Jose Mourinho do not see eye to eye. It all started when Jose first came to England and picked up a fight with Wenger. The Frenchman was the top dog in the country then, as his all conquering Arsenal team were ruling the Premier League.
This started to change ever since Jose arrived as the Portuguese took Chelsea to the very heights of the English game. The schismatic Jose was now the kingpin, and Arsene did not take it too nicely.
When Jose came back for his second term. things started out on friendly terms before the old wounds opened up again for the Frenchman.
The Arsenal boss was no longer challenging for the title, while Jose soaked up all the acclaim for his third league title with Chelsea. Now at Manchester United, Jose surprisingly did not beat Arsene last year something that he will want to correct this year.
Jose's United look to be serious title contenders this season while Wenger knows that he will have a fight to enter the top four. And recent reports have said that Jose is looking to sign Arsenal's star man Mesut Ozil.
Now it looks like Wenger has a plan up his sleeve as well, as the Frenchman is looking to tempt United's Anthony Martial to the Emirates.
Wenger is a huge admirer of the boy and is confident to securing a deal for the attacker. Martial would be a good replacement for Ozil and possibly Sanchez as Wenger prepares for life beyond his two superstars.
---