Aussie cricketer compares MS Dhoni with all-time great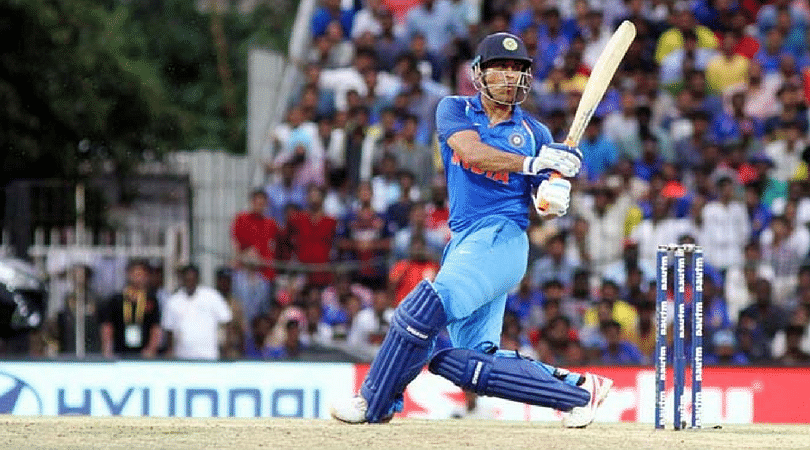 Not all cricketers are the same but they appear to be similar in some qualities. According to Australia star opener David Warner, MS Dhoni is much like Ricky Ponting as far as blooming the circle of youngsters is concerned.
David Warner's introduction to cricket thrived under the astute leadership traits of his former skipper Ponting and Warner was quick to relate Dhoni's routine of engaging with fresh minds to that of Ricky Ponting's stint.
He [Dhoni] is loving being a part of this young, energetic group. That was the same with Ricky [Ponting] when I came into the Test setup. You could just see these guys, a new life is just born for them. It's great and I like seeing it," he told India Today on Friday.
It is cognisance of the fact that the two cricketing legends MS Dhoni and Ricky Ponting empathises the game in their own way. Their uniqueness made them the reputed sportsmen and also they carved out an identity for themselves as successful leaders.
Plying the trade for close to 13 years, he earned the Padma Bhushan award a couple of days for the massive contribution that he has done for the welfare of Indian cricket.
David Warner also heaped praise on MS Dhoni for his knack of hitting skills in contemporary cricket competition. With the clues left by Dhoni so far, it is indicative of the fact that Dhoni has lot more left in him to showcase as a team player in the next two years according to Warner.
"He is a world class player and if the player feels he is not going the way he would have liked, I'm sure they would have upon themselves to step down. I think he is hitting the ball well and it looks like he is tinkering with his technique as well. I personally think, he can go another two years," the opener added.
Not only did he score runs but also nurtured Virat Kohli in crunch situations of the game. We also saw both the captains setting field placements and working together. These things do make a difference which is the biggest stride for the Indian cricket.
"MS Dhoni brought a sense of calmness to his captaincy. He did a great job as captain and he is still doing a great job, nurturing Virat and that is a great thing to do for a former captain," Warner signed off.
---