Australian Open 2017: Day 2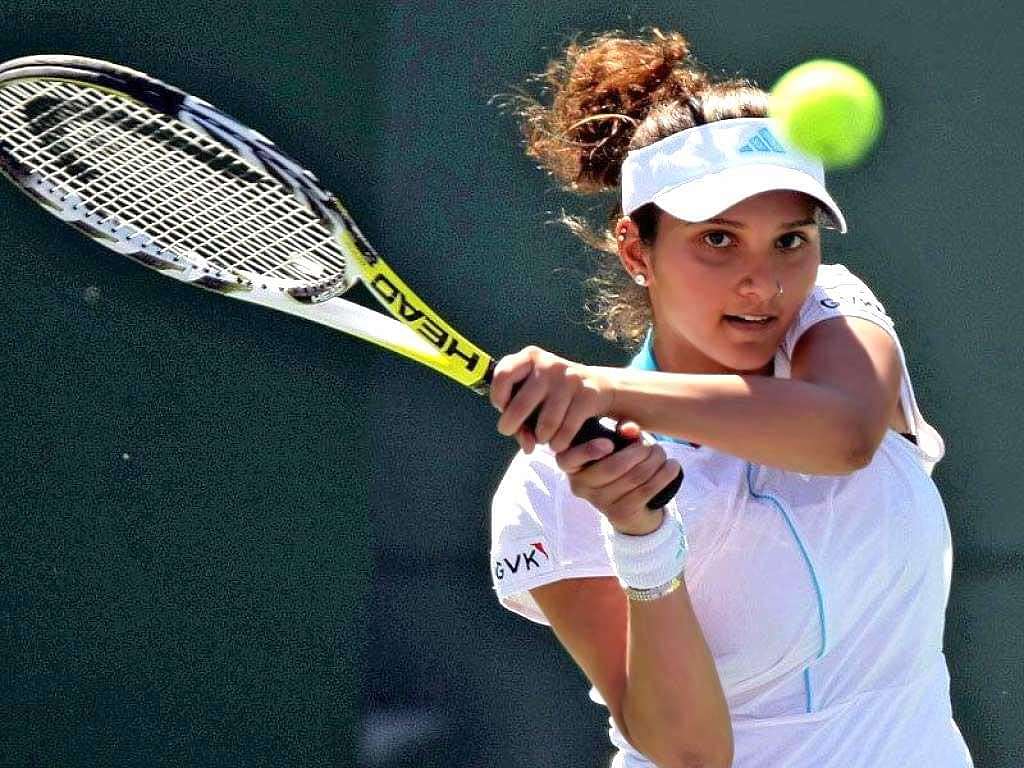 Only the elite few have managed to win the title over and over again. They have boosted significant milestones at Melbourne Park. The journey to claim plenty more glorious history commenced on Day 2 as Single's round 1 came to a close. (Australian Open 2017: Day 2)
The ones to watch out for are coincidently, World No 2 at present. They both aspire to win as it means incredibly good stature and cross the line no one has been able to. Both of them are in unchartered territory as they were deposed by Angelina Kerber and Andy Murray respectively.
This seventh title for Serena Williams would mark her 23rd Grand Slam title, surpassing the Open Era-record 22 that Steffi Graf achieved in her career. For Djokovic, a seventh title in Melbourne would make him the all-time men's title leader at the Australian Open. Different aspirations but they share the same goal. (Australian Open 2017: Day 2)
Matches for the day have concluded. All the expected big guns have swiftly floated to Round 2.
Day 2
A lot of players' first game of the season. A certain rush of adrenaline flowing through their spine. A few cream crowd played today. Djokovic (6-1, 7-6, 6-2), Radwanska (6-1, 4-6, 6-1), Pliskova (6-2, 6-0), Serena (6-4, 6-3), Nadal (6-3, 6-4, 6-4), Konta (7-5, 6-2) and Raonic (6-3, 6-4, 6-2) all advanced to round 2.
Round 2 initiates tomorrow, 18 January 2017. For Double's classification, Round 1 emerges tomorrow. (Australian Open 2017: Day 2)
Indian players debut tomorrow
No one from India has been qualified in the single's category. We have a few names on the double's category list of players. Sania Mirza is the Women's double's defending champion. So, we can expect a fierce game from her end.
She sealed the year with a second consecutive World No 1 in double's bracket. She has changed her partner though. From Martina Hingis to Bethanie Mattek – Sands to Barbora Strycova. All the very best!
With help from Sania Mirza, Bethanie has become the current World No 1 after winning the Brisbane Title alongside Sania. Barbora Strycova and Sania have had success together as well. Let's see if this pair is successful enough to take on Australian Open.
Rohan Bopanna also debuts at Australian Open tomorrow. He is paired with Pablo Cuevas. A new partner for him as well.
Different air. New developments. All they require is hard work, patience and a hint of sheer dumb luck!
I hope beginner's luck works for them and India can feel blessed by doing good in other sports.
---