Australian Open opens with a BANG !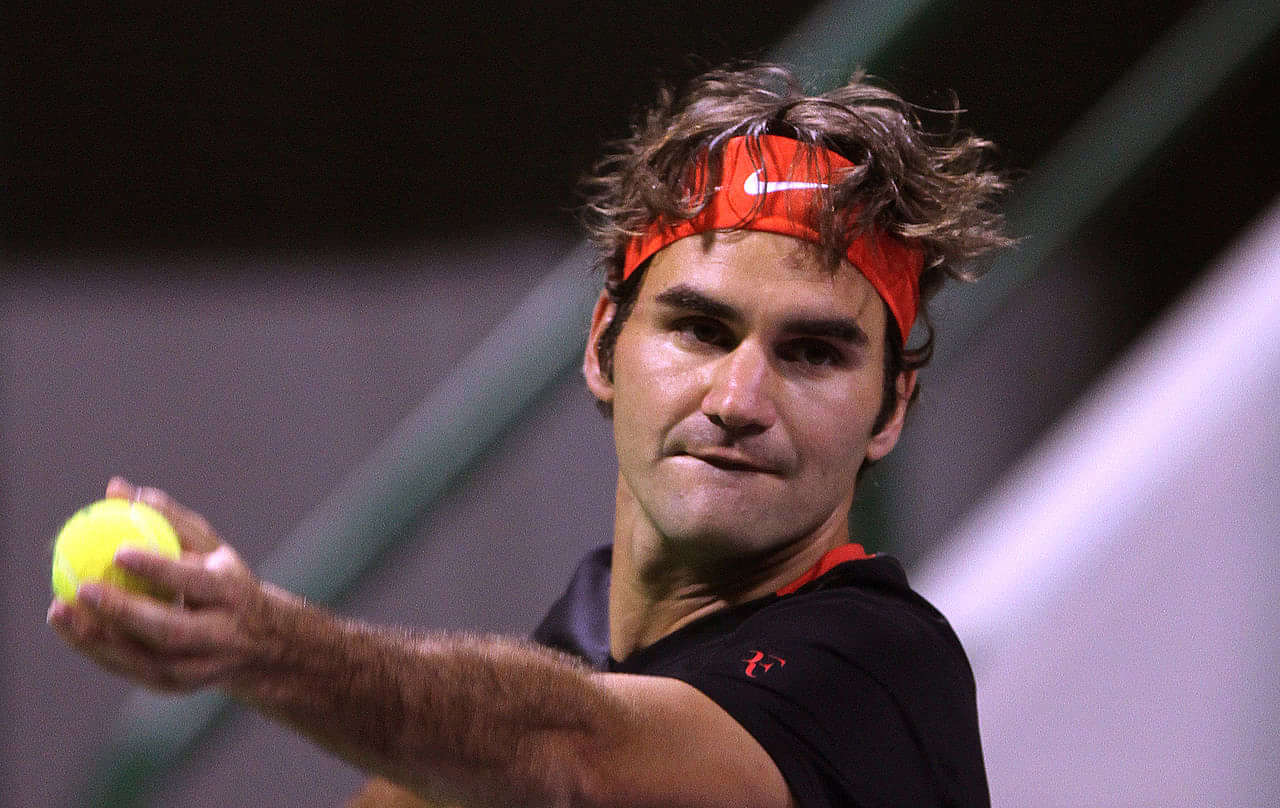 Australian Open is the first grand slam in the Tennis calendar. (Australian Open opens with a BANG !)
Each year kicks start with Australian Open and wraps up with US Open. All seeds are set and geared up for a new season. Invading 2017, it's about time that rivalry resurfaces, we get to see different temperaments and most importantly; who claims the title.
Australian Open consists of 128 players for Single's event. So, one has to win seven games to grab the title. For double's, there are 64 teams and for mixed double's, there are 32 pairs.
All events bar the men's singles, which is best of five, are best of three sets. It is taking place at Batman Avenue, Melbourne. From a total prize pot of £29.4M, the winners get a £2.2m. Let 2017 unfold, to the best of every player.
Day 1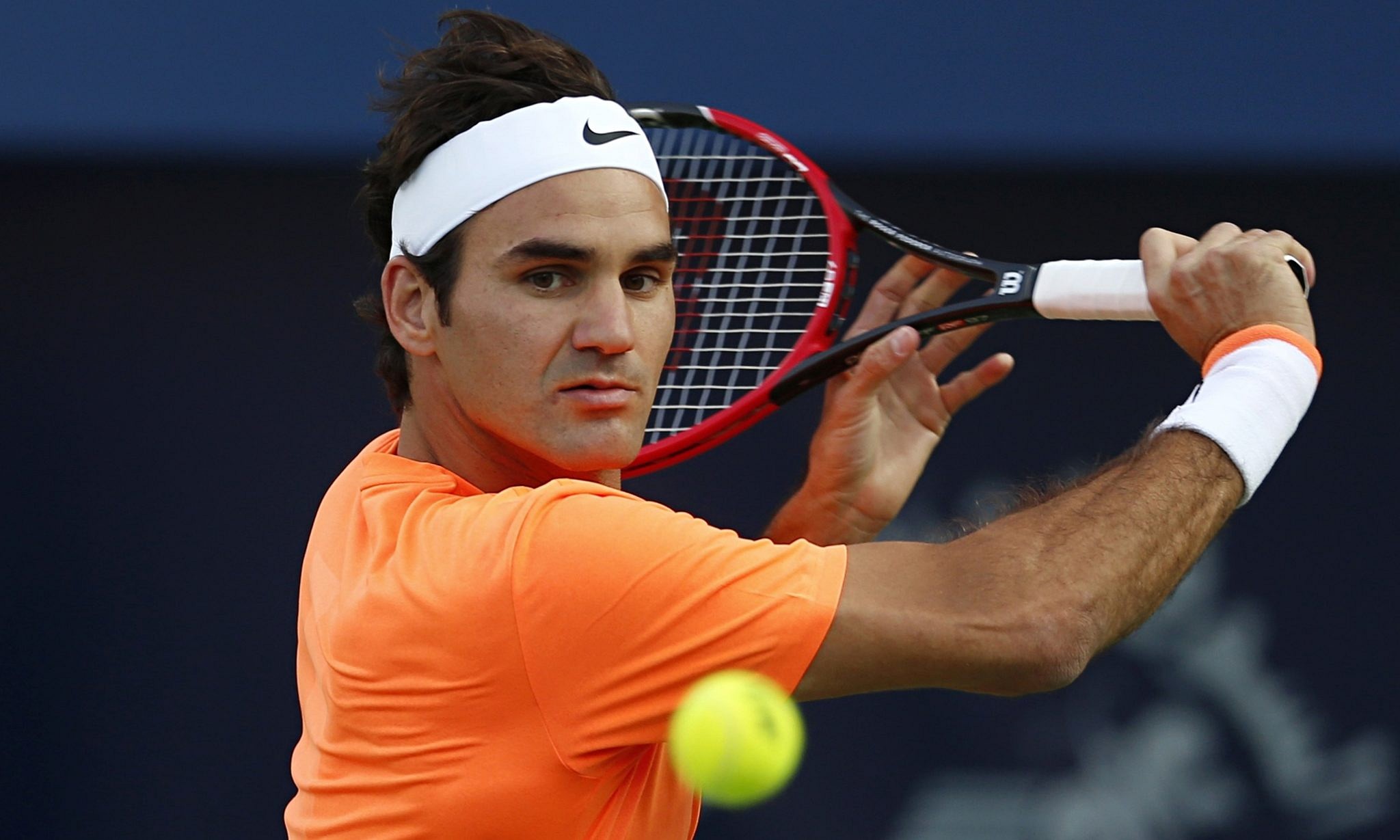 After Qualifiers, the next stride is Round 1. There are four rounds before Quarter-finals. These matches can be warm-up for some players but can also prove fatal to their career charts. Each spectator wants their favorite pick to win the title. It might not always work out. So, baby steps.
Let's dive in to find out, whose journey is longer than others. A chunk of players got to play today while others will enter the field tomorrow for their respective first round clash. The top seeds have managed to hold their ground. (Australian Open opens with a BANG !)
Men's Singles winners include Tsonga, Cilic, Berdych, Krygios, Nishikori, Stan Wawrinka, Roger Federer and Andy Murray; an inch closer to the title. Roger Federer is back in form and till date slays with style. Just like wine, he just gets better with time. The more at ease, the better he performs.
Women's Singles winners include Saurez Navarro, Kuznetsova, Muguruza, Rogers, Angelina Kerber and Venus Williams.
Day 2
Day 2 is going to be special. Two sports persons are on the verge of creating history. Both of them have their first match tomorrow – Serena Williams and Novak Djokovic. Both have won six Australian Opens so for and this is the record breaking title.
Serena lost the title last year to Angelina Kerber while Djokovic is the defending champion. Both have tough competitors for their first round. Let's see who can shape it for the better. (Australian Open opens with a BANG !)
Pliskova, Radwanska, Konta, Cibulkova, Milos Raonic, Rafael Nadal, Serena Williams and Novak Djokovic are yet to play their debut match for Australian Open 2017. The question is, who will take the title this year?
---