Barbados Tridents vs Trinbago Knight Riders- Preview and Moneyball9 Fantasy Tips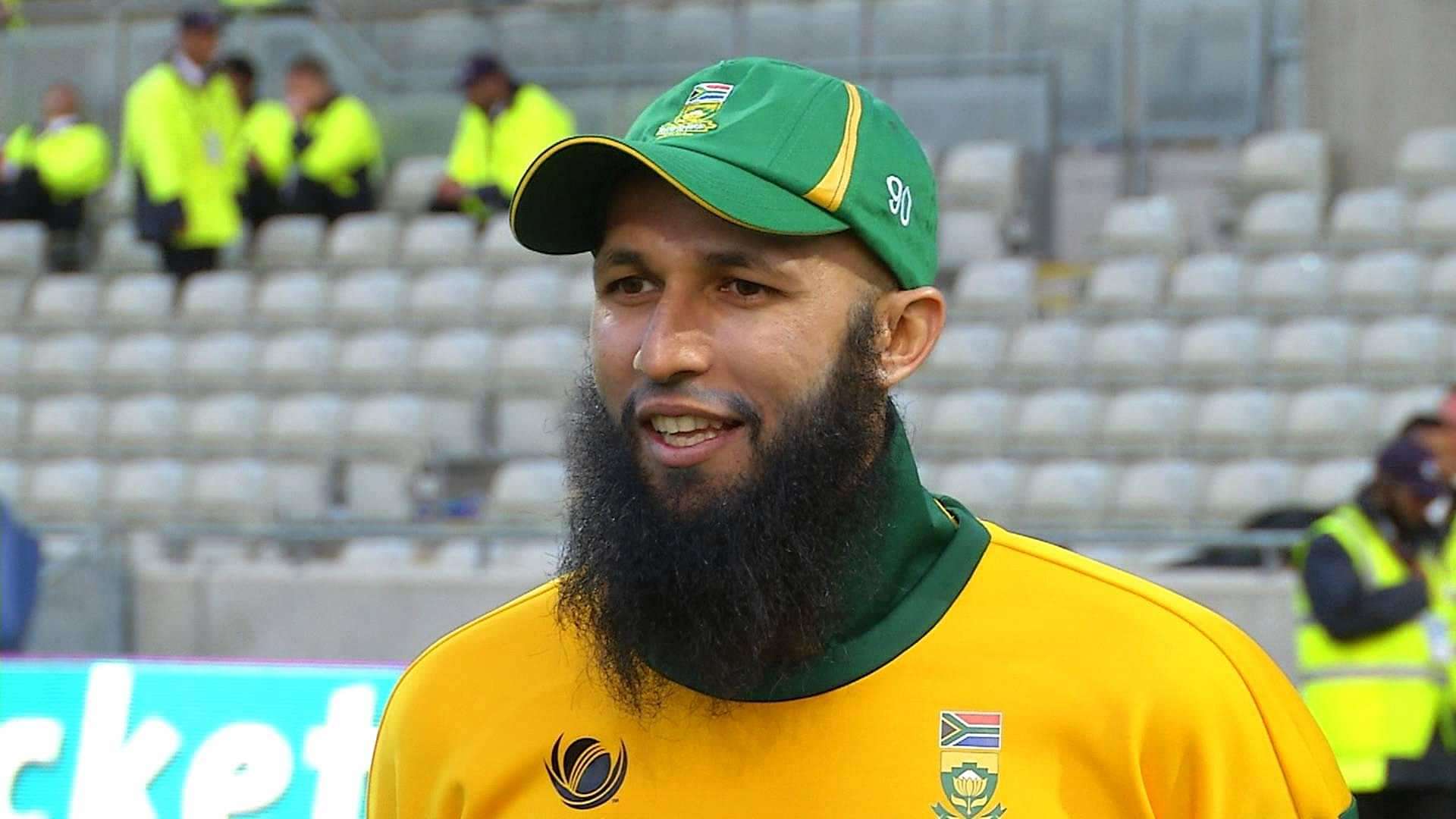 Barbados Tridents vs Trinbago Knight Riders- Preview
Barbados Tridents take on the Shah Rukh Khan owned Trinbago Knight Riders in a must win game for the Knight Riders as they are currently placed fourth in the league and desperately need their star studded side to click for once in order for them to have any chance of making it to the playoffs.
The Knight Riders came into this tournament with probably the most 'star' heavy side, boasting of international players like Hashim Amla, Colin Munro and Brendon McCullum and local heroes like Darren Bravo, Sunil Narine and Dwayne Bravo. But they have failed to find that glue that keeps a team together. They have failed at complementing each other and most importantly they have failed to find that killer instinct that separates the great teams from the good ones!
Hashim Amla has fired in almost all games, giving the Knight Riders a solid platform to work with but he has been let down by either the lower order batsmen or the bowlers. Sunil Narine has been brilliant with the ball, bowling miserly spells and threatening to take a wicket in every over, but he too hasn't been able to make a huge impact because of the absence of a good bowling partner.
Both these players would be egging their team on to come together and perform as a unit against the high flying Tridents, as a loss tonight could mean curtains for their campaign!
Also Read: Happy Birthday Gareth Bale
The Tridents have ridden the 'ABD' wave in the past few games. His blistering knock of 82 in the previous game helped the Tridents completely blow away the Patriots and hence jump up to number 2 in the table. Keiron Pollard has been amongst the runs as well. The Tridents haven't really clicked as a unit as well but ABD is worth two match winners and thus he is able to guide his side to victory even when none of the other players fire.
Narine would be the major threat for ABD and co. as his trickery can leave any batsmen gasping for air. But if the Tridents sort him out, I don't think there is much firepower in the Knight Riders bowling unit to stop ABD and Pollard.
Similarly, if one two from McCullum, Amla and Munro click, the Tridents fielders would be mere spectators on the field.
Let's get to business now!
Read on for Moneyball9 Fantasy Tips

Barbados Tridents vs Trinbago Knight Riders- Fantasy Tips
Batsmen
Hashim Amla is the first batsman that I pick for this game. Out of all the batsmen on offer, he has been the most consistent and thus I can't leave him out. His technique ensures that he would never really get out cheaply and the fact that he opens the batting ensures that he gets to take full advantage of the fielding restrictions.
Colin Munro has been on and off the boil in this tournament. But when is on song, he can tear apart oppositions for fun, something that he so brutally portrayed in the second game of the season for the Knight Riders when he scored a quickfire century. On his day, he could be lethal and the Tridents don't really have a quality-bowling unit to trouble him. Get him in!
Darren Bravo is my third pick in this category. He started off his CPL campaign in emphatic fashion leading his side to victory by scoring 60 odd in the first game but since then his form has evaded him. But that has largely been due to his dynamic batting position and not because he hasn't been striking the ball well. Hopefully he gets to face a few more deliveries this time round. Also, the fact that he comes in for just Rs 4500 makes him a very valuable pick!
Wicketkeeper
AB de Villers will be my wicketkeeper for this game. He has proven to be the sole guiding light for the Tridents in this campaign, single handedly taking them to victory in 2 games. You cannot afford to leave this limited overs maestro out!

All Rounder
This is a straight shootout between Pollard and Bravo. Due to the high costs of both these players, you need to take a call on whether you want to go for a guaranteed 'Flexible player' or you want to maybe go in with a Rs 3500 worth player who might or might not play.
While Bravo is the safer option as he is bound to give you two wickets at least, I am going to be a little adventurous by opting for Keiron Pollard as his lower price as compared to Bravo gives me the luxury of bringing in a good 'flexible player' as opposed to bringing in a player might not have played if I picked Bravo.
Bowlers
Sunil Narine is the first bowler that I get in for this game. As mentioned before he has been the only shining light in this depeleted Knight Riders bowling unit and has time and again brought the knight Riders back into the game when the other bowlers were being belted all around the park. He guarantees you at least two wickets and a very healthy economy rate. Get him in!
Ravi Rampaul has recently come to the party for the Tridents picking up wickets regularly and stemming the run flow in the death overs, the fact that he gets to bowl at least 2 overs at the death gives him a lot of chance to garner at least two wickets.
Suleimann Benn is my last bowler from this game. The lanky West Indian bowler hasn't really been amongst the wikcets but his economy rate is impeccable and he is very hard to get away due to the bounce he extracts. At Rs 4500 he is the best bowler that you could draft into your side and could turn out to be the differentiating factor.
Flexible Player
With Rs 4500 left in the bag, again this is a straight shootout between Anthony Devich and Kevon Cooper. Both these players are bound to bowl their quota of 4 overs but the fact that Devich gets to open the batting tilts this in his favour.
---