Barcelona amass a Debt of Nearly 888 Million Euros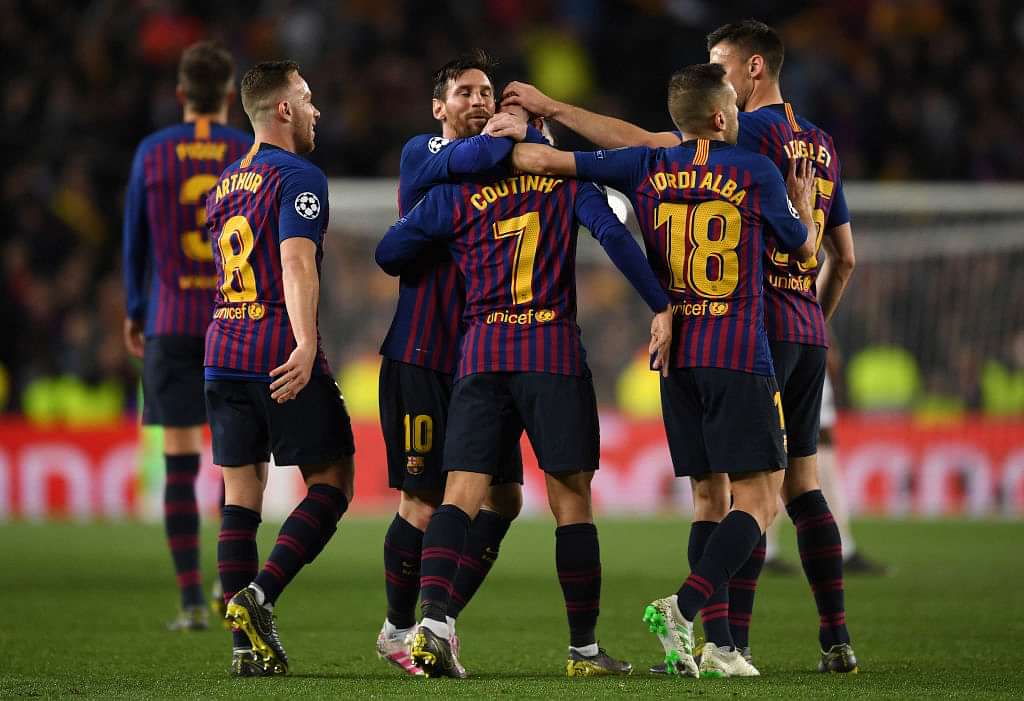 Barcelona amass a Debt of Nearly 888 Million Euros putting the club's financial stability at risk in the long run.
Barcelona have recently breached the one billion mark on transfer fees paid in the last 5 years. This is more than what any other club has spend in the last half a decade. Even PSG and Manchester City, who are notorious for their rumoured endless pit of money, do not compare to the extravagant signings Barcelona have participated in in recent times. However, their transfer spending's aren't the only mammoth figure they have accumulated.
Also read: Barcelona's old tweet about producing talent and Real Madrid buying them looks hilariously absurd now
Culemania have reported that the Catalan club has amassed a gigantic debt of Nearly 888 Million Euros. This is likely to affect all their financial decisions going forward with the Espai Barca stadium being one of the major issues at the moment.
https://twitter.com/MegaBet/status/1149976510150791169
The sports complex was expected to be completed by the year 2021. However, recent reports suggest that it will not be completed until at least 2023. Barcelona can expect an expense of 600 million euros from the stadium alone.
Another problem that awaits them is squad rebuilding. With a good chunk of their players nearing or past 30, Barcelona will have to engage in more key signings to bring in replacements.
Barcelona boast of their income claiming it to be higher than any other sports team including the NBA. The claim was put forth in accordance with the new budget put forward by their board of directors. The budget saw them estimating more than 960 million euro return at the end of the year.
However,
The rise in debt is without a doubt a huge matter of concern. The gross debt of 888 million of euros was registered on June 30 and has resulted from long-term debt, provisions, short-term accruals and short-term debt.
Outstanding loans from current (236) and financial (148) debts amount to 384 million euros. Subtracting this debit from the club's debt brings Barcelona's net debt, which is 504 million euros.
Barcelona currently have only 40 million euros in cash and a debt of this enormity does little to help the club's stability. Mega cash flops like Coutinho and Dembele have done little towards Barcelona's cause instead helping in the inflation despite Barcelona's attempts to reduce the debt to 200 million. In fact, club still owes Liverpool 93.3 million for the Brazilian.
Click here for more football news
---