Belgium vs Republic of Ireland – 5 things we learnt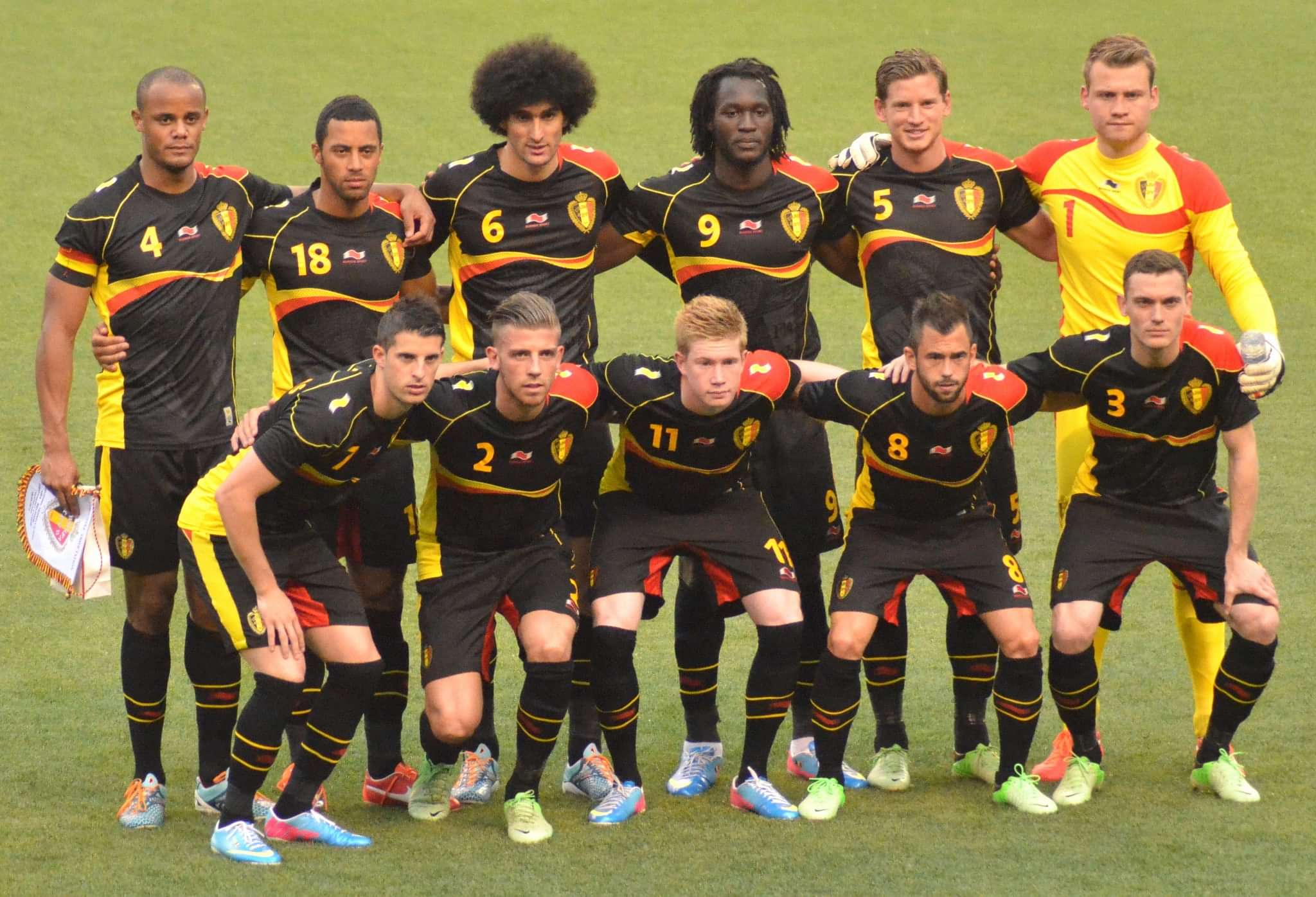 Belgium finally got their campaign up and running with a convincing 3-0 win against the Republic of Ireland and in doing so finally displayed the attacking flair which was expected of them. Two goals from Lukaku and a lone strike from Witsel helped the Belgians ,here are 5 takings from the game.
1 Lukaku is one of Europe's best young strikers
Even though he was awful against the Italians , and was kept quite for the initial openings , he was allowed time and space for the opener before slotting home the third. He has now scored 6 games in as many games for the Red Devils and is the first man to score two goals in a major international tournament since Coach Marc Wilmots scored 2 against Mexico in the 1998 WC.
2 De Bruyne is coming back to his best
While Jose Mourinho and Chelsea might regret selling an undeveloped De Bruyne , the Man City star who struggled against Italy was at the centre of all of Belgium's good work going forward. It was his great run and cross which allowed Lukaku to score the opener.
3 Belgium look balanced
They were one of the favourites before the tournament kicked off but the defeat against Italy and were well beaten by Antonio Conte's men. They look really balanced on the pitch and Moussa Dembele filled in Fellaini's spot brilliantly. Fellaini may have to sit on the bench for a few more games.
4 Republic of Ireland showed their inexperience
James McCarthy could have stopped the first two goals. The Everton midfielder should have stopped De Bruyne's run which led to Belgium's opener and he was once again beaten by Axel Witsel for Belgium's second, maybe inexperience at the International level playing its part. They also missed the experienced Jonathan Walters
5 Italy have now won group E
With Belgium's win , Italy have now won the group as they have 6 points form 2 games. Even if Italy lose to Republic of Ireland and Belgium beat Sweden ,Italy will go forward as group winners as they have a better head to head against Belgium,
---