Top 5 Hairstyles in Euro 2016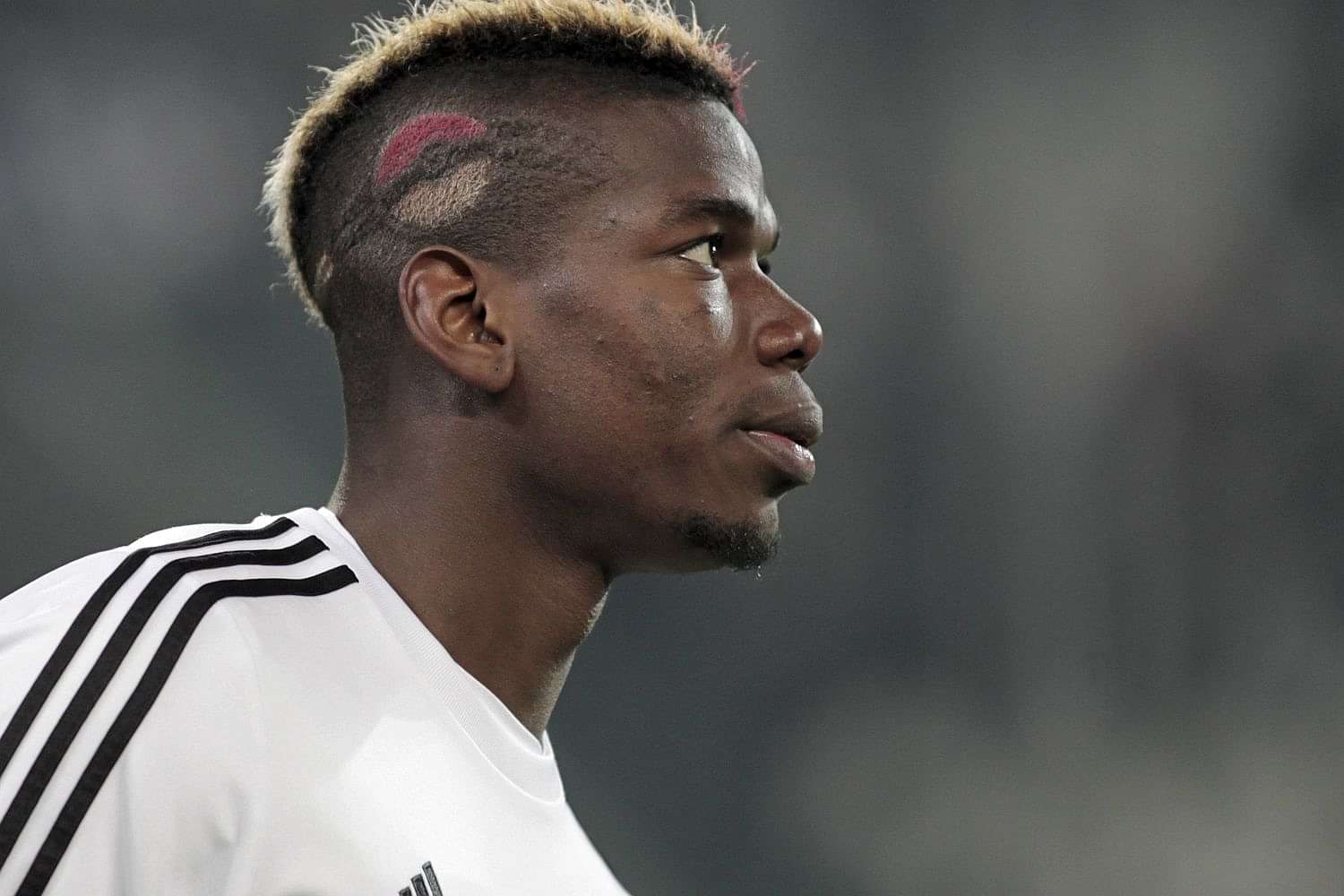 We have talked a lot about football over the last few weeks. But we sometimes forget that football players are more than just eleven athletes playing for their nation. They are also icons to many people across the globe. People mimic their goal celebrations, fashion sense and even tattoos. Here is a look at the best hairstyles in Euro 2016.
5) Eder
The Portuguese goal scoring hero who won them the final has been a revelation so far. Often known as a good but not necessarily prolific striker he picked the best possible time to score his first international goal for Portugal.
Also his long locks have given him a distinct look as well as a place in out top 5 hairstyles in Euro 2016.

4) Renato Sanches
The breakout star of the Euros, Renato Sanches has already generated quite a fan following for himself. His rock n roll style of play gave a lot of oomph to the Portuguese midfield and was a crucial part of Portugal's success.
His hairstyle has also gained a lot of popularity especially among the youth in the country. With a move to Bayern Munich to look forward to, Sanches has an exciting time ahead.

3) Ricardo Quaresmo
The skillful winger from Portugal, Quaresmo had a fantastic Euro 2016. His dribbling and incisive passes along with his crossing form the wings made him a major weapon in the Portuguese arsenal.
He sported a patriotic haircut which made the news just before the Euro final. Clearly confidence is not really a quality that he lacks in !

2) Paul Pogba
Pogba has not had the tournament that many expected him to have. His world class displays for Juventus were not transmitted in a French shirt which was a huge disappointment.
Nevertheless, his haircuts were always a source of gossip. While he may not have had many highlights on the pitch, he had plenty on his head.

1) Aaron Ramsey
One of the standout players of the Euros, Aaron Ramsey had a personally satisfying campaign with Wales. His passing, pressing, running, goals and tremendous work rate made him possibly the best midfielder in the tournament.
With his bleached hair coupled with the total change in attitude as compared to his last season with Arsenal, you could forgive some Gooners for not recognizing him from the player they have seen for years !
---