Big Ten Football Cancelled : Big 10, Pac 12 and SEC to be Cancelled according to Dan Patrick | College Football News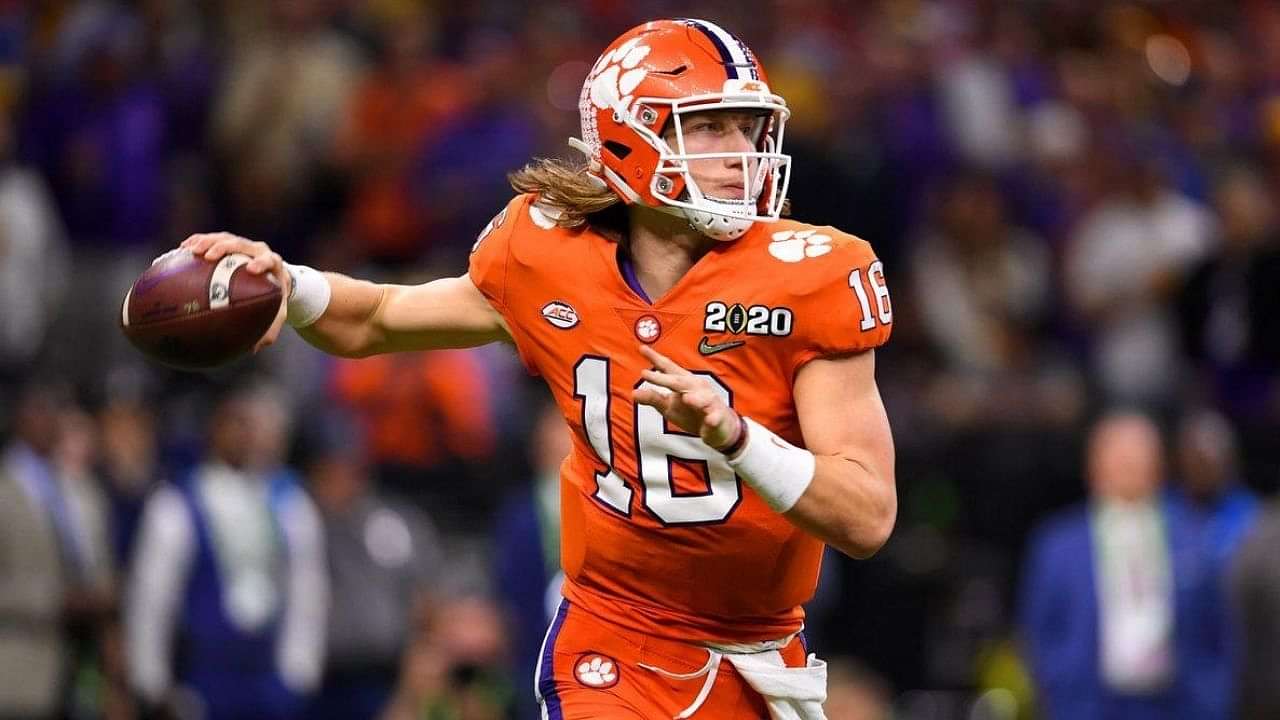 Big Ten Football Cancelled : Two Power 5 conferences, the Big Ten and Pac-12,  will cancel the 2020 fall football season on Tuesday.
According to Dan Patrick, the Big Ten and Pac-12 will both officially cancel their seasons tomorrow.
Loading embed tweet https://twitter.com/dpshow/status/1292810469779136512?ref_src=twsrc%5Etfw
The announcement may come as shock to CFB fans because the Big Ten released their schedules less than a week ago. As of right now, it is still unclear what happened in the short period of time since, but we should expect to hear more tomorrow.
The other Power 5 conferences are yet to make a decision regarding the 2020 season, but the SEC is reportedly looking at the possibility of including external teams for this year only. Given that that 12 out of the 14 Big Ten teams voted against playing the fall season, this seems unlikely for now.
Loading embed tweet https://twitter.com/dpshow/status/1292817293647413248?ref_src=twsrc%5Etfw
Also read –
NFL Season Cancel: Will The NFL 2020 Season happen after 69 Players Opting Out
#WeWantToPlay
Obviously, the most affected party in this situation is the student-athletes. Clemson quarterback sparked a movement among his fellow college football players when he put out a 3 part tweet outlining his desire to play football this fall.
Since then, a number of other players including Ohio State QB Justin Fields have joined the movement on twitter, using #WeWantToPlay and #WeAreUnited.
Loading embed tweet https://twitter.com/Trevorlawrencee/status/1292672300152758273?ref_src=twsrc%5Etfw
Lawrence may still get his way as the ACC hasn't made a decision yet, however his chances look slim. The season may happen in the spring though, if there are no scheduling issues with the NFL draft.
Why is Big Ten & Pac 12 Tournament Cancelled?
One of the reasons for the season cancellation is the fact that these students are not professionals. As they do not get paid, they are not considered employees by the NCAA. This means that they have no collective bargaining power like the NFLPA does, to reach an agreement on safety precautions.
Another potential issue is that schools can theoretically revoke the scholarships of players who refuse to play. Many of these kids come from rough backgrounds, and their football abilities allow them to obtain high level education. Taking this into consideration, it does feel like cancelling the fall season outright was the correct move.
---