Boris Becker is known as one of the greatest tennis players of all time. His influence in the game is wide ranging and has been a role model for several generations. He was also the coach of Novak Djokovic for three years between 2013 and 2016. And Becker knows the reason for Djokovic's loss of form.
Becker believes that something changed inside Djokovic after the French Open. It was always his dream to win at Roland Garros and after he achieved it, it was as if he lost his motivation. The loss at the Olympic games soon after just made things worse and it started the downward spiral for the former world number one.
'You cannot lose your forehand or your serve overnight, but I think it's his mindset. I think a lot has changed for him winning the Grand Slam last year at the French – it was his lifelong dream, and then you pop the balloon and the air went out and he hasn't got the air back.'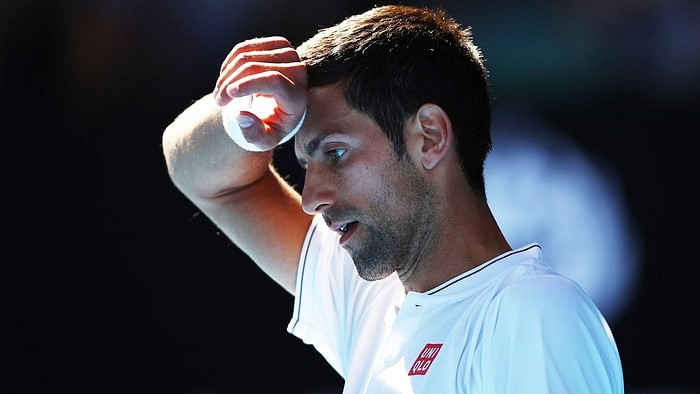 Becker also believes that other players in the locker room soon realized that Djokovic was missing something. This in turn gave them extra motivation to beat him. They also started figuring his game out and started playing him more smartly which yielded far greater results.
'The locker room doesn't sleep. You see a weakness from a top guy and they want his scalp. They're reading his body language, and also getting smarter in how to play him so that's another problem. Once you've been dominating for so long and won so many times, eventually the tide will turn. He's still 29 so he has time to re-arrange the ship and get in the right direction, but he has to do it soon.'
Djokovic has had a terrible year ever since he won the French Open. He accepted that his Olympics loss was a devastating blow to him as this was his best opportunity at winning the gold.
The year culminated with him losing his world number one spot to his rival Andy Murray. His disappointing performance at the Australian Open started what has been a difficult start to 2017.
But he has enough quality to bounce back! Maybe the French Open will prove to be his salvation again !