Brock Lesnar is all set to leave WWE after Wrestlemania 34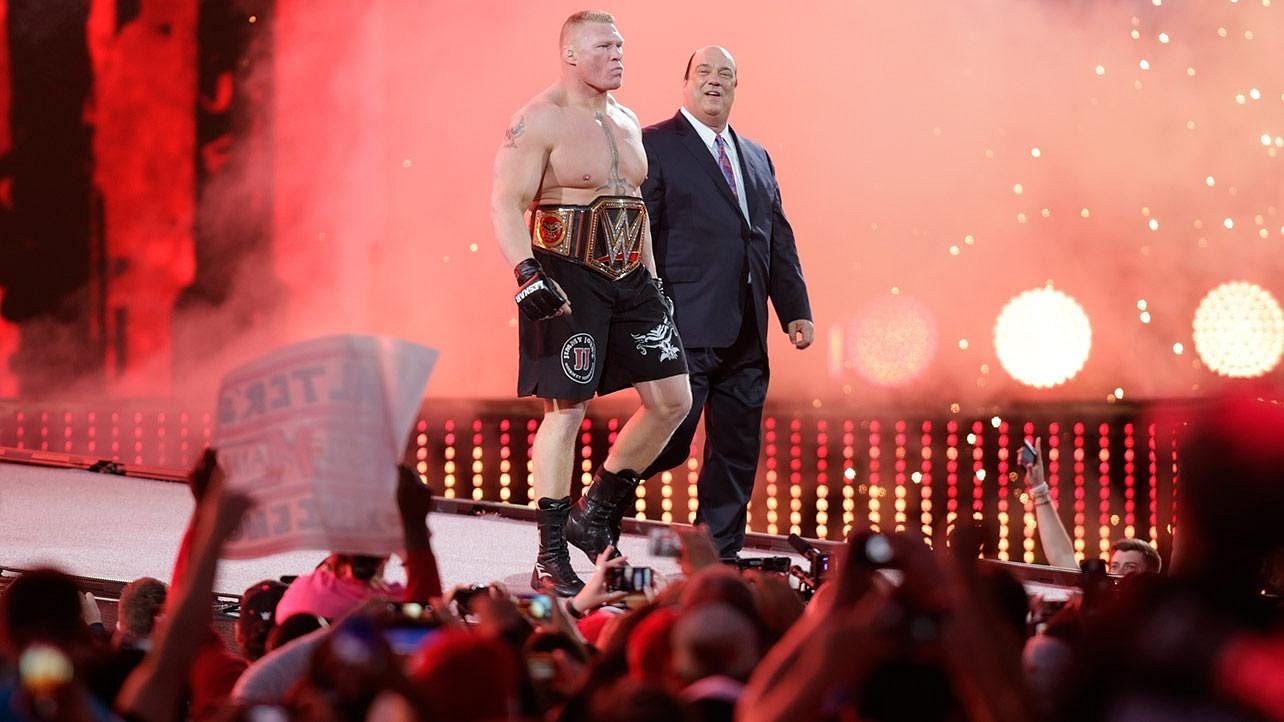 It was the night after Wrestlemania 28. John Cena was in the middle of ring after the biggest loss of his career against the Rock the previous night. While Cena was trying to vent out his frustration with the result, the hot Miami crowd was booing the franchise player and chanting a certain Beast's name.
All of a sudden, his music hit and Brock Lesnar returned to the company after eight years. Since then Lesnar has wrecked havoc on the WWE, and conquered everyone in front of him including the Undertaker's legendary Wrestlemania streak.
It was one of the highlights of his storied career, as Lesnar snapping the Undertaker's streak was one of the biggest shocks in wrestling history. The deafening silence at Wrestelmania 30 told the entire story, as Lesnar's victory that night secured is legacy forever.
The Beast has been a major attraction for the company over the last few years, as his no nonsense in-ring action got extremely over with the fans. But everyone knew that Brock is in here just for the money, as he never had any love and passion for the business.
With Brock still favouring a return to UFC, rumour has it that Brock is all set to pack up and leave after Wrestlemania 34. The Beast has apparently completed his allotted dates with the company, which is why he is just waiting to finish off his Wrestlemania obligations before heading off into the sunset.
Lesanr is currently 41, which is why he is still hankering for one last foray into the Octagon, as he knows that this is pretty much his last opportunity.
With Roman Reigns all set to conquer the and vanquish the Beast at Wrestlemania, the WWE Universe should realize that there is a very good chance that they will never see Brock in a wrestling capacity again.
Either way, we can expect the Wrestlemania 34 crowd at New Orleans to give a final send off to a modern great of the wrestling industry.
---