Caribbean Premier League 2016 : 5 Overseas Players to look out for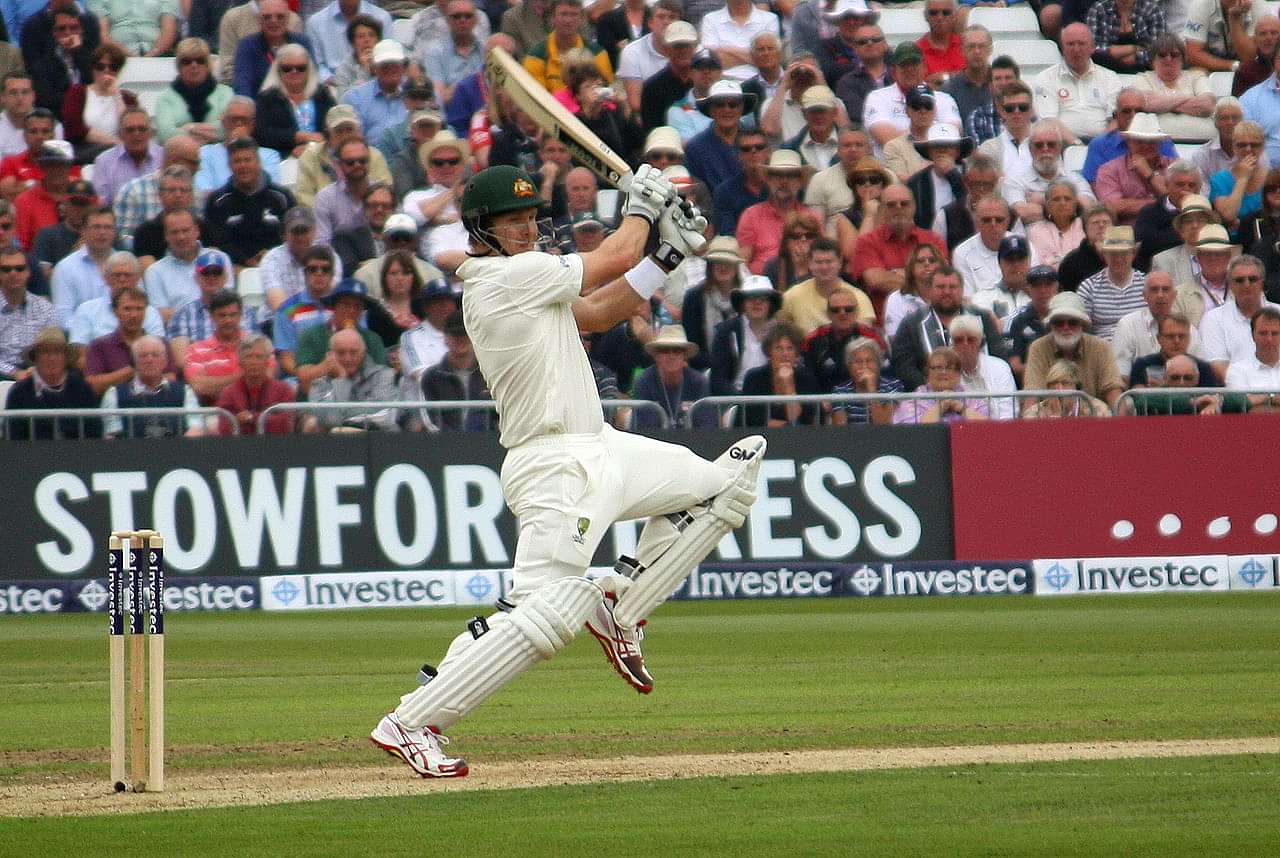 Caribbean Premier League is in it's 4th edition and this year's edition is promising to be the best one yet !
Caribbean Premier League
This elegant South African T20 expert has been one of the most consistent batsmen in recent years. De Villiers brings a touch of class to every team that he plays for. This year he will be playing in the CPL for the first time ever. If he brings anywhere close to his best form to the Caribbean, the West Indian crowds are going to be in for a major treat.

Martin Guptill
Martin Guptill really broke out in the 2015 World Cup when he scored that astonishing hundred. Since then, Guptill has been scoring tons of runs for national team on the international stage. Although he is yet make a mark on the IPL this opportunity that he has got in the CPL could launch him in to another stratosphere of superstardom.

For possibly the last time in his playing career, Brendon McCullum will be treating the Caribbean crowds to the usual treat – six, four, six. A Kiwi Legend, McCullum will be looking to score a lot of runs on the slow pitches of the Caribbean. All signs point to Brendon having a wonderful few weeks in the sun.

Kumar Sangakkara
The legendary Sri Lankan batsman, Kumar Sangakkara will be plying his trade in the CPL this year. Sublime class is not the only thing that he will bring to the West Indies. His experience and captaincy will be a major asset to his team. If nothing else, he could just play that cover drive and the rest of his team will follow suit !

Shane Watson
Shane Watson retired from international cricket as the best T20 all rounder in the world. While his fabulous international career has come to an end, Watson will be looking to lend his skills to his team. Watson has won T20 competitions all over the world and he will be looking to add the CPL to his kitty.
---