Jamie Vardy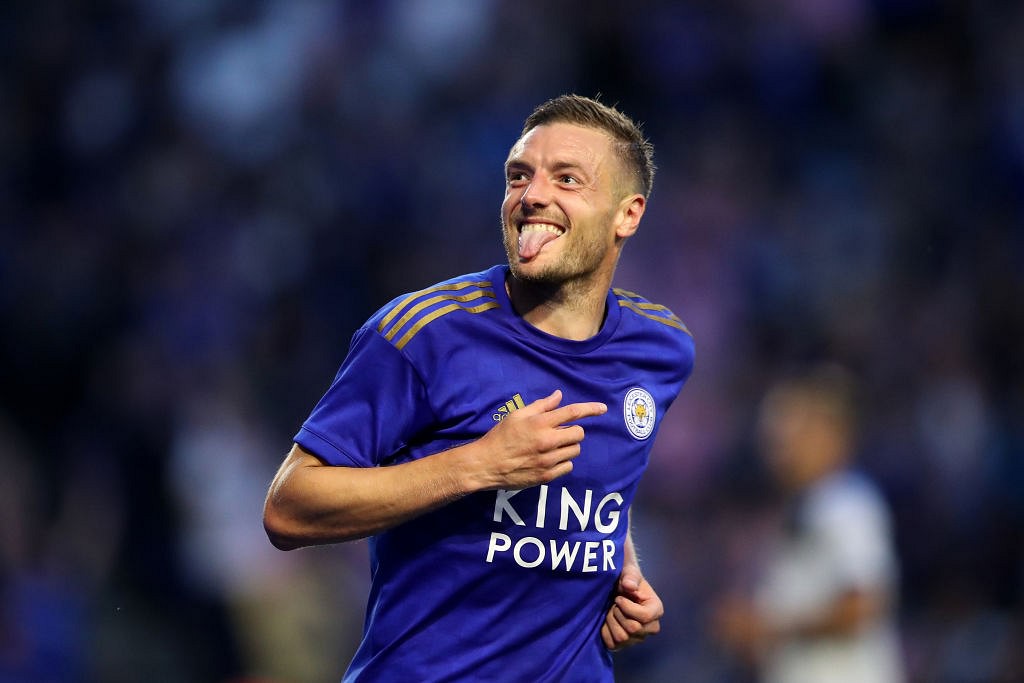 The English striker was one of the Architects of Leicester City's only Premier League title. He is now at the twilight of his career but still remains one of their most potent weapons. If Vardy fires then there is very little Chelsea can do to stop him.
Leicester have only beaten Chelsea 5 times in the English League. However, Leicester beat the Blues at the Bridge last season courtesy Vardy's goal. Their aforementioned victory against Chelsea is the Blues only loss at home in their last 22 games at Stamford Bridge. The Foxes will look to take inspiration from this and hope that their veteran striker does the same tomorrow.
With Leicester and Chelsea's game being very tightly defensive games in recent times, it is likely that the result will favour the side that attacks better. It is here that Vardy becomes absolutely vital to Leicester's chances.