A 22-year-old Sachin Tendulkar once sledged England's Alan Mullally by exclaiming he would happily face him with a stump in hand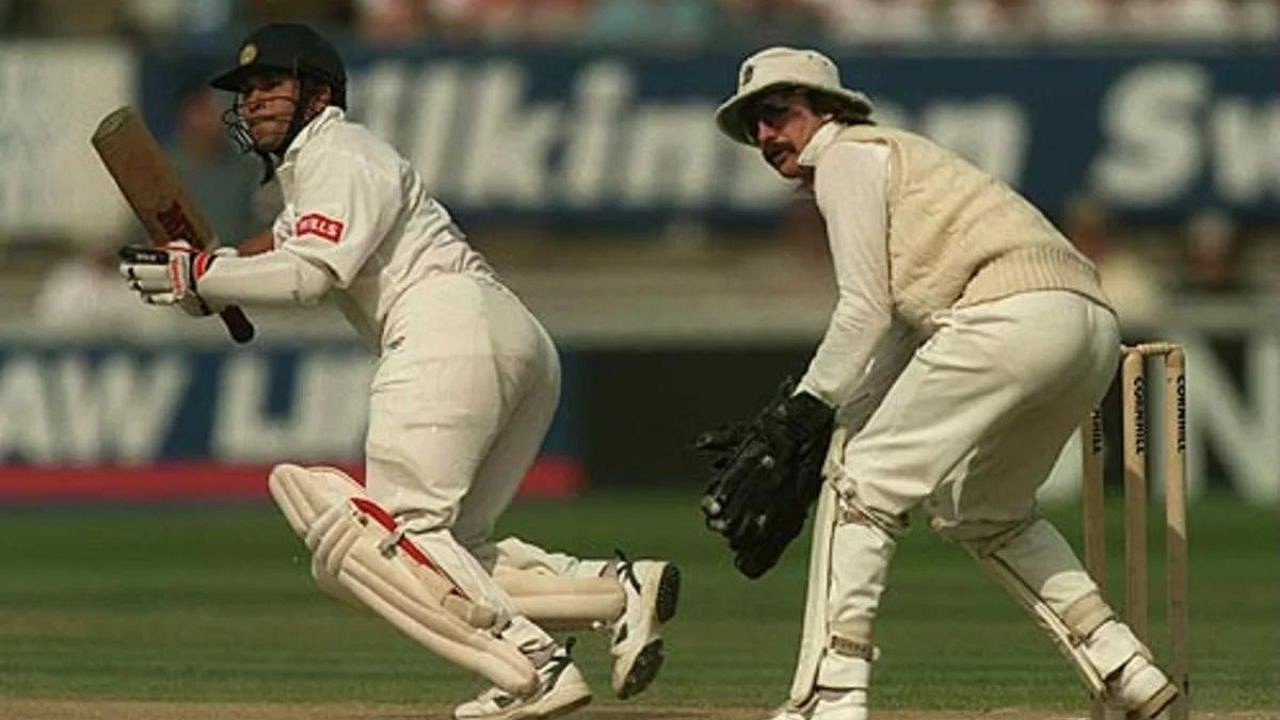 When the 'Master Blaster' Sachin Tendulkar retired from all forms of Cricket after playing his 200th Test match in the year 2013, the whole of India and the entire cricketing fraternity came to a standstill, to hear the mega icon's farewell speech.
Back when the 'Fear of missing out' or 'FOMO' was not even considered a thing, fans would exactly have it whenever Tendulkar went out to bat in the middle for the Indian Cricket team. Following his innings via the radio commentary, or outside of the electronic shops live telecasting the matches, people were never busy to witness the legendary batter in action.
ALSO READ: How Sachin Tendulkar got emotional after seeing mother Rajni Tendulkar in stands during his 200th Test
Even today, the ardent followers of the sport make sure they have their couple of minutes of fame the moment they get hold of Tendulkar's sight in a public place.
A prodigy ever since he began his career as a teenager, Tendulkar did not take long to have the confidence and self-belief to take on any bowler in the world after a few years into the national side.
So, when a cricketer who had just began his international career tried to take him on, Tendulkar made sure to put him in his place.
Sachin Tendulkar once sledged England's Alan Mullally
England's left-arm medium pacer Alan Mullally was handed his maiden Test cap during the first match of India's tour to the country in Birmingham in June 1996.
During India's second innings, with Tendulkar looking comfortable at the crease, Mullally decided to complain to the umpire that the former's bat had a broader face than normal.
Perhaps not taking the sledge in a light-hearted manner, Tendulkar walked towards the wicket and while pointing towards one of the stumps stated that he would happily face his bowling using one of those, in an aim to suggest how ordinary his bowling was!
Guess what, such was the Master's self-belief, that he even went on to score a century – 122 off 177 deliveries that day, despite India ultimately losing the match by 8 wickets.
---