Ben Stokes father name: Was Ben Stokes' father a rugby player?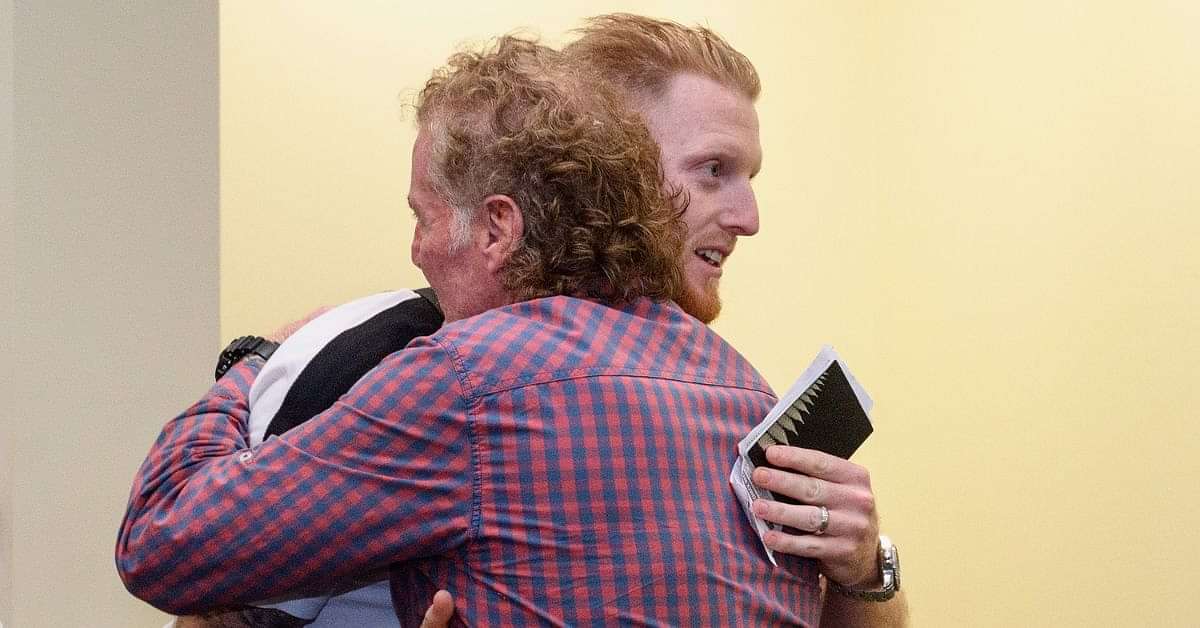 England's test captain Ben Stokes had a year to remember in 2022. After the exit of Joe Root as England's test captain, he was named the new test captain of the side. Stokes also missed the IPL in 2022 to focus on test cricket, and he proved the decision right as well.
Under Stokes' leadership, England did not lose a single series under his captaincy. He also led the English team to a test series win in Pakistan. Not only as captain, but he also performed well with both bat and the ball. The combination of Stokes and Brendon McCullum has done wonders for the side.
Not just the test format, but Stokes also made a return to England's T20 Cup squad for the T20 World Cup. England were considered the favourites to win the tournament, and they played to their strengths to win the trophy as well. They defeated Pakistan in the final at the MCG to win the tournament.
Ben Stokes father name
Ben Stokes' father's name is Gerard Stokes, and he was a rugby league player and coach in New Zealand. Stokes was born in New Zealand only in Christchurch but moved to England when he was just 12 years old because of his father only. Gerard Stokes was named the coach of the Workington Town rugby league club in England.
It is interesting that Stokes was involved in the famous World Cup 2019 final against New Zealand, where England won the final at the Lord's. Stokes was surprisingly even nominated for the New Zealander of the year award after winning the World Cup.
Gerrard Stokes passed away at the age of 65 in 2020 after losing his fight against brain cancer. He spent five weeks in a hospital in Johannesburg, but he returned to his home in New Zealand where he took he took his last breath.
---