"Ya absolute **": Ben Stokes uses cuss words after thieves steal valuables at train station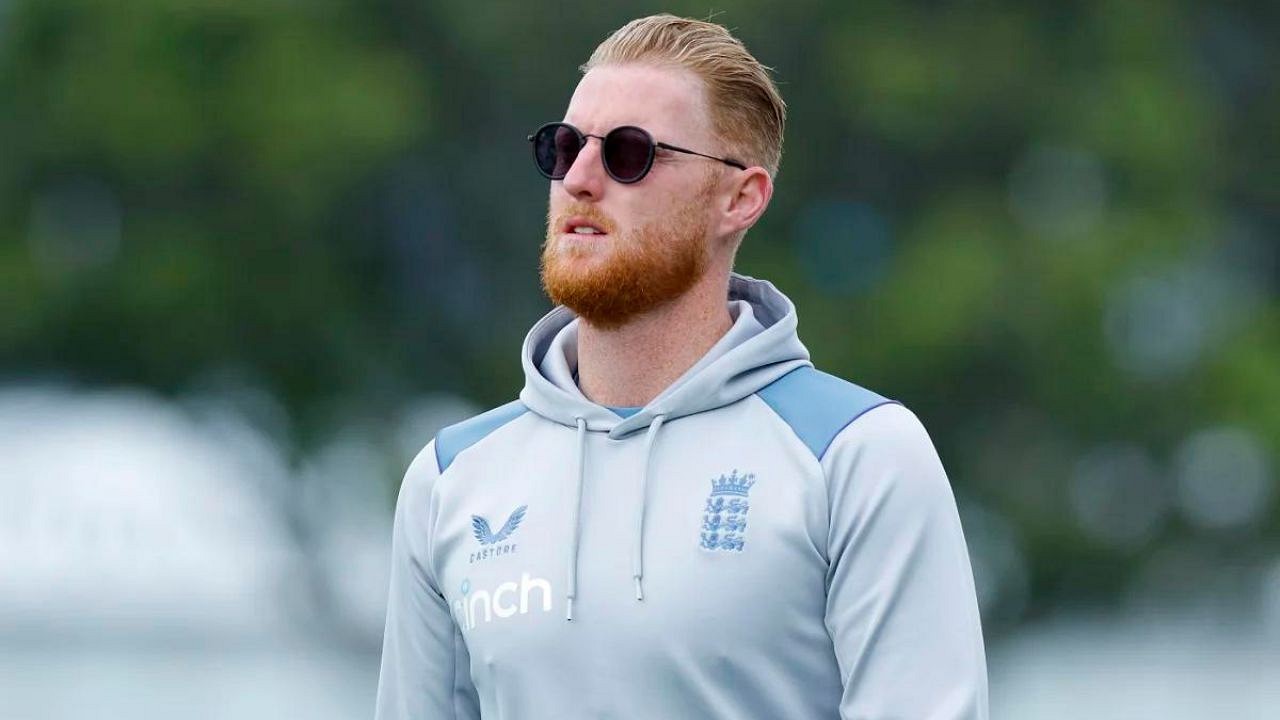 England Test format skipper Ben Stokes became the victim of a rather unfortunate incident on Sunday, when a thief(s) managed to deceive him and steal his bag at the train station.
The incident took place at London's King's Cross railway station, and a hapless Stokes was perhaps left with no other option but to rant his frustration and curse his fortune via his social media handle.
It is worth of a mention that the 31-year-old is presently enjoying his quality time at home after being involved in some key international assignments with the English national side in the past few months. After helping England win the T20 World Cup in Australia in November last year, he led the Test side to an unprecedented 3-0 clean sweep against Pakistan at their den. Post that, he also skippered the side during the two-match away Test series against New Zealand, which ended in a draw, with the final Test ending in a dramatic fashion.
Ben Stokes uses cuss words after thieves steal valuables at train station
Taking to his Twitter handle, a livid Stokes resorted to using some cuss words at the anonymous person who stole his bag at the station. He even childishly hoped that his clothes within the bag turn out to be too big for whoever stole them at the station.
To who ever stole my bag at King's Cross train station.
I hope my clothes are to big for you ya absolute ****** 😡

— Ben Stokes (@benstokes38) March 12, 2023
Apart from the above tweet, no further information has been furnished by the England allrounder as yet.
Will Ben Stokes be available for entirety of IPL 2023?
Threading with caution presently with his persistent left-knee problem, Stokes did confirm his availability for the imminent 16th edition of the Indian Premier League (IPL) in India, but a workload management might well mean that he misses a few matches here and there.
Having bowled mere nine Overs during the recently concluded series against the Kiwis, he was seen in considerable pain during the second Test match both while batting and bowling.
However, a report from Cricbuzz around a week ago nearly confirmed that he will be available for the entire duration of IPL 2023, which is scheduled to take place from March 31 – May 28.
"That is our understanding (that Stokes will play the full season). Before the auction, the BCCI had conveyed to us that the English players will be available for the entire IPL. We've not had any information that is contrary to the BCCI communication," remarked KS Viswanathan, Chennai Super Kings CEO.
---
Share this article