Danny Drinkwater beaten by 6 thugs after trying to bed the girlfriend of Kgosi Ntlhe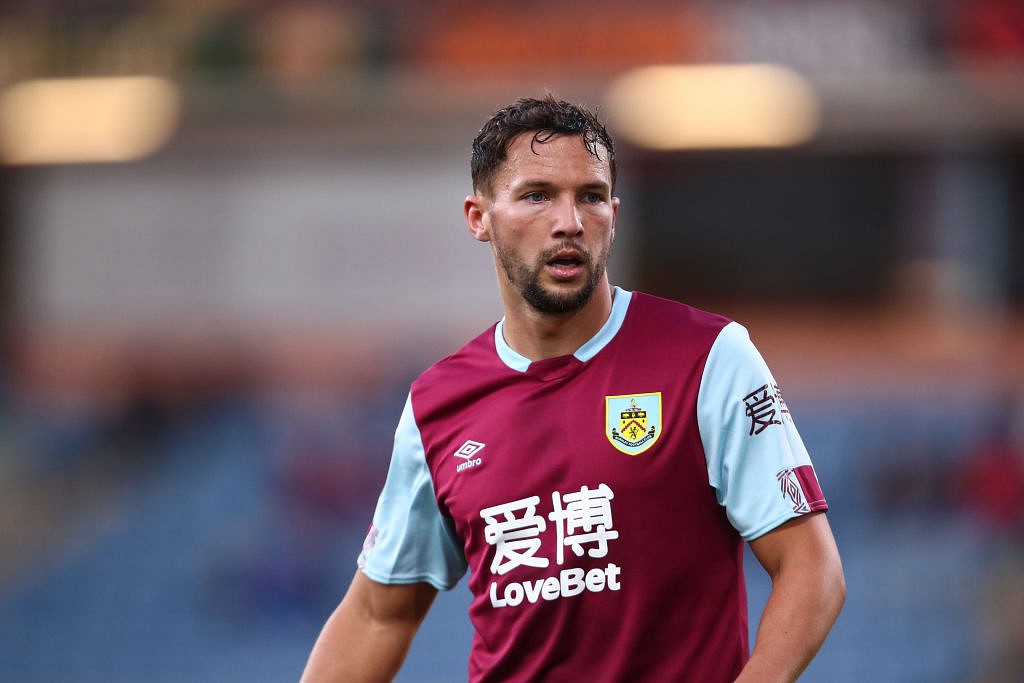 Danny Drinkwater beaten by 6 thugs after trying to bed the girlfriend of Kgosi Ntlhe. The incident occurred at Manchester's Chinawhite club.
English midfielder Danny Drinkwater found himself attacked by 6 thugs outside of a club at Manchester after he reportedly tried to seduce the girlfriend of Scunthorpe United footballer Kgosi Ntlhe.
Also read: Albania refuse to kick off match vs France after wrong National Anthem is played
The Chelsea outcast who is on loan at Burnley had gone out to celebrate a friend's birthday and had got incredibly drunk according to his own admission. The incident occurred last Sunday after the match against Liverpool where he was an unused substitute.
Last week, Burnley and Chelsea claimed that the England international had been sidelined with a mysterious ankle injury. However, The Sun have now reported that he was in fact a victim of a vicious assault.
Danny Drinkwater beaten by 6 thugs after trying to bed the girlfriend of Kgosi Ntlhe
Danny Drinkwater after getting incredibly drunk, attempted to chat Kgosi Ntlhe's girlfriend. Despite being shut down by the girl who repeatedly told him that she was there with her boyfriend, Drinkwater continued to persist with his attempts.
He was overheard saying:
"I don't care, mate, she's coming home with me."    
When Kgosi Ntlhe intervened, a fight ensued between them resulting in them being kicked out of the club. The night was far from over for Drinkwater though as 6 men confronted him outside.
The 6 thugs jumped the English player and left him with horrendous injuries.
A source said:
"At one point he was curled up in a ball on the ground, as they repeatedly jumped up and down on his ankle and shouting, 'Break his legs'."
"They knew he was a Premier League star and it was his livelihood. There was blood everywhere, and it was all incredibly nasty."
There is no suggestion that Ntlhe was involved in the attack and police were not called to the incident, which was not reported by Drinkwater.
Solace in Spain
Danny Drinkwater fled to Spain to keep the matter under wraps. He didn't want the extent of his injuries to emerge. However, he told Burnley that he had been set upon. He is now worried how his manager Sean Dyche react but he is adamant he was just as much a victim in all of this.
A spokesman for the player said:
"Danny accepts he put himself in a position where he can be criticised. He will take on the chin the criticism that comes his way.
"He knows he cannot allow himself to be targeted, and has to take himself away from these situations.
Drinkwater has not played in the Premier League for 18 months now and it looks like the wait will last longer as he has been told by the physio that he will be on the sidelines for up to 4 weeks following the assault.
Click here for more football news
---
Share this article