Should Dipa Karmakar Become the Brand Ambassador for India ?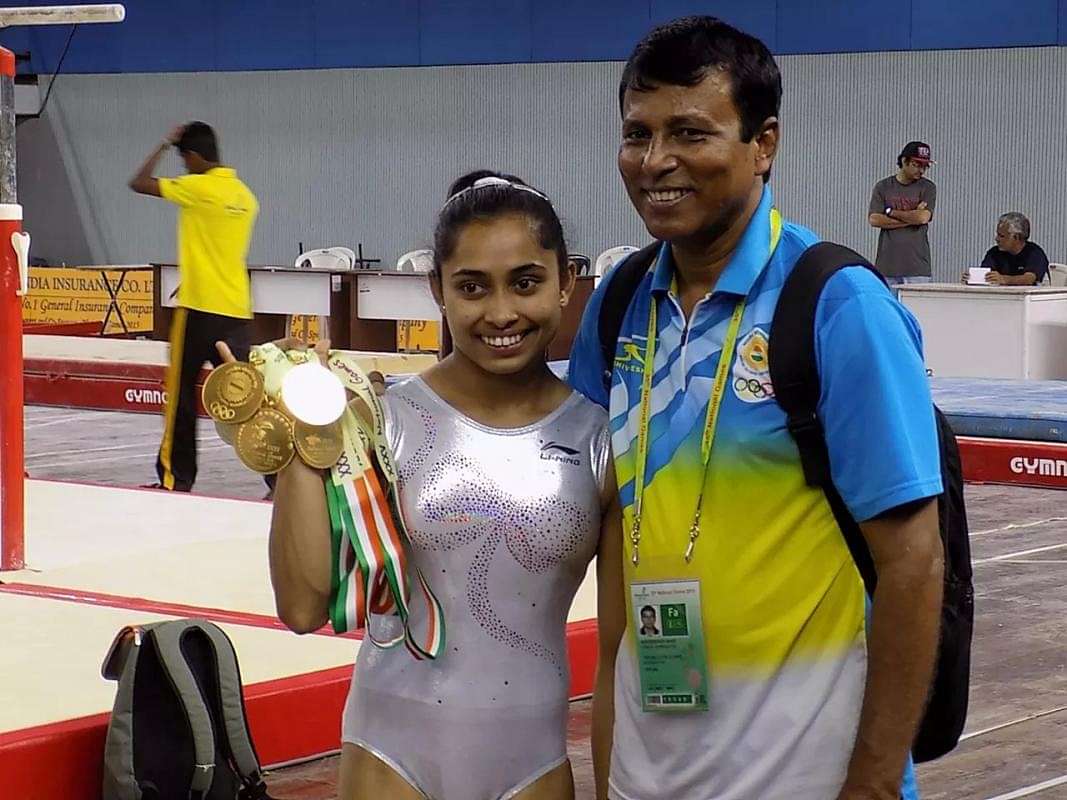 Dipa Karmakar is the golden girl of India. Although she did not win any medal in Rio, her performances won the hearts of everyone watching. The love and warmth that has been given to her has been phenomenal even for us highly emotional Indians. Now there is talk of making her the Brand Ambassador for India. But should she ?
Prasun Banerjee is one who certainly believes so. " She is the golden girl of the country who made all Indians proud with her performance in gymnastics and she should be made the brand ambassador of our country. I would raise the issue in the next session of Parliament" Banerjee told the reporters.
But there are many who do not think that she deserves such an honor this early in her career. They believe that there are more deserving people who should be considered ahead of Dipa.
Dipa's story has been a heartwarming one which has won hearts the world over. Highly decorated gymnasts from around the world have been singing praises for Dipa. Many have even claimed that they would not dare to try such dangerous stunts and are shocked at how easily Dipa seems to pull them off.
The girl from Kashmir was one of the few bright spots in an otherwise terrible Olympic campaign for India. Dipa's performances was filled with promise and with age on her side there is hope that she could win medals for India in the future.
But right now maybe the time is not right for her to become a Brand Ambassador. It may send a wrong signal to people, because it is true that there are more people who are more deserving than her at this moment in time.
Not today but definitely in the near future, Dipa Karmakar will become the Brand Ambassador for India.
---