Dipa Karmakar Returns Sachin's BMW Gift !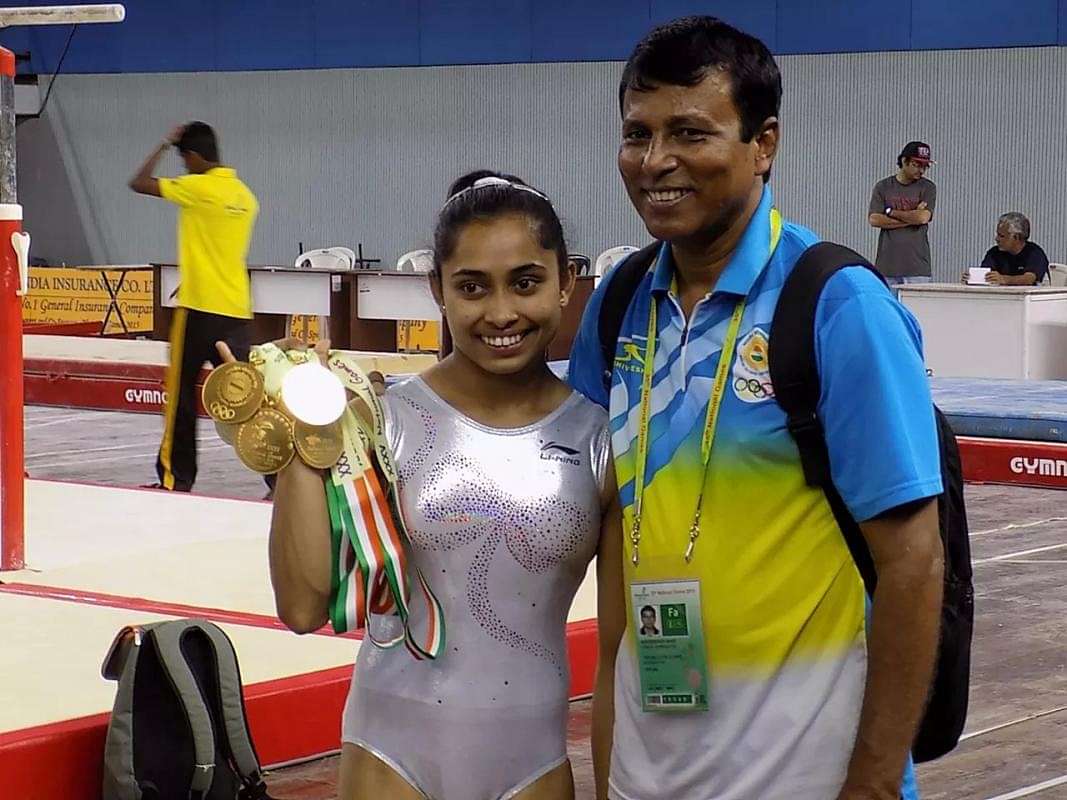 The first Indian gymnast to compete at the Olympics, Dipa Karmakar returned the BMW which national icon Sachin Tendulkar had gifted her after her stellar performances at the Rio Olympics. (Dipa Karmakar Returns Sachin's BMW Gift)
Why Dipa ?
According to the Hindustan Times, Dipa Karmakar had no option other than returning the car.  "It is beyond my dreams to return the gift as I received the key of the car from none other than India's cricketing icon Sachin Tendulkar. I know very well that a gift cannot be returned. Controversy over the issue is unexpected."
Dipa's coach, Bisweswar Nandi, was reported to have said, "There are two main reasons behind it. First, there is no BMW service centre in Agartala, and secondly, the roads are not suitable to drive a posh car such as this. Her family bought a car recently (Hyundai Elantra), and it was a brand that has a service centre in Agartala."
With the lack of service centers and the mountain terrain not being suitable for such luxury cars in Agartala, Dipa had to take the tough decision of returning the car. (Dipa Karmakar Returns Sachin's BMW Gift)
Mature Decision !
Dipa had earlier mentioned that she would have rather taken the cash money of Rs 25 lakh as opposed to the car. This was because the money could have been spent on other equipment and training utilities which could be useful for her in the future.
This decision that she has taken must be appreciated rather than criticized by the public and media. It shows the maturity and level headed nature of the girl. With no practical purpose on owning a BMW she willingly returned the luxury car gifted to her by a national icon in Sachin Tendulkar.
Clearly in addition to being a talented gymnast, Dipa is a mature person for her tender age. (Dipa Karmakar Returns Sachin's BMW Gift)
---