DISE Report : A True Reflection of the Sorry State of Sporting Infrastructure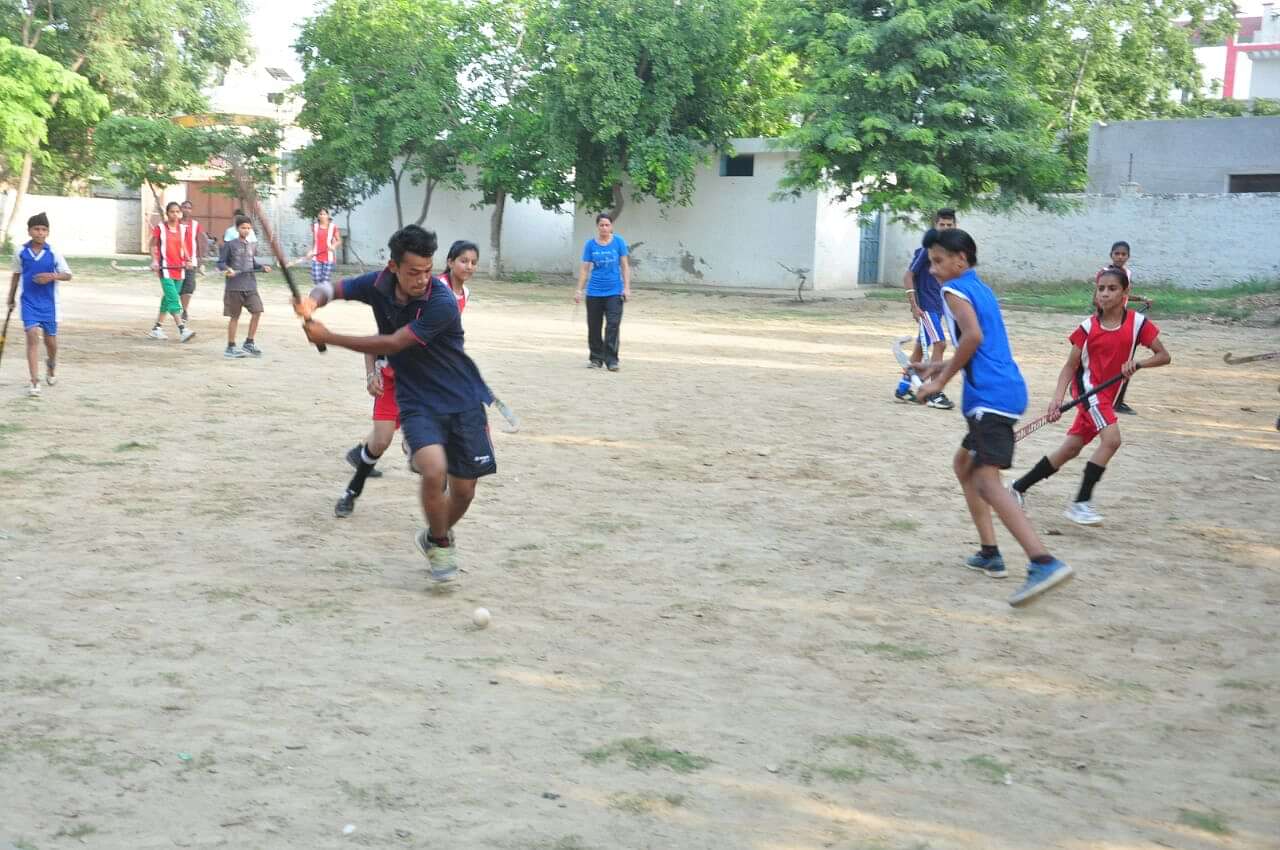 Expectation from the Masses
India is a country in which people have huge expectations from their athletes to win medals at global events. The expectations of people are just, however the facilities that are provided to the athletes to train are in a sorry state.
The DISE report exposes the hollowness of infrastructure available at the grass root level. India sent its largest ever contingent for Rio Olympics 2016 but the results were poor. We managed to clinch 1 silver and 1 bronze in spite of all the efforts that the athletes put in. Such a story calls for a deeper introspection of what is wrong with the sporting culture in India.
Key Statistics
A recent statistic released by the government states that two out of every five elementary school in India are devoid of a basic playground facility. This violates the norms mandated under the Right to Education Act (RTE). This shows that the problem lies in the grass root level and requires to be addressed immediately for a brighter sporting future of Indian athletes.
A new survey for the District Information System for Education (DISE report) also reflects the disastrous state of affairs of the world's largest education system. The survey covered 1.5 million primary schools in 680 districts across the states catering to 19 crore children.
Bihar has a lot of things to ponder about. It ranks last in the country with less than one third of the schools having a playing ground. West Bengal also puts up a poor show in this regard with only 40% of the schools having playground facility.
Further if we take into consideration amount spent on developing of sportsperson in India as compared to other countries, the story is no different. India spends a meagre 3 paisa a day for a person while the US spends a whooping Rs 22 a day per person. The United Kingdom spends 50 paise a day and even Jamaica pays more than India with 19 paise a day.
"While medal winning countries focus on early training, high technology, state-of-the-art equipment, sports medicine, we are not even allowing such a large number of kids to play. Lack of sports not only compromises on their growth and fitness, physically and mentally both, but they also lose out on other crucial life skills such as team building, leadership, managing their own anger and failures and communication skill," the former hockey player Mir Ranjan Negi was quoted in an interview.
Our Take
We at the SportsRush believe that it is fair to have expectations from our athletes to win medals for the country. However it is equally important for the government to provide them with adequate infrastructure so that they can compete with foreign athletes who have a lot of resources to train them for the event.
It is a high time that we start giving our athletes a platform from where they can catapult in the in the global competitions. For this to happen the focus should be on growth and development of sports and sportsperson at the grassroots levels. We hope that the government takes a cue from DISE report and increases effort to improve the sorry state of affairs.
---