Dwayne Bravo spotted with Natasha Suri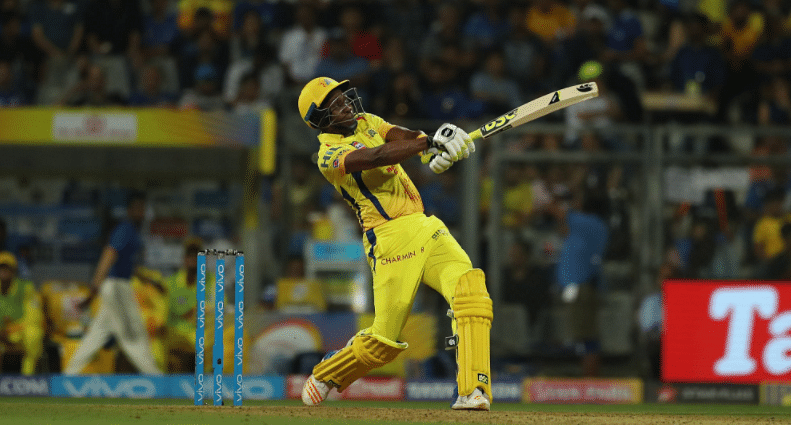 Chennai Super Kings are off to a stellar start in the campaign after winning both of their games from the very Jaws of defeat, both of these games had Dwayne Bravo play a pivotal role, which titled the fixture towards their favour.
It seems like a certain lady is playing the luck card for the West Indian all rounder, as sources  confirm that Bravo has been in constant touch with Bollywood actress Natasha Suri.
The sources elaborate that the duo were spotted together having coffee at a hotel in Mumbai. The actress was also in attendance during Bravo theatrics against the defending champions at the Wankhede.
Natasha Suri dedicated an Instagram post while watching the game where she expressed her wishes for the men in yellow with special mention of Dwayne Bravo as the West Indian helped the actress with the tickets for the fixture.
The duo share a long history together after meeting ten years ago, the Inside Edge actress mentioned in her post that that their first ever meeting was a pretty funny one.
While we have to wait to hear the funny anecdote, it is evident that the bond shared by the duo is quite strong.  This friendship is a stamp to the ever growing love between the two cricket loving nations.
Let's see if there is anything else to report on these two!
---