England vs Pakistan 2nd Test- Preview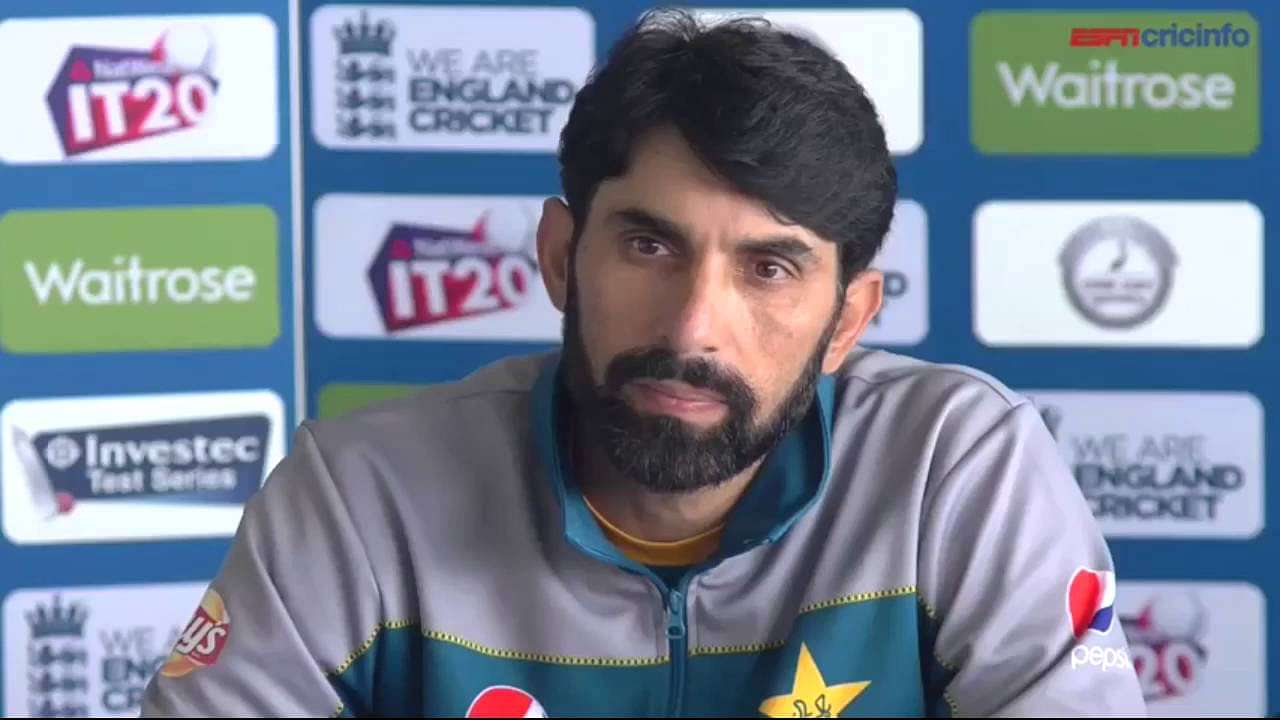 So much drama, so much emotion; so much to love about Pakistan's victory in the first test at Lord's. While everyone felt that all the talk regarding Amir's return to the scene of crime would unsettle Pakistan, it was England who looked more focused on one individual rather than the entire team. They were clearly short on preparation something that helped Amir play second fiddle while pushing Yasir Shah and Misbah ul Haq to the fore.
All the emotion, all the tension and all the jubilation culminated in one of the best team celebrations of recent time when the entire Pakistan team did a set of 5 push ups to dedicate this victory to the Pakistan Army, who had helped them prepare for this tour.
England on the other hand were left scratching their heads, searching for answers that probably didn't have any tangible questions. They looked dazed as a side who despite being short of a few 'regulars' should have brushed aside an emotionally vulnerable Pakistan side.
Pakistan now seem to have put all their emotional distress to bed and look to rediscover themselves as a 'taint' free Test playing side. The team management and the players have stuck together in difficult times and have fortunately had a captain who has demanded respect from all his players. Misbah has stuck with them in bad times and deserves his time in the sun (and so do the players). In the last decade or so when Pakistan cricket has been scrutinized right, left and center, this refreshing bunch of individuals seem to be hell bent on getting Pakistan its cricketing identity back.
England on the other hand have been forced to do some soul searching. They were beaten probably not by a better skilled side but by a team that wanted the win a little more than they did. As soon as Yasir Shah started spinning the proverbial web around the batsmen, not one of them actually tried to put up a fight by hanging in there. Desperation spread quickly and all the batsmen tried to opt for the 'hit out' approach rather than the 'soak it all in' approach which is the one to opt for when you are sure of yourself. England's old 'leg spin' nemesis had returned and how well had they succumbed to it.
Also Read: 5 General Male Engineers who became successful cricketers
Team Changes
But all is not lost for England as they welcome back James Anderson into their side for the second test. Anderson has arguably been the best fast bowler for England in the last decade, sometimes single handedly tilting the game in England's favour. Cook will be hoping that Anderson finds his groove straightaway and that the middle order shows a lot more application whilst facing the trickery of Yasir Shah.
Moeen Ali has also probably run out chances and with Adil Rashid waiting in the ranks. I don't see Ali making it to the playing XI for the second test. Rashid who though is quite similar to Ali, in the sense that he too doesn't spin the ball much should prove to be a like for like substitution,with the added advantage that he'll be turning the ball away from the predominantly right handed Pakistan batting line up.
Pakistan on the other hand wouldn't be looking at any changes for this game and should field the same side. But they would certainly be expecting a little from usual suspects Amir, Wahab and Younis Khan. Amir slowly felt his way through the last game but he wasn't bang on the money and hence could neither entice the batsmen in throwing their wicket away nor run through their defences.
With the Englishmen sure to do a lot of research on how to play Yasir Shah, it is important that Amir finds his mojo again to terrorise the English batsmen.
Along with Anderson, Ben Stokes should also be drafted into the playing XI. England need a fighter at this point and there is not better than Stokes when it comes to fighting it out in the middle for your country.
The Old Trafford track generally assists the spinners as the game progresses, aiding them with bounce and turn. The Englishmen would be hoping that their 4 day break/practice would have equipped them with all the necessary techniques needed to fend off Yasir Shah. Also, they would be hoping that Rashid could somehow replicate Yasir's heroics in this game to help England level the series.
The second test promises to be another cracking encounter with both teams having a point to prove. Pakistan need to show the world that the Lord's victory, a signal of their revival in World cricket was not a false alarm. And England need to show the world that the loss at Lord's was just a minor blip in a rather smooth sailing English summer.
---