Epic Games Store gives out free games for 15 days: Wolfenstein: The New Order up for grabs today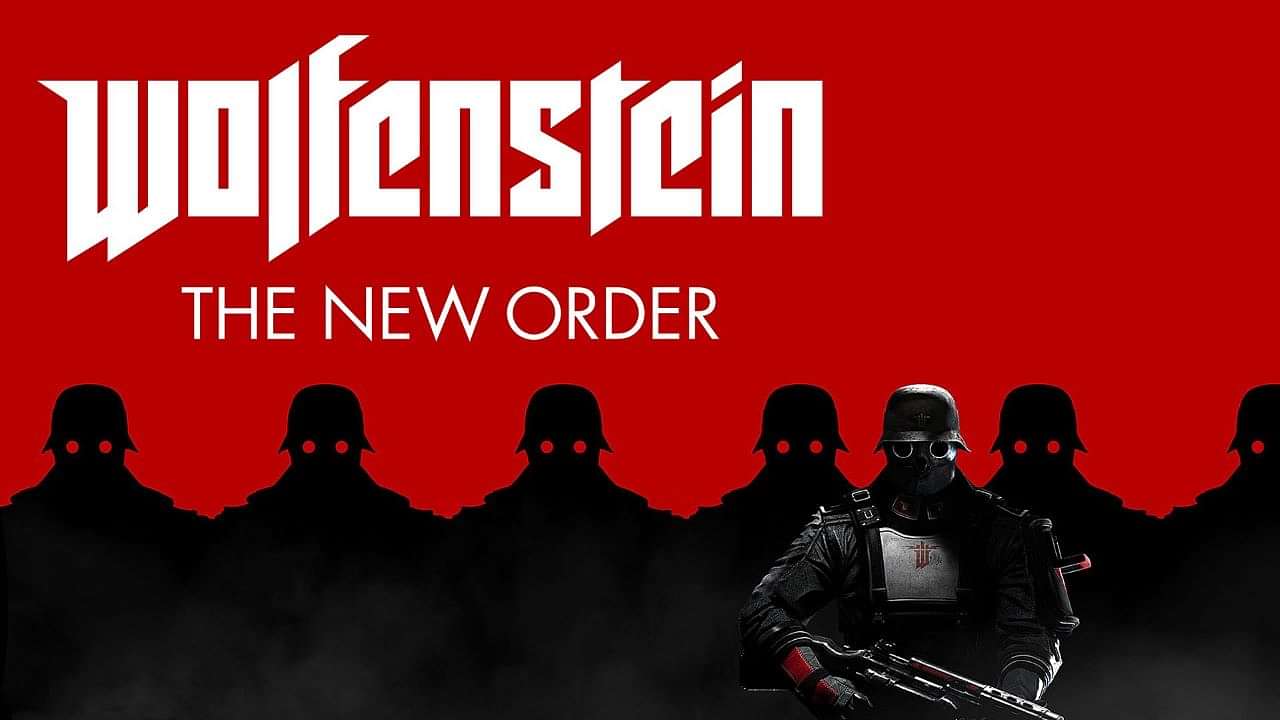 Nazi shooter Wolfenstein: The New Order is currently up for grabs on the Epic Games Store. The company/storefront is letting those who claim the game in the next few hours, keep the title forever. As part of the Holiday celebrations, Epic Games Store is offering 15 games for free this December. Each game will be available for 24 hours and can be kept by users forever. Here's how to claim Wolfenstein: The New Order for free.
Also read: GTA Online Los Santos Drug Wars Acid Lab business guide
Only a few hours remain to claim a free copy of Wolfenstein: The New Order
To claim a free copy of the game, players must first head to this link and log in to their Epic Games account. Alternatively, players can log in via the Epic Games Store app and head to the store page of The New Order. Once there all players need to do is hit the claim button. Players will now be able to see and download the game from their library. As a game released more than eight years ago, the system requirements are far from demanding:
System Requirements:
OS: 64-bit Windows 7/Windows 8
Processor: 64-bit Intel Core i7 or equivalent AMD
Memory: 4 GB RAM
Graphics: GeForce 460, ATI Radeon HD 6850
Storage: 50 GB available space
Following the story of William Joseph "B.J." Blazkowicz, the Wolfenstein series of games features an alternate take on historical events. Here, the Nazis won World War 2 and are looking to strengthen their hold on the world with advanced technology. B.J. Blazkowicz and the resistance are tasked with bringing the regime down against virtually insurmountable odds. While the shooting mechanics of the game are exemplary, the franchise is much deeper than just a shooter.
Praised for its storytelling, game design, and art direction, The New Order is a gritty and fun action experience that is unlikely to leave any players disappointed. Those who haven't experienced it yet have a few hours to claim it for absolutely no cost.
Also read: Overwatch World Cup 2023: Schedule, timing, groups, stages, dates announced by Blizzard after long break
---