Euro 2016 Fantasy Guide: Fantasy tips for Gameday 2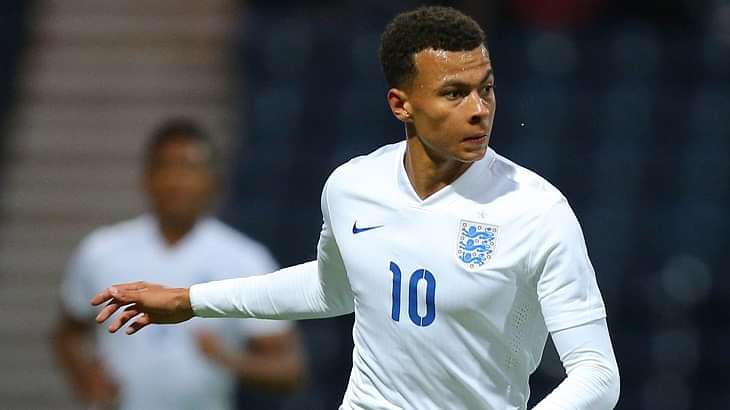 The Euro Championship kicked off in amazing fashion last night with France and Romania providing us with some quality entertainment. Although France did end up on the winning side, their overall performance was far from convincing as their defence looked shaky right throughout the game.
Romania capitalized on the 'gaps' in the French defence but a late winner from Payet ensured that the 'Les Blues' started their campaign with a victory.
From the Fantasy perspective it was a mixed bag day as Payet won man of the match but Griezmann didn't get on the scoresheet and Rami couldn't deliver a clean sheet. But with the substitution feature, we can hopefully salvage whatever went wrong last night.
Changes in the fantasy format: http://sabkhelhai.com/euro-2016-fantasy-guide-importance-fantasy-football-rules-new-format/
I bring in Stones into my side instead of Vertonghen as he'll be playing against Russia tonight and if called upon, he can surely give me a clean sheet. Vertonghen has the last game in this Matchday and thus this substitution could be worth it, if Stones gets a chance to play
Captain
 The call for keeping Griezmann as captain didn't quite work last night as he failed to latch onto two clear goal-scoring opportunities, we'll have to change our captain.
Dele Alli has been in sensational form all through the last PL season and is pivotal to England's hopes of making it deep into the tournament. For today's gameday, I opt for him as my captain and hope that I don't have to change the captain again in this matchday.
Make sure you make all your changes before 6:30 as you won't be able to make any substitutions once the gameday begins
---