Euro 2016 Semi Final France vs Germany : Top 5 Players to watch for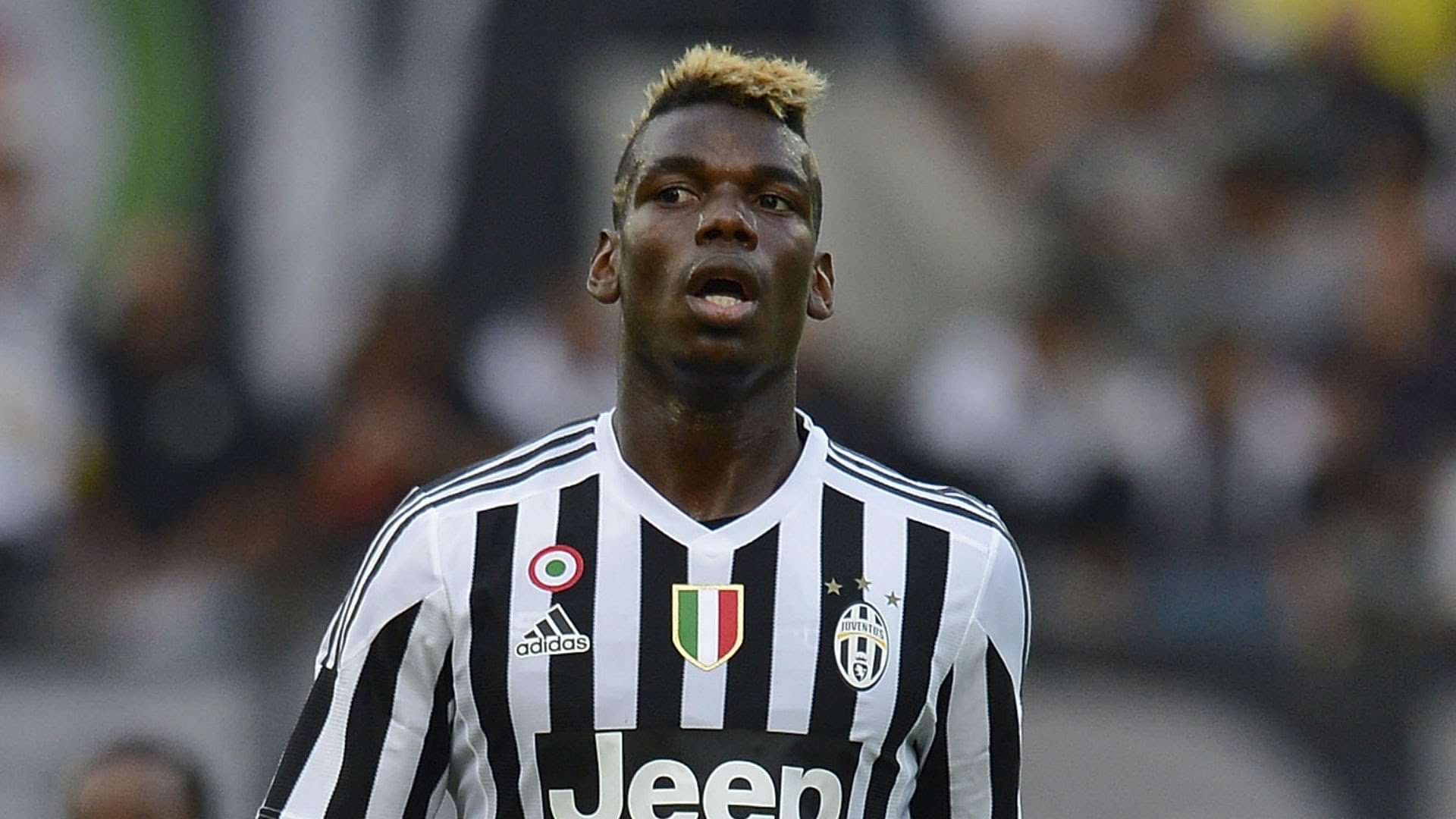 After Cristiano booked his date with destiny now it's time for the big one, France vs Germany. Pogba, Payet and Griezmann will be crucial for the hosts while the likes of Ozil, Kroos and Gomez will be looking to take the World Champions in to the final !
5) Toni Kroos – 'Kroos Control' again?
There are not many players in the world who can run a football match like Toni Kroos. 'Kroos Control' will be looking to run again in Marseille and France should be looking to stop that at any cost.
After a couple of very impressive group stage matches, Kroos had a poor game vs Italy in the Quarter Finals. He will be looking to correct that in France vs Germany. Also, with several of the biggest clubs in the world trying to lure him to their team, a great showing in a match as big as this would go a long way in enhancing his reputation.
4) Paul Pogba – Pogba Power to dominate !
After a rather subdued opening few matches, Paul Pogba has started to click in to the gear as the tournament has progressed. He was impressive against Ireland and was at his imperious best against Iceland.
It will be 'Pogba Power' vs 'Kroos Control' when two of the best midfielders in the world will go head to head to gain supremacy at the center of the pitch in France vs Germany. In what could be the make or break clash of the match, Pogba will try to stamp his class over the match.
3) Dimitri Payet – The Payet Show to continue ?
The best player in the tournament so far, Dimitri Payet has been nothing sort of sensational for the past few weeks. His virtuoso performances dragged a limp France in to the knock out stages and now is being complemented by the likes of Giroud and Griezmann.
His dribbling and chance creation will be essential to break down an excellent German defense in France vs Germany. How he will fare in the match will give us a good idea how the match will pan out for France. The host nation will be hoping the Payet show continues in Marseille.
2) Mesut Ozil – Magical Mesut in Marseille?
Every teams needs that one special player who turns a good team in to a great team. Mesut Ozil is one such player. After an underwhelming World Cup campaign in which he did not perform to his usual levels, Ozil is making up for that in this Euro campaign.
Had the likes of Thomas Muller and Mario Gotze not wasted those opportunities, you could bet that Ozil would have been top of the assists chart right now. But he has now proved to chip in with crucial goals like the one against Italy. The Mesut Magic will be on show again!
1) Antoinne Griezmann – Griez lightning to strike again?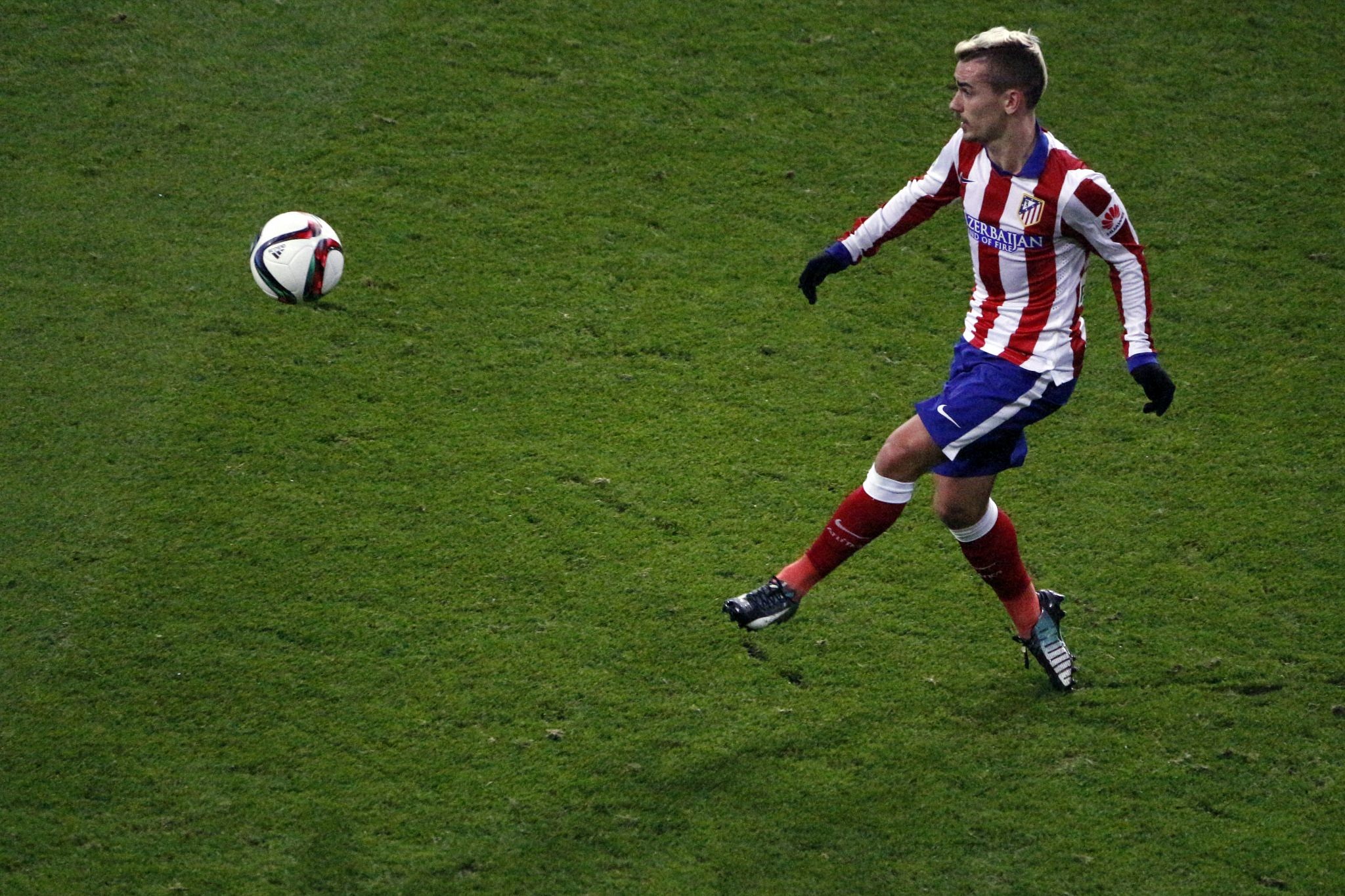 Similar to Pogba, Griexmann had a very insipid start to his Euro campaign. Even his crucial goal against Romania did not seem to kick start his campaign. It was not until the Ireland Quarter final that Griezmann finally came out of his shell.
Two crucial goals against the Irish were backed up by another against Iceland which makes Greizmann the top scorer at this Euros. France will need him to be at his best when they take on Germany in Marseille.
---