Euro 2016 Iceland vs France : 5 Key Players to look out for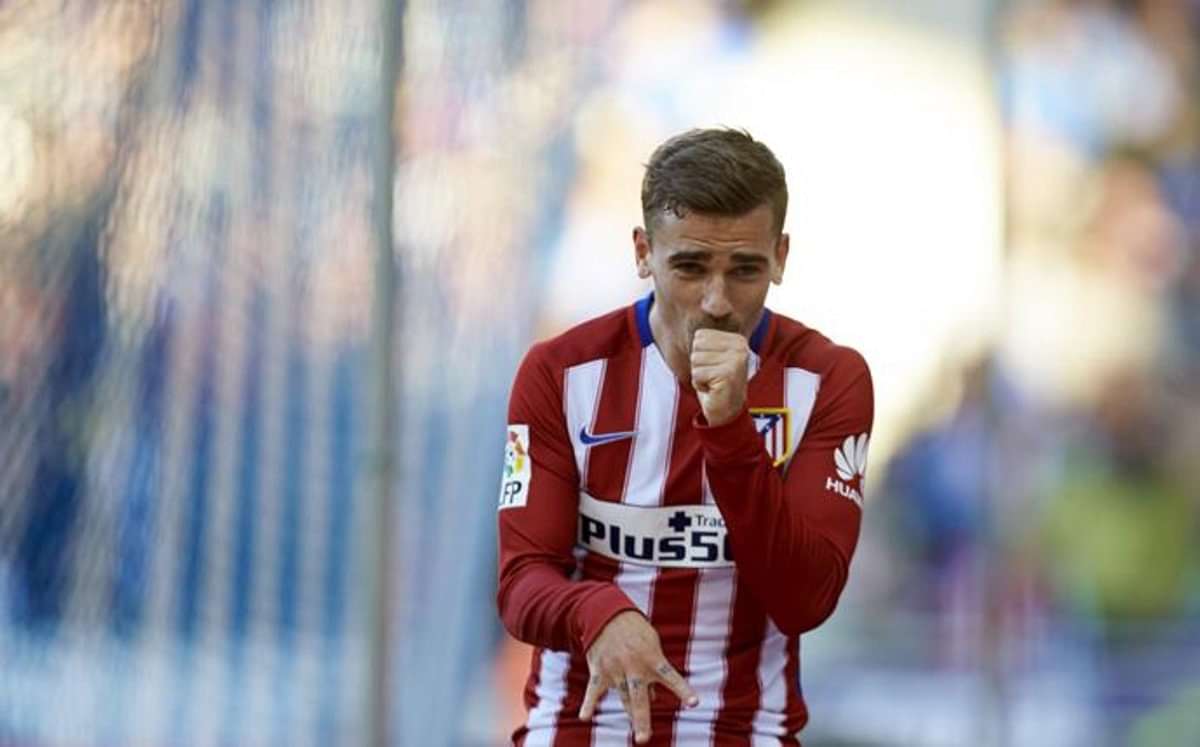 Euro 2016 Iceland vs France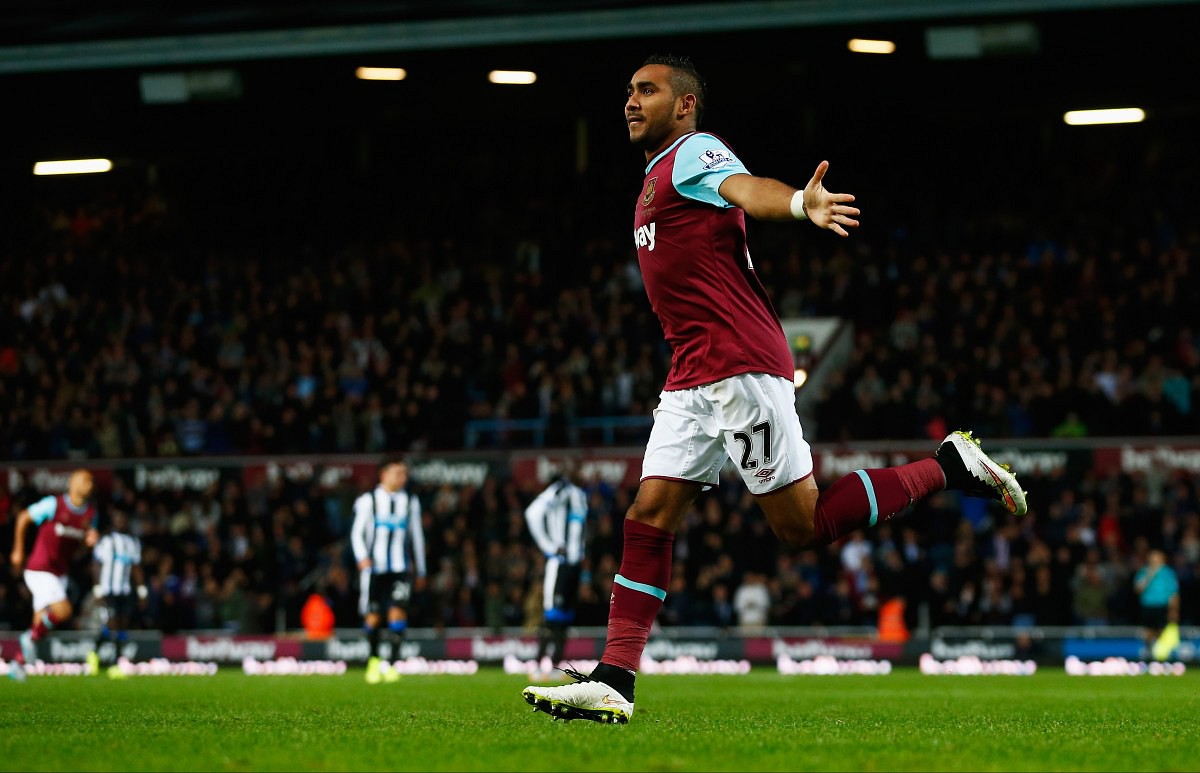 The current superstar in the French team, Dimitri Payet has lived up to his promise so far in France. He has scored two goals in the three games and will try and score again against Iceland. How he will fare will give a good idea how the match will pan out for the French in Euro 2016 France vs Iceland.
Also Read : Fantasy Tips for France vs Iceland

Gylfi Sigurosson
The standout out player in the Iceland team. Gylfi Sigurosson will have a crucial role to play if Iceland have to progress far in to this competition. His pace and movement will be as important as his experience in  playing such big matches which should help his team in the Euro 2016 France vs Iceland match.

Kolbeinn Sigborsson
The man who will be looking to provide the goals for this Iceland team. Sigborsson will be looking to get one past the French early in the Euro 2016 France vs Iceland match. With Iceland desperately looking for goals, Sigborsson and his team mates will be trying to past the French defense at every opportunity.

Laurent Koscielny
The leader of this brave French defense, Laurent Koscielny will be looking to lead his team from the front by helping keep a clean sheet against Iceland. His experience and leadership qualities will be a beg help to a rather young French team. Koscielny will want to lead from the front in Euro 2016 France vs Iceland.

Paul Pogba
Paul Pogba has been one of the big disappointments for France in  the Euro 2016 France campaign. His immaculate passing ability coupled with a sharp footballing mind makes should be a super weapon in the French arsenal. His performance in the Euro 2016 France vs Iceland match will have a big impact on who goes through into the quarter finals.
---