Euro 2016 Match Preview: Turkey vs Croatia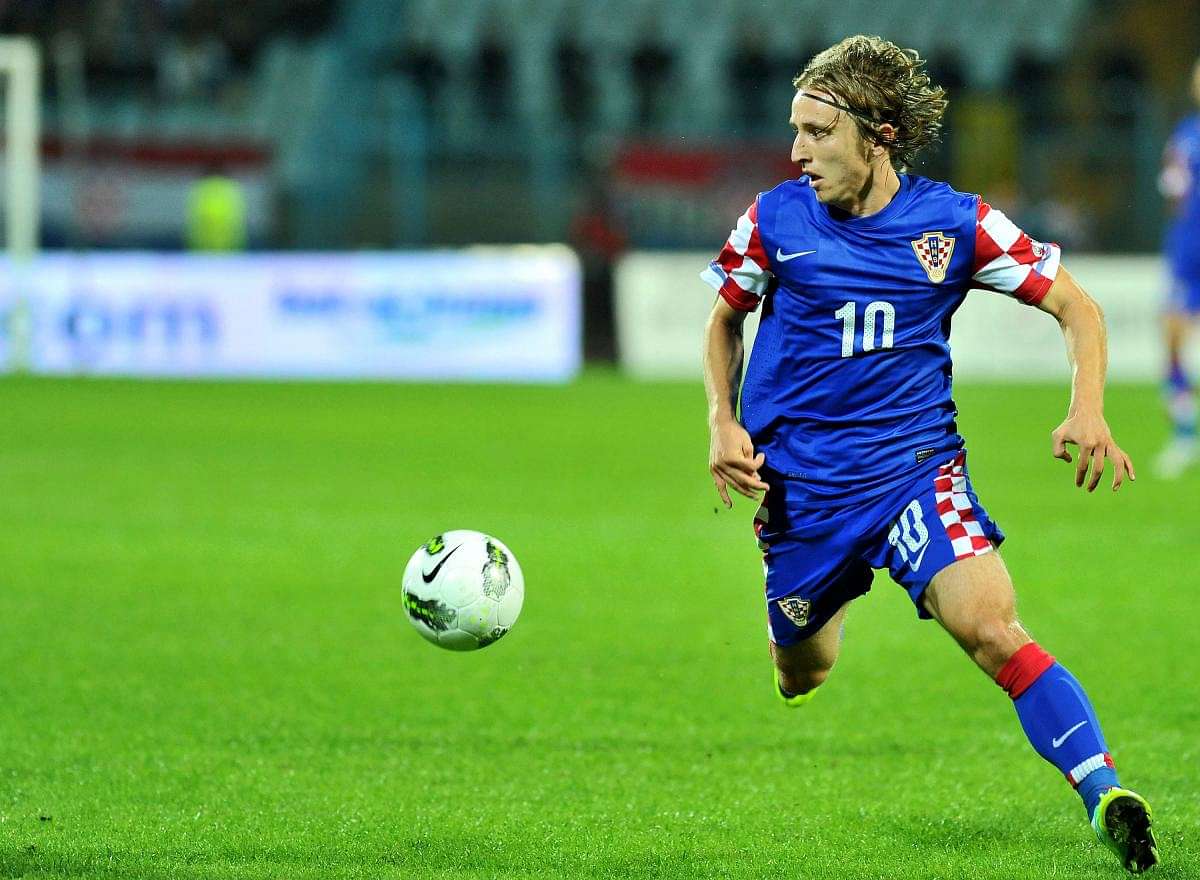 Turkey take on Croatia in the opening match of Euro 2016's Group D on Sunday. Both will know how important a win in their first game will be to their hopes of qualifying.
Turkey return to the Euros for the first time since 2008 and the team will be hoping to repeat their run to the semifinals. Their opening game with Croatia is arguably their most important of the group stage as a win will put Fatih Terim's side within touching distance of the round of 16. Turkey go into Group D's opening game with a clean bill of health and with an impressive run of form which has seen Terim's side suffer just one defeat in their last 16 games.
Whoever wins their first match in France will already be close to qualifying for the knockout stages, such is the system with the new 24-team field. Obviously, Croatia can gain a lot from this game and their opening performance will set the tone for the rest of the tournament.
If they fail, however, more than just three points will be lost. The team's confidence — recently inflated by the 10-0 drubbing of the amateur San Marino side in a friendly — appears fragile and may disappear if they are defeated, rendering the preparation for the next game much harder psychologically.
Watch out for Luka Modric  as he will be creating chances and running the show from mid field. Whether or not Turkey are able to stop Modric could decide the fate of this match.
PREDICTIONS : 2-1 to CROATIA
---