Euro 2016 Match Review: France find a way against gutsy Albania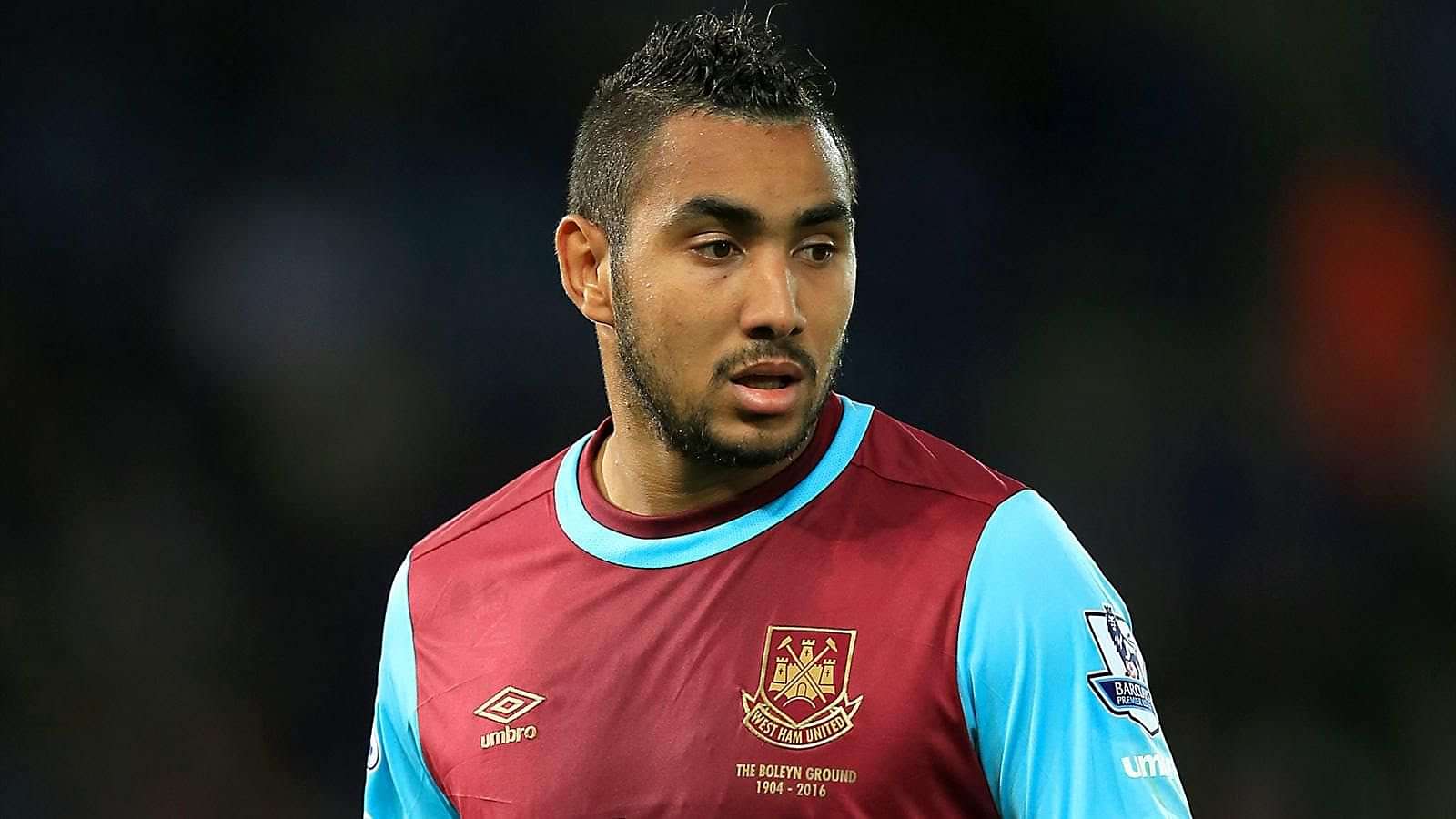 90′ – Griezmannnn !
The moment Antoinne Griezmann scored that header in the 90th minute, Marseille exploded with delight while the Albania half moaned in disbelief. In truth it was not what Alabania deserved. They showed more fight, hunger, quality and desire than their illustrious opponents but could not find that bit of magic at the end to grab a goal.
Five minutes later Dimitri Payet curls one into the bottom corner to seal the victory and send France through to the next which allowed Deschamps to toss his water bottle away in relief. Relief. That was the over riding feeling from the French heading out of the game. Because they did not convince anyone.
The drama kicked out when Pogba and Griezmann were dropped to the bench. Martial and Coman started which definitely raised a few eyebrows. The Albanian defense stood firm and nullified the French attack. Martial in particular was poor while Coman had a few moments.
Kante was industrious as ever but it was up to Payet to create something for France and he tried to do too much. Things picked up the second half when Pogba came on for Martial but still the French could not get past the well drilled Albanian defense.
Albania hit the post in the 60th minute which made Deschamps bring on Griezmann and Gignac on to change the game. Giroud had himself hit the post moments before but that was after he wasted a glorious opportunity from a Payet cross.
Just when it seemed as if the match was heading towards a draw, Rami delivered a quality cross which found the Griezmann in space which he duly guided in to the net.
As it stands, France do not seem to convince anybody that they will go on to win the competition. Albania will feel that they deserved at least a point from this while hoping they can win against Romania and sneak through to the Round of 16.
At this point in the competition it is about the points you have and France have got it with back to back wins. Now is the case to build some momentum on their way to far sterner tests. The good news though is that the French are staying in their own party.
And the people could not be any happier for it.
---