F1 to not have triple headers from next year on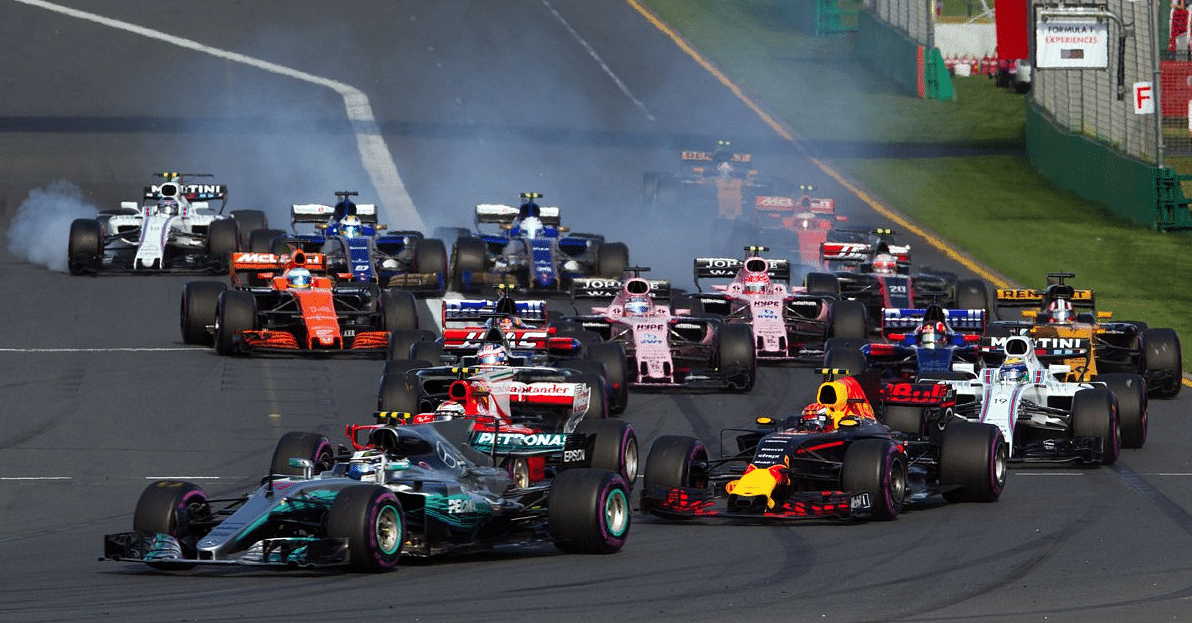 The Formula 1 triple header this season has taken its toll on the teams as the intensity and travel has left a lot of the members absolutely exhausted.
Otmar Szafnauer, the Force India COO informed the media that the 2019 calendar will not have a triple header, so as to manage the workload of all the teams.
"I think in '19 from what I understand we'll have about the same amount of races. The significant difference, I was told recently, is that we won't have a triple-header. We'll have some back-to-backs but not three-in-a-row like this year." Szafnauer said.
Szafnauer admitted that he had first hand(or maybe second hand) experience of his mechanics and the service personnel feeling the heat during the last 3 weeks.
"The people who transport this motorhome, for example, they don't go home. The people who serve us the food, they don't go home. There's about 70. That's a significant number for us, we're only 400 people, so it's almost a quarter of the people that experience that extra load. It's quite a bit." he said.
Steiner, the Haas team principal also pointed out the saturation factor that could creep into the fans, with less number of viewers tuning into the third race of the triple header.
"We should try to avoid this because it's not only that the teams are challenged with it, we need also to see what the fans think of it," he said. "[Whether] there is a saturation factor coming in, that no-one is watching a third race in a row every Sunday: you're just getting over a race, basically.
"We need to see the figures as well after this weekend to see what is coming out of that one. If it's good or bad for Formula One or maybe everything is the same, but something will come out." he said.
Steiner spoke about how this triple header was keeping his team away from their family, and for a 30 year old, who has a family, it is important to see his/her family once in a week, something that is not possible when there is a triple header in place.
"Sometimes people want to go home, see their family. If you have a family and if you're 30 years old, you have children, you want to see them sometimes and if you keep on working and working that's not good.
"There are some people who don't care about that but I think the majority of people have a family and it's just putting strain on it." he concluded.
---