F1 2020 Schumacher Edition launched on PS4, Xbox One and PC; where to buy it from?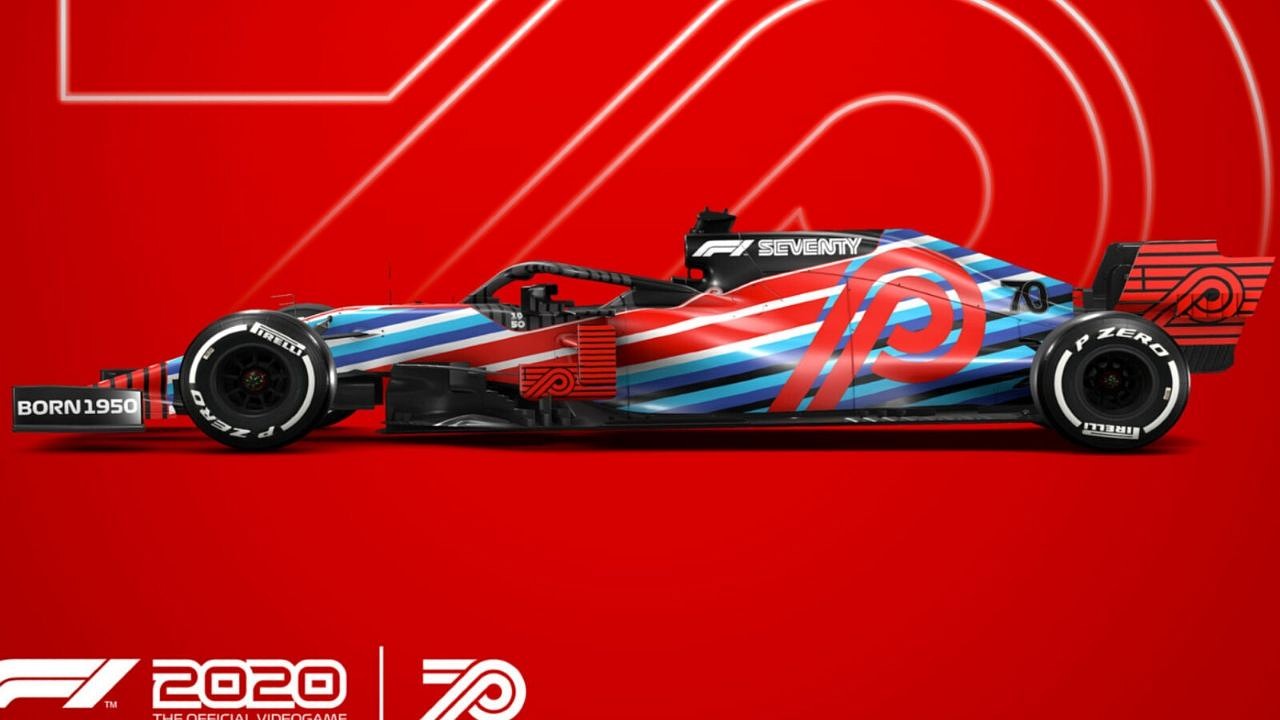 The F1 2020 Schumacher edition has four of the German's cars to choose from, including his legendary Ferrari. It is available on PS4, Xbox and PC.
With the race season starting, fans have also been consuming F1's video game and fantasy game supplements.
CodeMasters had already released the F1 2020 game causing much excitement, and controversy. Fans and drivers alike complained about the 'incorrect' ratings of the drivers in the new game. 
Now, CodeMasters has launched the Deluxe Schumacher Edition on Sony Playstation, and Microsoft's Windows PC and Xbox One.
What does the F1 2020 Schumacher Edition have in store?
In this edition, you can choose between four of the legend's iconic cars. These include Jordan's 191 (1991), Benetton's B194 & B195 (1994 & 1995), and Ferrari's F1-2000 (2000).
As the Schumacher Deluxe edition of @Formula1game 2020 is released today, we've been trying out its new features.

Here's what we've learned from playing them so far:https://t.co/fSeLJq766y

— The Race (@wearetherace) July 7, 2020
The Ferrari F2004 is also included, with Schumi's name embossed on the headrest.  There is also a unique podium celebration, apart from various driver customisations. Schumacher-inspired Limited Edition Steelbook is also available as part of the deluxe package.
You also get access to an exclusive set of in-game items celebrating Formula 1's 70th anniversary.
Also read: Red Bull's Max Verstappen confirms if he would want Ferrari's Vettel back into the team for 2021.
Lee Mather, F1 Franchise Game Director at Codemasters had this to say about the special launch.  "Today is a celebration of all the hard work from the studio, and it's exciting to get F1 2020 in the hands of our players.
"Celebrating Michael's record-setting seven World Championships in a season where Lewis Hamilton is aiming to match his record is fitting. Adding his iconic cars is something we've wanted to do for a long time, and they will prove incredibly popular."
Gamers can buy the Deluxe Edition from Amazon on PlayStation 4, Xbox One and Windows PC now.
---
Share this article