"He does not want to see anybody else driving it"- Toto Wolff on Lewis Hamilton's opinion on George Russell driving his car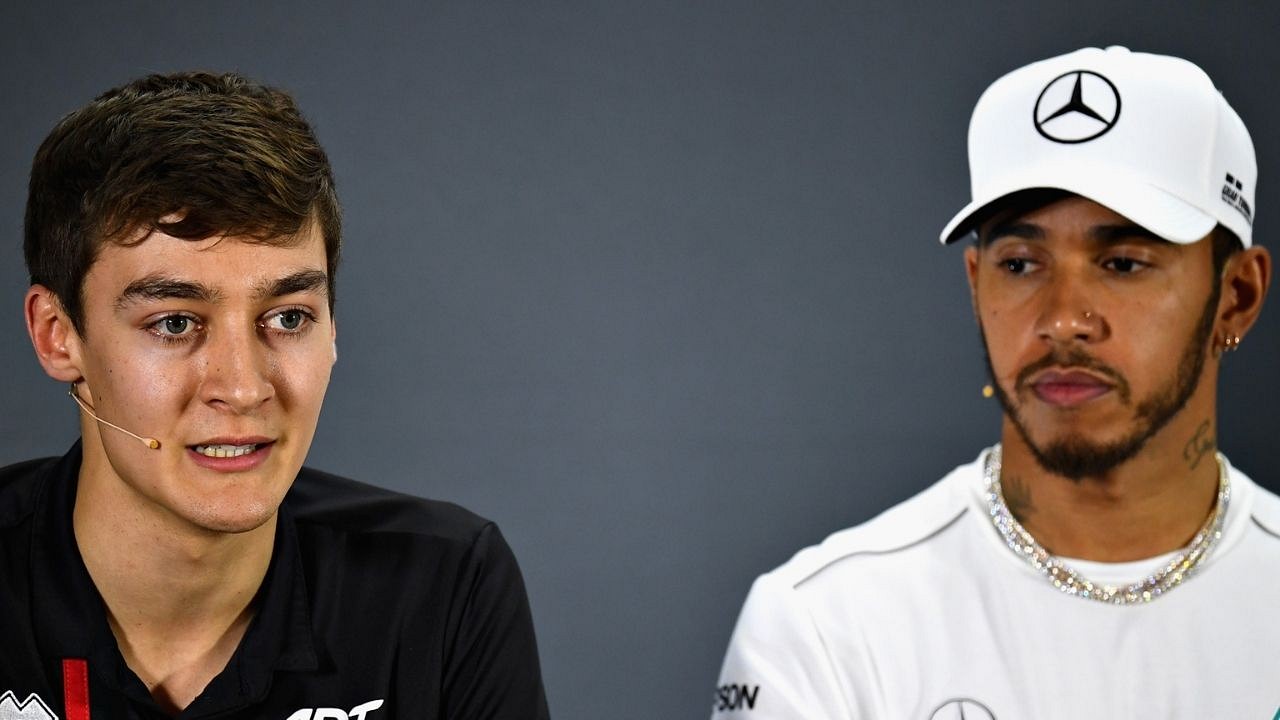 "He does not want to see anybody else driving it"- Toto Wolff on Lewis Hamilton's feelings after George Russell replaced him for the Sakhir GP.
Lewis Hamilton earlier this week was diagnosed COVID-19 positive, which forced him to miss this weekend's Sakhir Grand Prix, and made Mercedes bring George Russell to replace him for this particular race.
BREAKING: Lewis Hamilton will miss this weekend's Sakhir Grand Prix in Bahrain after a positive test for Covid-19 pic.twitter.com/c0XCfyDmWZ

— Formula 1 (@F1) December 1, 2020
While talking about Hamilton's thought process about seeing someone else driving his car, Toto Wolff said that obviously, the Briton would never like anyone else take control of his car.
"He's a very competitive person and a racing driver wants to be in his car and not see anybody else driving it. So I don't know how he is going to organise his weekend but certainly, it's not an experience that is nice for any professional sportsperson," said Wolff.
"It wasn't a mistake that he's done or he didn't do anything wrong," added Wolff. "These things happen, the championship is won, but total understanding for not particularly enjoying the experience."
Providing an update on Hamilton's health after previously stating the 35-year-old was "not great", Wolff said: "I spoke with him last, probably a couple of days ago.
"We have been texting since then. I try to leave him in peace because Covid-19 is no fun. I think he is okay, as all of us would be in a foreign country with Covid-19."
What to expect from George Russell
The 2018 F2 champion had shown immense potential with the current Mercedes car and would be starting from the first row for the first time in his F1 career.
Apart from a few expected hiccups, it would be fair to expect a podium finish from Russell unless he doesn't crash out in the race, which itself would be disappointing.
The Briton would surely be having a pressure of delivering a result in this Mercedes car, but considering his performances in the last two days, his nerves might be more relaxed than before.
---