Mick Schumacher Girlfriend: Who is the girl on Haas drivers' side?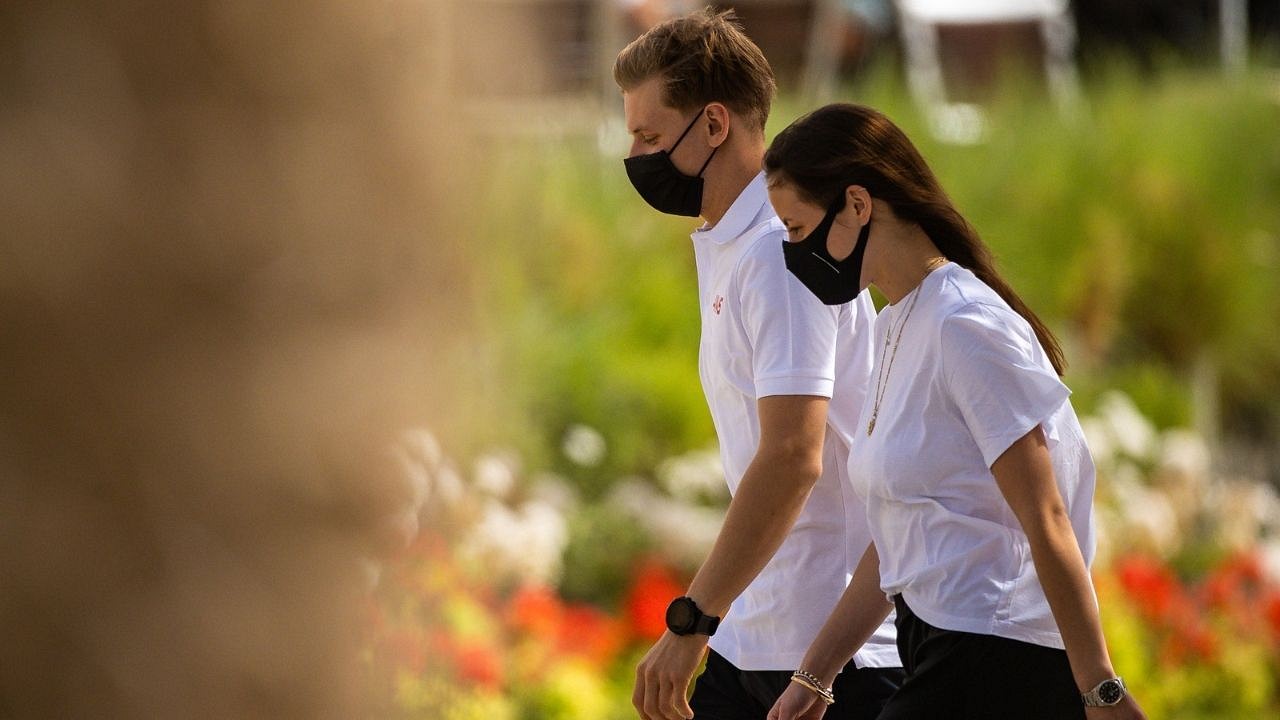 Mick Schumacher Girlfriend: The girl in the photo was believed to be Justine Huysman, who is apparently dating the Haas driver.
Mick Schumacher aroused interest in his personal life when he appeared with an unknown girl ahead of the Bahrain pre-season testing, disclosing that he has a company with him.
The European sources initially viral the photo crediting an Australian photographer Kym Illman who wrote on his Instagram, "Mick Schumacher is going from the Haas garage to lunch with Justine Huysman in the hospitality area."
 

View this post on Instagram

 
However, little was known about the woman accompanying him, but soon Sandra Baumgartner from SkySports came out with an answer amidst all the curiosity.
"The young lady is supposed to be a Norwegian, her father is probably a former racing driver, she has – it seems – at the University of Oslo studies. And her father apparently also has a kart track. "
According to the TZ.de, Harald Huysman took part in various racing series, including winning the World SportsCar Championship and the Porsche Supercup.
After his active career, he worked as Jenson Button's manager, and he also helped Kimi Raikkonen get started in Formula 1.
Mick Schumacher ready for his debut
Meanwhile, another F1 WAG has been revealed to the readers, the big story of this week is Mick Schumacher's debut in Formula 1, and as claimed by Nico Rosberg, it will be humungous for the German.
Though it is not clear whether Haas will be able to give him ample resources to even compete at the top level, his skills would clearly be judged harshly, considering his name brings a lot of pressure along with privilege.
Haas didn't have a great outing during the pre-season testing and may remain in the bottom-two spot this season.
---