"We are finalising the intricacies of it": F1 sprint qualifying likely to make debut this season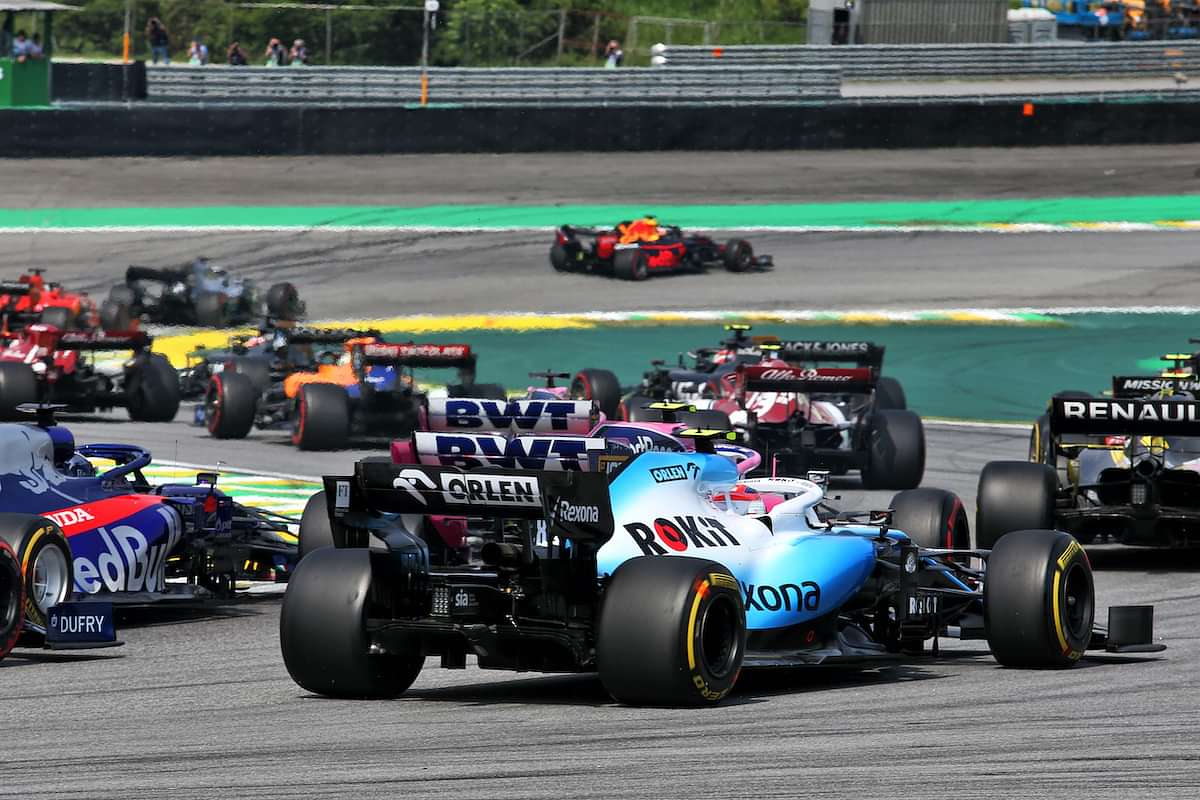 "We are finalising the intricacies of it": Sprint qualifying is set to make its F1 debut this season, with Silverstone, Interlagos, and Monza the likely venues.
The highly anticipated 'sprint race' looks set to be given the green light, but will be called 'sprint qualifying' instead. F1 CEO Stefano Domenicali confirmed this, at the same time expressing confidence in getting approval when it is discussed with team bosses on Saturday evening.
"We are finalising the intricacies of it. For sure, we do not want to take away the prestige of the grand prix itself. That will remain the climax of the weekend. We will have qualifying on Friday and then Sprint Qualifying on Saturday."
Loading embed tweet https://twitter.com/formulaAMELIA/status/1370746142141603846?ref_src=twsrc%5Etfw
Ross Brawn asserts F1 sprint qualifying will not hamper the final race
The proposal for a sprint race has received widespread support, but there have been few whispers against it. Most of it revolves around the potential of this diminishing the value of the main race on Sunday. But Ross Brawn has clarified none of that will happen, with the grand podium celebration reserved exclusively for the Grand Prix winners.
"I think the critical thing is to preserve the grand prix. We want the winner of a grand prix to come away from those weekends still being the strongest and most successful competitor of that weekend.
"But we want to fill out the weekend, and we want to give the fans something more substantial to look at and follow on a Friday, something interesting on a Saturday.
"So as well as a sprint qualifying, we're going to have a normal qualifying on a Friday, where you qualify for your normal position in sprint qualifying, and then in sprint qualifying you'll take it forward to the race.
Read more: What is the F1 sprint race to be held in Silverstone and select other venues this season?
---