Fantasy Premier League Scout: Fantasy Tips for Gameweek 2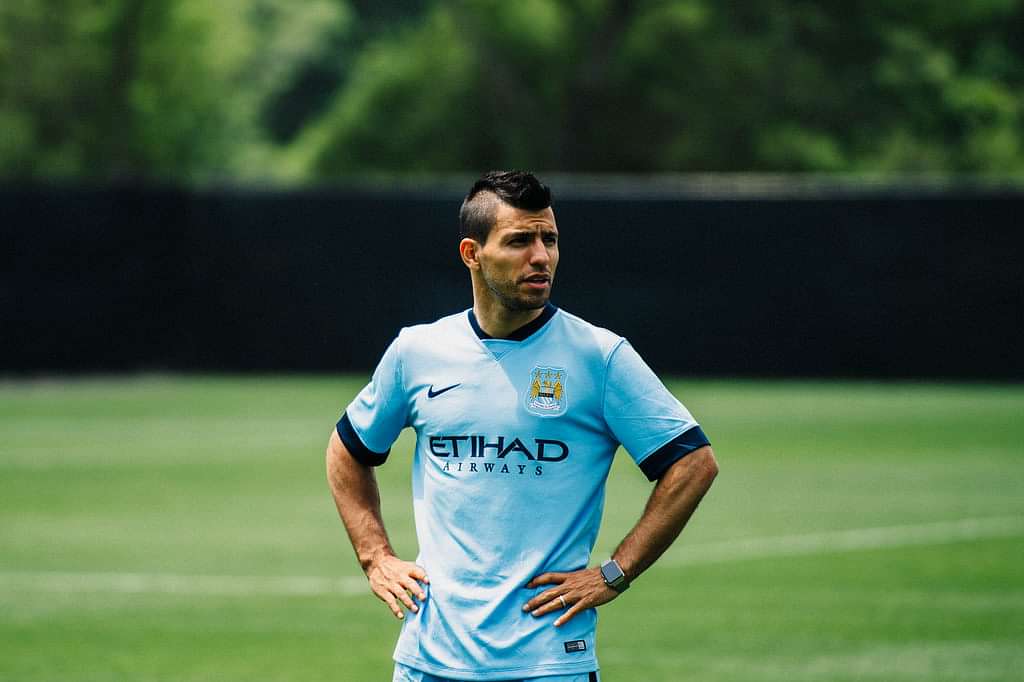 The Premier League and Fantasy Premier League Scout started off in typical blockbuster fashion with footballing stars from all over the globe gifting England with some of the best footballing action on the planet. Ibrahimovic and Aguero started off their season with a goal apiece and in what promises to be a great rivalry between these two prolific strikers, this is surely just the curtain raiser.
Leicester City didn't live up to expectations but they'll be happy that they could retain Vardy and Mahrez despite so many sharks lurking around the duo in the transfer market. Tottenham too didn't get the desired result as Everton put up an inspired performance against the North Londoners.
Manchester United, however, were impressive all throughout and with Zlatan scoring in the first game and Pogba all set to make his debut against Southampton, United looked the most fierce side of the Premier League
City didn't get off to the perfect start under Guardiola, but did just enough to get their first win of the Guardiola era. But the match of the gameweek was between Liverpool and Arsenal, where goals were flying left, right and centre and it truly seemed as if the Premier League was back
Now, after the action packed first weekend it is time to take the football fever to the next level, as the teams would be looking to settle into a rhythm. Here we analyse what your Fantasy team must look like for Gameweek 2.

Goalkeeper
David De Gea missed out on a clean sheet due to one freak moment by the Bournemouth strike force and otherwise was completely untested in the game.
A lot of it has to do with how compact the United defence was, something that you would expect from a Jose Mourinho side.
I'll be sticking with him as I feel United should be getting a clean sheet at Old Trafford against a depleted Southampton side.
My second keeper is anyway a dummy one and hence I won't be making any changes to that. A great choice for Fantasy Premier League Scout.

Defenders 

Jonny Evans, Luke Shaw and George Friend form my 3 man defence line for this weekend.
I won't be keeping Wes Morgan in my starting XI as he will be facing a creative and 'goals' hungry Arsenal side. A great choice for Fantasy Premier League Scout.
Luke Shaw looked really lively going forward in the last game and he is truly one for the future. Also, his back tracking and strong defensive display ensures that not many crosses are put into the box, thereby minimizing the possibilities of a goal.
Jonny Evans is a smart defender. He is positionally very strong and knows his limitations against faster paced players. Everton can be a very tricky encounter but with Tony Pulis' tactics I am sure West Brom would go all out to frustrate the Toffies and that is why I stick with him.

Midfielders
My midfield 4 will remain the same as last gameweek. Hazard was brilliant in the last game and I feel this could be the season he gets back to being at the top with the likes of Bale, Neymar, Suarez, Messi and Ronaldo.
Silva has always been the pivot joining the midfield and the attack of Man City for a long time and that is exactly what he did in the first gameweek as well. I won't be dropping him out as he'll grow into the role as the season progresses.
Firmino didn't provide me with an assist or a goal in the high scoring game against Arsenal but that was just because he was unlucky. Firmino was involved in the build up to all the goals and thus I feel that he will be involved in a lot more goals. Stick with him.
Dele Alli is probably the most talented young English player playing in the Premier League. A great choice for Fantasy Premier League Scout.
I have Kante as my backup midfielder and with Conte setting up the tight Chelsea defence, Kante should be able to provide me with 3 points on a consistent basis, something that is brilliant for a player who comes in for just 5 million.

Forwards
Sergio Aguero, Alvaro Negredo and Andre Gray form my front 3 and I won't be making any changes to this, as Negredo and Aguero both scored a goal in the first gameweek and Gray has been in great form all through last season and during the pre season as well. Also, Gray is a great value pick. A great choice for Fantasy Premier League Scout.
If you want to maybe make a transfer you could go for Jermain Defoe as he has grown better and wiser with age and seems to have never lost his goal scoring touch.
Captain: Sergio Aguero
Aguero scored a hattrick in the Champions league qualifier despite missing two penalties, which shows that he has found his feet very quickly(except during penalties). You wouldn't want to miss out on another Aguero special this weekend.
---