Fantasy Premier League Scout: Fantasy Tips for Gameweek 3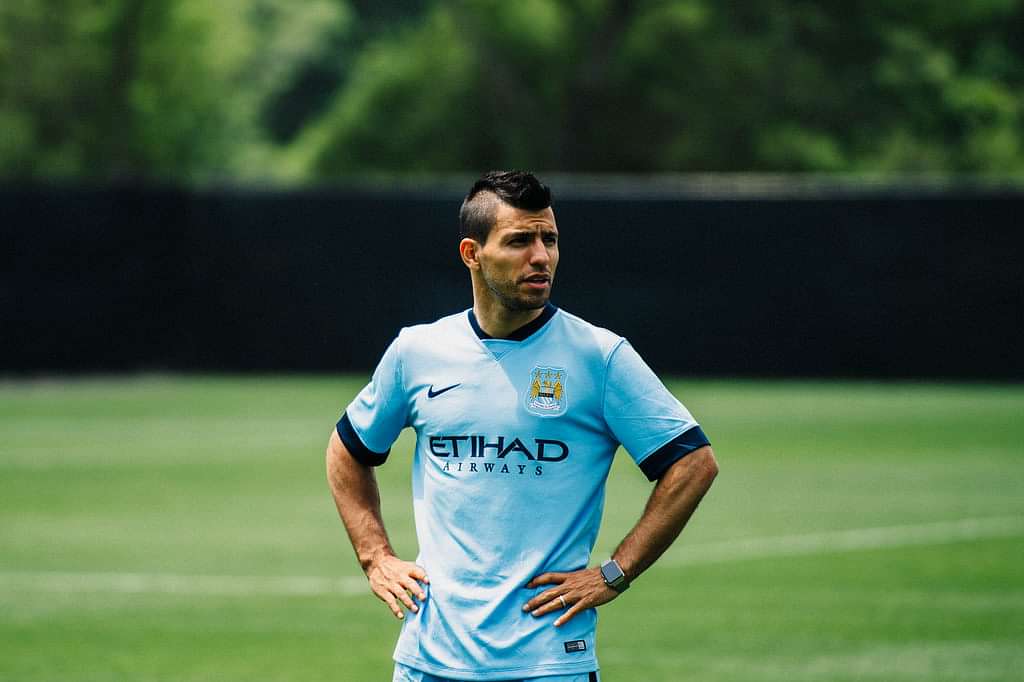 The first two Premier League gameweeks have given Fantasy Managers a fair idea as to how the teams would be lining up for most part of the season. Manager preferences, player roles and the overall balance of almost all sides is pretty evident by now. So here is the Fantasy Premier League Scout with his expert predictions for the week !
Both the Manchester clubs have found the zing this season that they were so desperately looking for last time round. Mourinho and Pep have assessed the situation to perfection and have very admirably completed the puzzle to give these clubs a very good chance of getting their hands on the Premier league trophy.
Chelsea too have begun proceedings on a positive note and looked pretty settled under Antonio Conte. Arsenal have had their perennial 'start of the season' issues and look set for another '4th ' this season. Liverpool started off in impressive attacking fashion but succumbed to a rather tame 2-0 loss to Burnley last time round.
Despite securing the services of Vardy and Mahrez, Leicester haven't been clinical enough and find themselves looking for inspiration from their Manager once again, if they want to have any chance of repeating what they did the last time round.
On the Fantasy front Sergio Aguero and Zlatan Ibrahimovic have set the ball rolling for the highest scorer, with both these stalwarts scoring 3 goals in the first two games and already giving Fantasy managers as to whom to opt for out of these two as having both of them can really upset the overall balance o your side.
Negredo has been the trump card, securing 19 points in two games and looking ominously strong. Gray too lived up to his pre season hype as he helped Burnley script an authoritative win over Liverpool. (Fantasy Premier League Scout)
The midfielders though haven't really stepped up until now, with none of top midfielder really turning it on in the first 2 gameweeks (probably with the exception of Coutinho)
With just one gameweek to go before the international break, I wouldn't suggest using of the wildcard as of now, as players could get injured whilst on international duty.
Goalkeeper
David De Gea will stay as my goalkeeper. With Mourinho always focusing a great deal on his defensive set up I don't think De Gea's clean sheet would be in great danger all through the season,
My second keeper is a dummy one and as I won't be ever leaving out De Gea, I wouldn't be investing any thought or money into my second keeper.
Defenders
I will be sticking with Shaw and Morgan in my defensive line  as both Leicester and United have decent fixtures in this gamewee and should be able to muster a clean sheet. Shaw beautifully portrayed his offensive skills in the last game and should prove to be a handful for the Hull defenders.
Midfielders
I am going to stick with Hazard, Silva and Kante. Hazard has looked in top top form in the opening two games and it seems like he could be going back to being one of the best in the world.
Silva hasn't really done anything of note as of now but he fits really well into the way Guardiola likes his teams to play and it is only a matter of time that he starts to flourish once again. I would stick with him for a few more game weeks.
Kante comes in at a very low price and will be used just as a backup anyway and thus I wouldn't want to waste a transfer on him. (Fantasy Premier League Scout)
Dele Alli will be the first player that I transfer out this weekend. He has been a major absentee for the Spurs side in the first two games and featured for just 23 minutes in the game against Crystal Palace.
I get in Ross Barkley instead of him. Barkley has been using his pace and trickery to great effect for Everton and with a string of easy fixtures I feel he'll be able to contribute a lot of points. Get him in!
New Transfers
The second transfer that I make is getting in Paul Pogba for Roberto Firmino. Firmino seemed to be linking up well with his teammates in the first game but didn't do much to justify his place in my side in this last outing.
Also, the fact that Pogba felt at home on his return to Old Trafford and was driving forward like he had never left Man United gives me a very big incentive to draft him in.
His box to box play and directness will come in very handy for Man Utd and if last week was a premonition of what is to come, it is wise that you get Pogba in at this stage.
Forwards/Strikers
 
I am going to stick with my front three of Aguero, Gray and  Negredo.
Aguero is one of the best strikers in the world right now and he has been at the helm of his powers for quite sometime now. If he remains fit throughout the season this time, you can surely expect him to score at least 30 goals.
Negredo has come back to the Premier League and has lit it up in the best possible way. His strength and trickery is surely going to be an asset for Boro and you should by all means ride on his success. (Fantasy Premier League Scout)
Gray has carried on his Championship form into the Premier League and completely blew away the Liverpool defence the last time round. With him coming in at just 6.5 million, you won't really get a better value for money pick.
---