Federer to play Hopman Cup 2017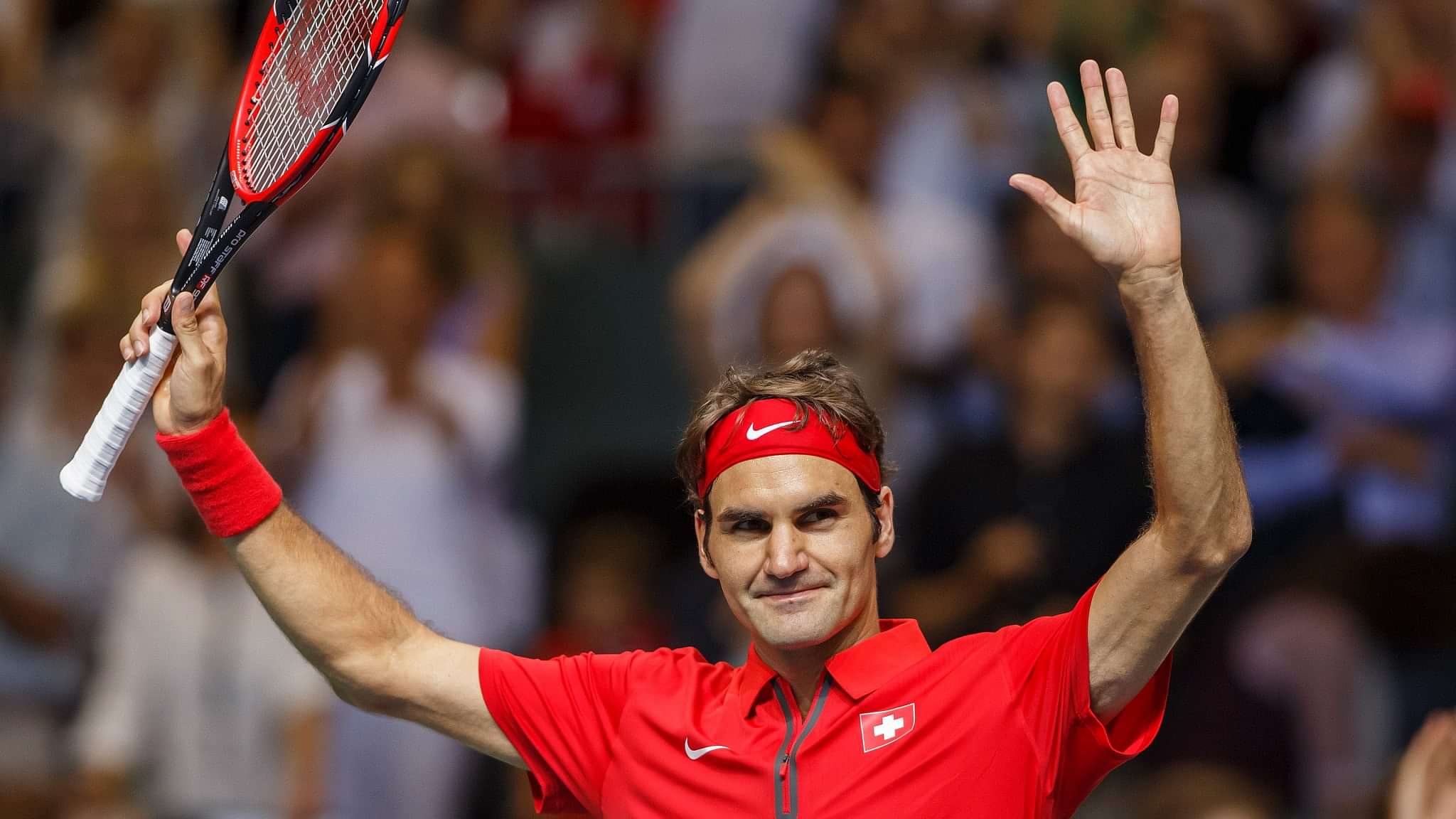 In what would bring smiles to tennis fans around the globe, Roger Federer is back! This comeback will be in buildup to his much awaited return at the Australian Open. He has consented to play in the Hopman Cup 2017 at Perth.
Fedex is back!
The 17-time Grand Slam champion and tennis legend will join forces with Belinda Bencic for Switzerland. Hopman Cup is a eight-team tournament which is scheduled to run from January 1-7. Australia won the competition last year.
Unlike other prominent tournaments like Davis Cup and the Fed Cup, which are exclusively for either gender, the Hopman Cup is a mixed competition. Male and female players represent their countries in a combined team.
The winners last year
Nick Kyrgios and Daria Gavrilova will return to defend the title they won last year. In doing so, they became the first Australians since Mark Philippoussis and Jelena Dokic in 1999 to win the Hopman Cup.
Before the tournament starts, Kyrgios stated "Australia hadn't won it for a long, long time so, to be coming back there, it's pretty exciting to be defending the title." The world no. 15 also quipped "It was probably one of my favourite events of the year."
Looking forward to the Hopman Cup 2017
Other prominent members who will be taking the field are Jack Sock and Coco Vandeweghe from the United States, Petra Kvitova and Adam Pavlasek from the Czech Republic and Germany's Alexander Zverev and Andrea Petkovic. All eyes will be on the upstart Zverev who recently beat Stansias Wawrinka.
Also Read : 5 Interesting facts about Alexander Zverev
Overall, four current top 20 players, nine current top 40 players will be vying for the coveted title. Moreover, nine players who each recorded career-high rankings in 2016 will also be participating.
Hopman Cup Tournament Director Paul Kilderry is delighted with this development. "We have Roger Federer, 17-time Grand Slam champion and one of the greatest tennis players of all time, returning to Perth for the first time in 15 years."
The Sportsrush wishes Fedex all the best on his comeback and wishes to see the Swiss legend achieve insurmountable heights.
---