FIBA 3×3 Basketball To Be Included For Tokyo Olympics 2020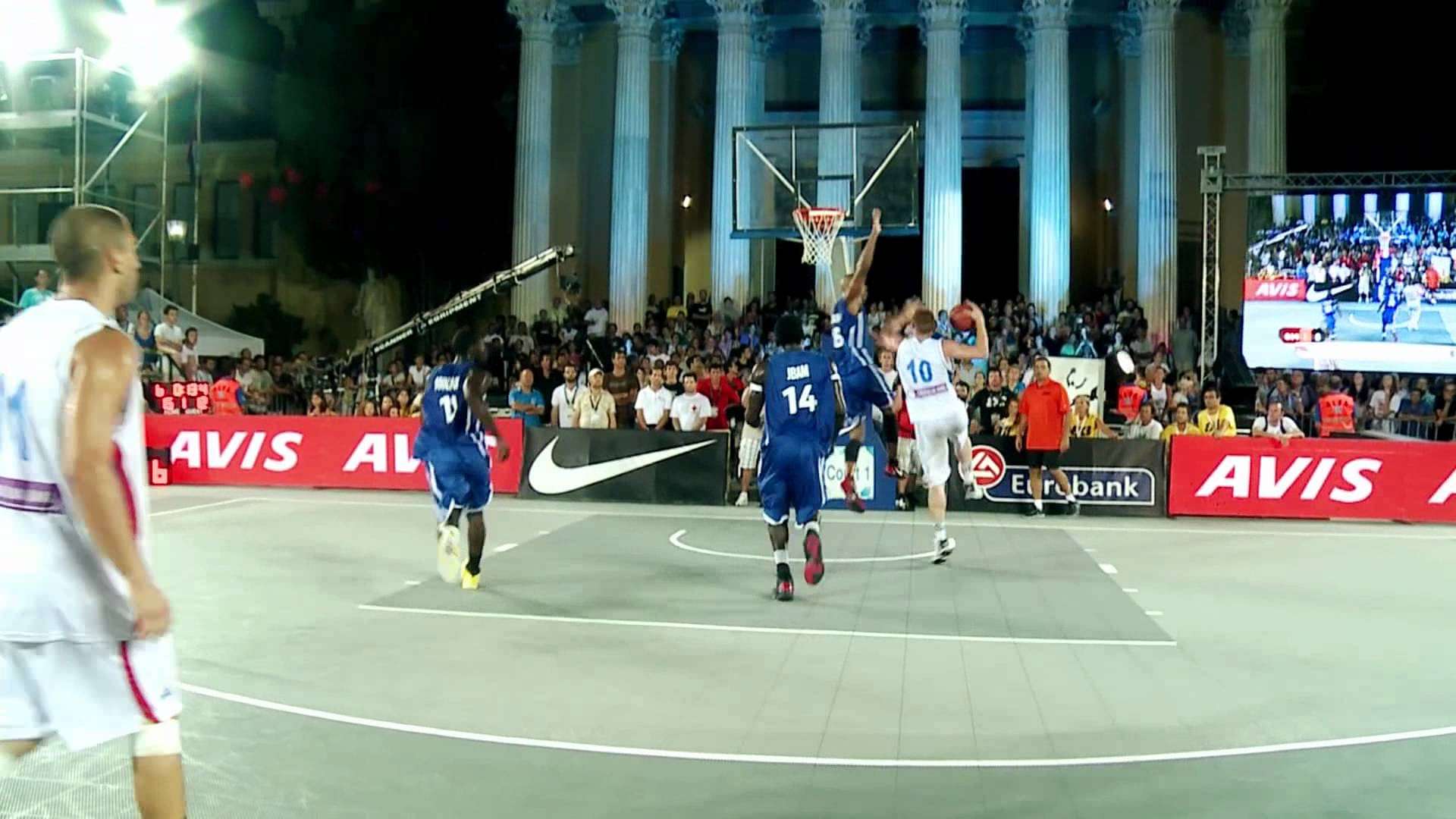 Folks from the International Olympics Committee has decided that the FIBA 3×3 Basketball will be included as an individual sport for the first time in the 2020 Olympics in Tokyo. 3×3 or 3 on 3 is a much more formalized derivation of street-ball which has been popular among the suburbs all around the world. As the name suggests, each team will have only 3 players scrimmaging in a half-court. Unlike Basketball, the perimeter shot only counts for 2 points while inside the paint produces 1 point and in addition there is a 12 second shot clock and on court playing time of 10 minutes only. The rules here are to keep the ball in motion and ultimately deliver a fast-paced game like we have seen in street-ball.
The inclusion of 3×3 in the Olympics does have small ripples in the sporting world since the game of Basketball is largely dominated by the US and the NBA. However, 3×3 levels the playing field for many rising nations such as the Philippines as FIBA President Horacio Muratore says "The intensity and skill level of the 3×3 game is such that there are no traditional 3×3 powerhouses". Being pushed for the Olympics since 2007, the only international success 3×3 had a decade ago was in Youth Olympics Games.
Since the surge of FIBA 3×3 World Tour, the game has picked up a large audience primarily because the "Events can be staged indoors like in shopping malls, outdoors on traditional basketball courts or in iconic locations with an efficient and compact temporary stage, always with the goal to bring basketball directly to the people within an urban festival atmosphere."
3×3 also takes away the focus from Olympic Basketball which since the era of the Dream team has become stale and boring. What gives 3×3 its charm according to Troy Justice, Senior Representative of NBA, is "You don't have to find 12 or 15, just four; that's what's going to make this interesting and exciting moving forward. We're going to see 3-on-3 is a very legitimate game. It's not 5-on-5."
This statement is true especially for countries like India and Dominican Republic whose individual talents are at its prime but whole-heartedly not invested in 12 player basketball teams where sports like Cricket and Baseball steals the show. However India has been making huge strides in 3×3 with couple of gold medals and silver medals in Asian games in U18 and U21 both in men's and women's.
The U.S has also shown great interest in 3×3 with hopes that the sport takes flight in the US rather than just being played on the streets. Basketball fans are hoping for a dream-team 3×3 from U.S but NBA hasn't replied to that yet. A lot of big names in the NBA like Allen Iverson, Draymond Green, Jamal Crawford all started with street ball in the concrete jungles of the suburbs.
However, today NBA all-stars aren't entirely in with 3×3 culture. LeBron James said he would opt out if they selected him for team USA because he isn't built for 3 on 3 and prefers not to play anything less than a 5 on 5. However he did say that his dream team would consist of Jordan, Magic and himself. J.R Smith of the Cavs also inputted that Kyrie Irving is a great 1 on 1 player who would be a competitive player in 3×3 with his speed and agility.
Ushering in a new era of Basketball that is quick and mean like the streets, the hard work from FIBA 3×3 has payed off as FIBA Gen. Secretary says "This is a historic day for FIBA and 3×3".
---