From Milan to Paris – Deja vu for Antoinne Griezmann !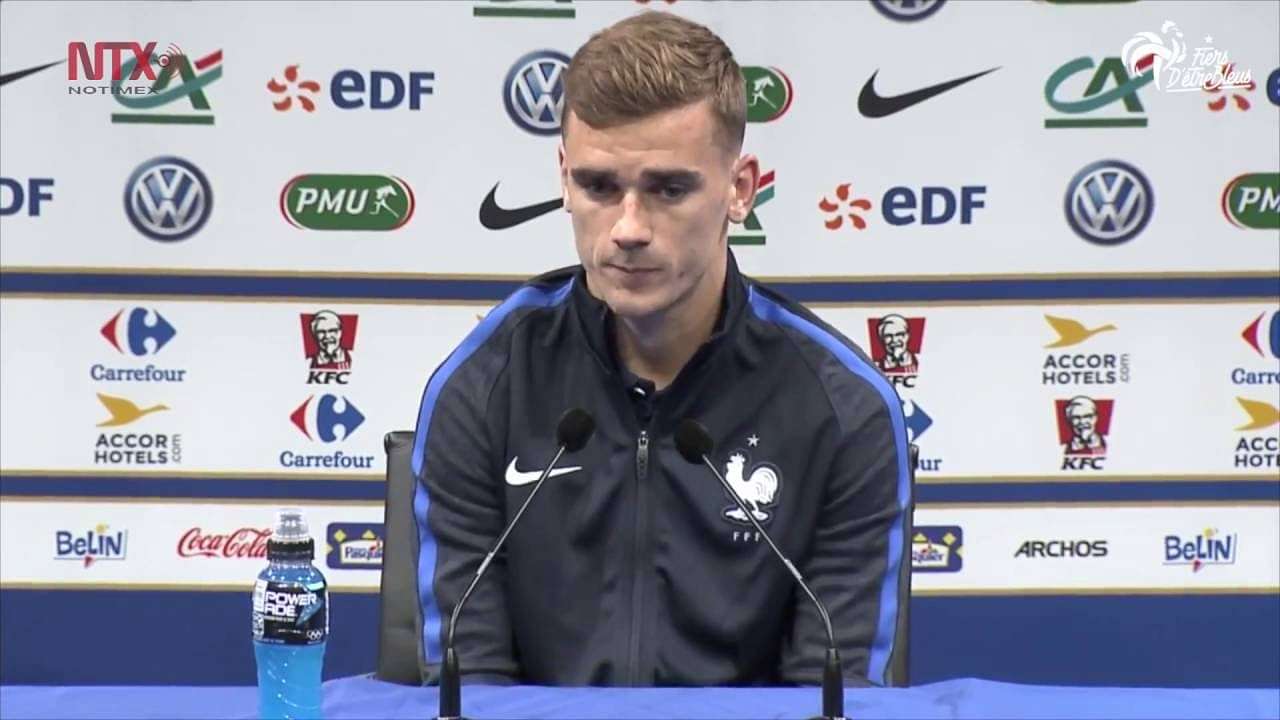 You have got to feel for Antoinne Griezmann !
Champions League Journey !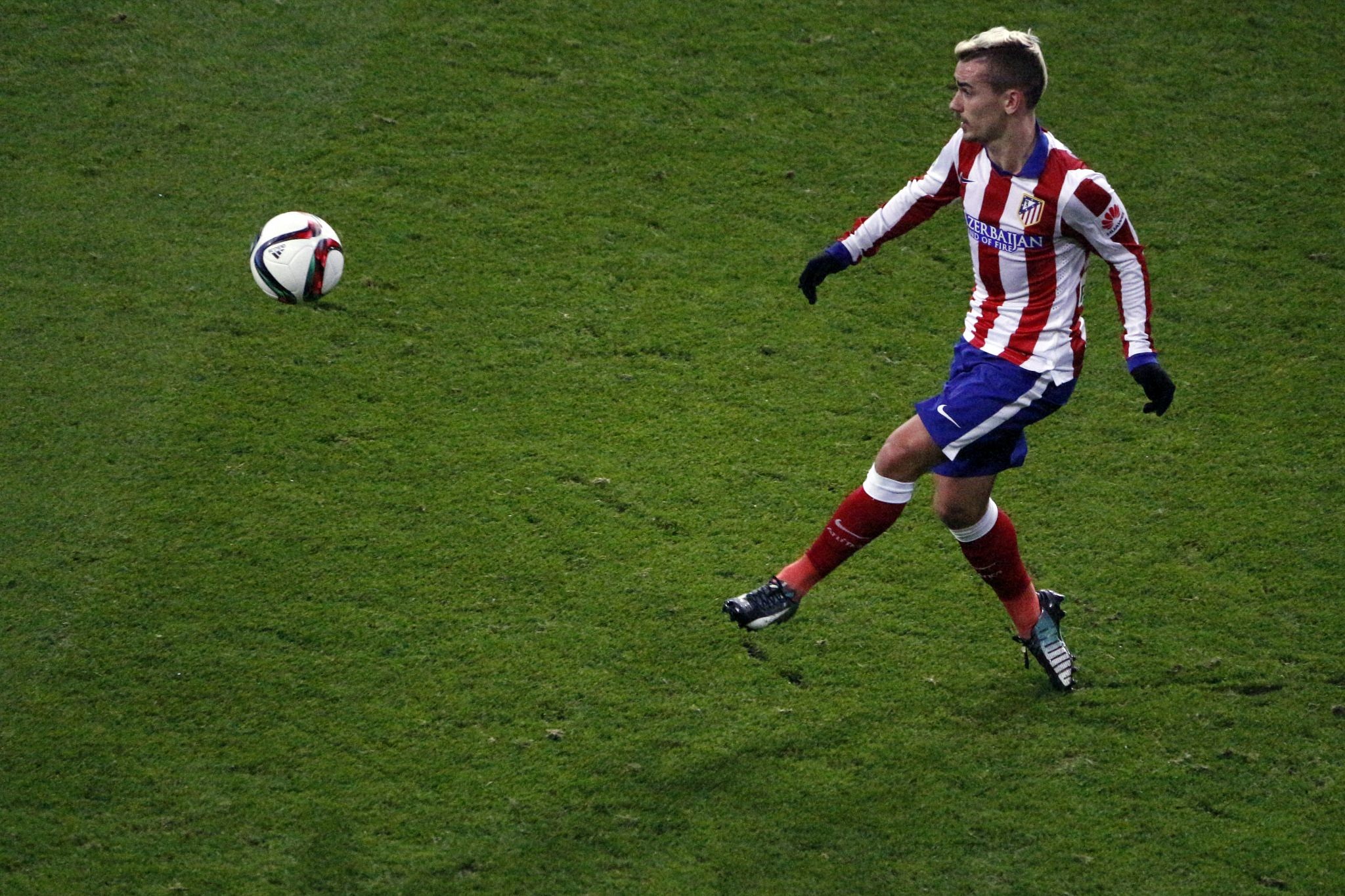 A few weeks ago he was the star man as Atletico Madrid made their way in to the Champions League final against arch rivals Real Madrid. A butterfly among Simeone's bulldogs, Griezmann was inspirational as Atletico beat the likes of Barcelona and Bayern on their road to Milan.
In the big final, Griezmann had a glorious opportunity to score as Real Madrid a penalty during a crucial phase of the match. Griezmann missed. While he scored in the penalty shootout, it was ultimately to no avail as Real won on penalties to beat their Madrid neighbors for the second time in three years.
Euro party with France !
Had this been any other summer, Griezmann would probably have had an entire summer to mourn his penalty miss. But fortunately for him this year he was tasked with being the star man again, this time with his country, as France looked to win the Euros on their home turf.
He was in full on mourning mode as France started the tournament slowly. A crucial late goal against Albania kick started his Euros while his brace against Ireland truly announced him on to the Euros.
A supreme performance against Iceland was backed by a sensational display against the world champions Germany in the semi finals. His two well taken goals against Manuel Neuer took France all the way to Paris in a summit clash against Cristiano Ronaldo's Portugal.
Deja vu !
But Paris was all too similar to Milan for Monsieur Griezmann. France with all their attacking flair and superstars failed to rise to the occasion as the hardworking Portuguese team edged out the hosts by a great Eder goal in the 119th minute.
Griezmann ended as the tournament's top scorer but lost out on the big one. Once again he finished runners up. Once again he shed tears as Ronaldo celebrated. Once again he would feel that he failed to grasp the moment and win the match for his team.
What next for Griezmann ?
Now a bonafide footballing superstar, Griezmann faces a tough summer when he might be tempted to move to a bigger club. This will be a tough decision but there is a sense that this Atletico team has reached its peak. But Griezmann has not reached his ceiling yet.
A move to a bigger club might help him achieve his goal of winning the Champions League. And he will get another chance to win with France in the coming years.
No matter what happens one thing that is for sure is that we have a new footballing icon to admire. A new star to mimic, A new genius to admire…
Monsieur Griezmann !
---