Valorant Error Code 43: How to fix, reason and solutions in 2023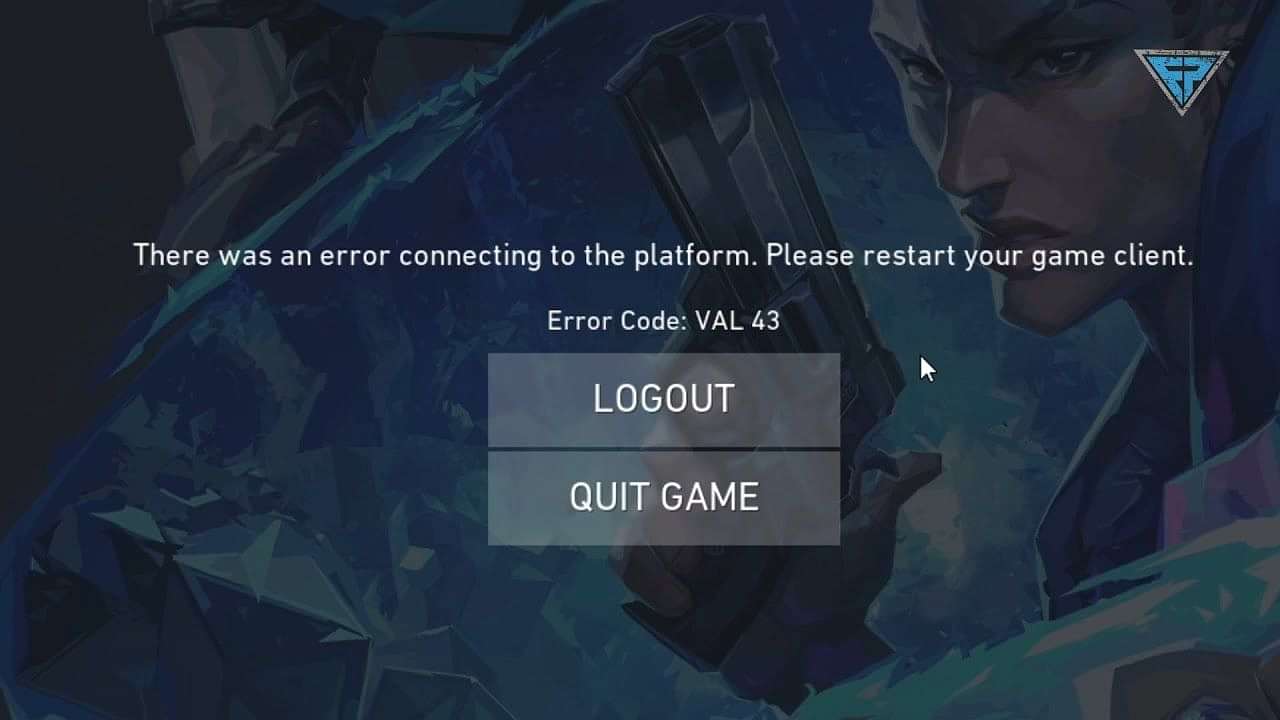 Valorant, no matter how seamless the game seems to be, has its fair share of random glitches. The most common occurrence for players is the Valrant Error Code 43. This error indicates that the system has timed out and players might have to restart their PC.
The error code most of the time reads: "There is an error connecting to the platform. Please restart your game client."
Also Read: Rick and Morty and High on Life Co-Creator Justin Roiland Facing Battery Charges; Season 7 to Continue without Him
How to fix Valorant Error Code 43
Valorant Support suggests players restart their PC and Riot Client. Another thing that players can do to fix this error would to be uninstall and re-install Riot Vanguard and the game.
However, even after trying this, players are still facing the issue. Players can follow the guide to fix the error.
Press "Alt+F4" to stop the ongoing game session. If the game doesn't stop, then press "Alt+ctrl+Del". From the task manager stop RIOT.
Restart the PC after.
Clear Cache and restart Valorant. This will start the Riot Client and the error might get fixed.
Alternate options
If this also doesn't work, then go to the %AppData% folder and delete the RiotClientPrivateSettings.yaml. This will ensure you re-login into your account and will most likely help fix the error.
Deleting the client will automatically clear out all the cache and the error should be fixed upon reinstalling the game. If it still isn't fixed, external factors might be involved in it.
The problem could be from the developer's end and there is nothing you can do about it. Waiting might be the only option. The only other option left is to leave the game for a while and let the backend work to get the servers back on track.
Also Read: New details from leaked divorce documents stops xQc from discussing divorce
---