What does thrifty mean in Valorant?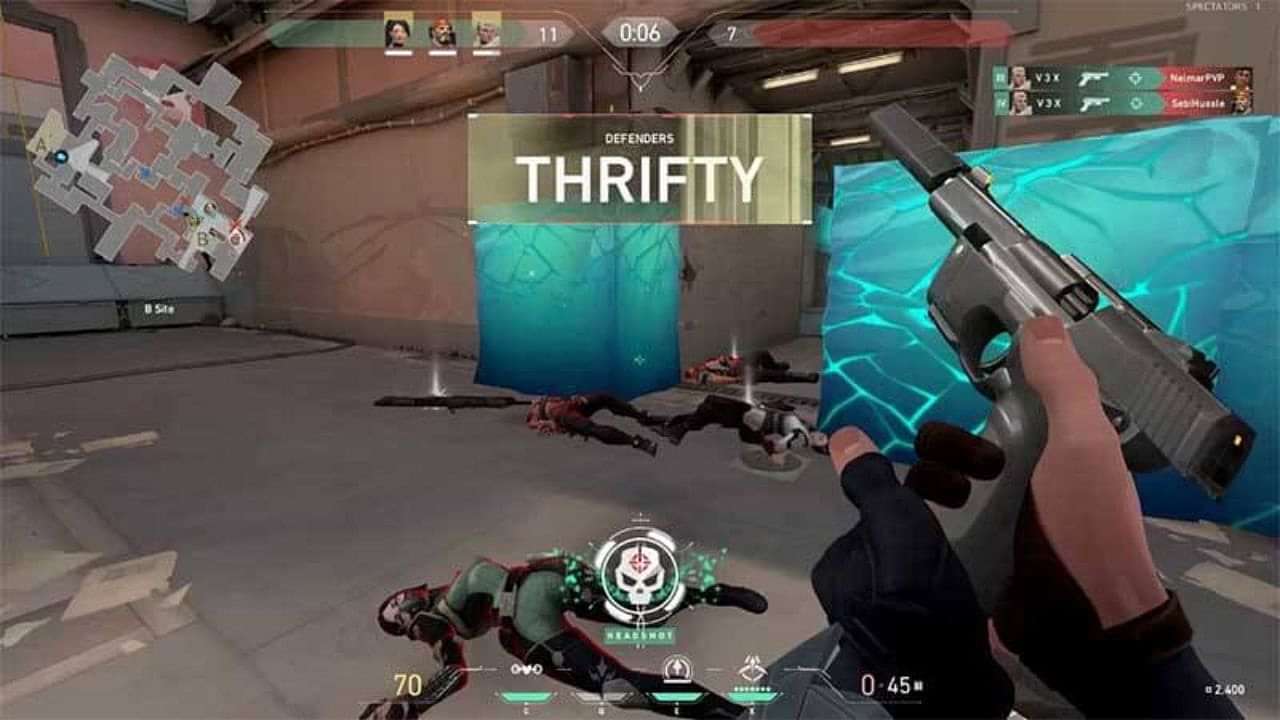 Valorant is one of the most-played FPS games right now and is known for the remarkable in-game economy Riot Games has built. While buying better weaponry is always preferable, save/eco rounds are necessary for the long game. However, winning a round with a low investment is even better. There is a term for it and it is called Thrifty. But how exactly does a side become thrifty during a round?
Also read: HLTV complete CS: GO top 20 rankings for 2022: s1mple in first place for three years in a row
What does thrifty mean in Valorant?
In Valorant, the status of Thrifty is essentially bestowed on the team that wins a half-buy or 'eco' round. The rule for thrifty rounds is that the winning team must have loadouts that are on average 2500 credits less than their opponents.
To get the 'Thrifty' chime after a round, players will have to win any eco round aside from the first round of each half. But the question many have is "what do you get after a thrifty round?" While there is no direct in-game boost, thrifty rounds serve two purposes. The first is that converting an unlikely round with a low investment boosts the team's economy. The second is that it makes it clear to the opponent that despite a weapon advantage, they lost the round, toying with their confidence.
The only skill set required to win an eco round is communication, teamwork, and having the right operator to do the job. If either of these fails, it will become extremely difficult for players to have that winning mindset stepping into a half-buy round. Players should also keep an eye out for stronger weapons that their opponents drop in a low-buy situation.
Also read: Disguised Toast Visibly Emotional after His Valorant Team Qualifies for VCT NA Challengers
---