When does Forspoken come out? Release date, console availability and more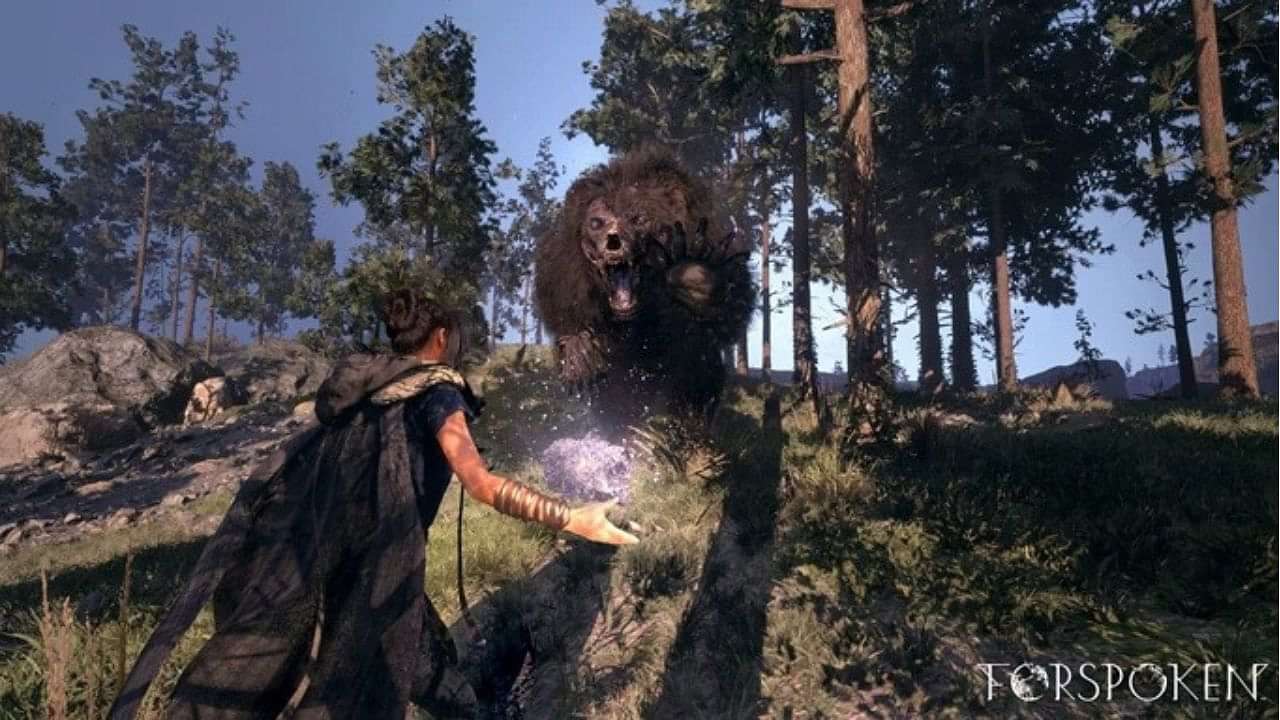 Forspoken, the highly anticipated RPG from Square Enix is about to release soon. After its announcement in 2020, the wait has been arduous for many. However, to this day, very little information is available about the game. While the visuals from the trailer look amazing, nothing can be said about the final game till it gets released.
Here is what we know about one of the most anticipated games of 2023.
Also Read: Disguised Toast Visibly Emotional after His Valorant Team Qualifies for VCT NA Challengers
When will Forspoken release? Date and time
Loading embed tweet https://twitter.com/Forspoken/status/1612479308626378759?ref_src=twsrc%5Etfw
The game is scheduled to release on January 24, 2023. Initially, the game was supposed to release on May 24, 2022, but was pushed back to October 11, 2022. Eventually, the official release date of the game was delayed to 2023 so the small bugs and glitches are ironed out.
A small update from the developers read: "all game elements are now complete." This means that there will not be any kind of delay for the game's release.
Which platforms will support Forspoken?
Loading embed tweet https://twitter.com/Forspoken/status/1615439187389341704?ref_src=twsrc%5Etfw
Forspoken follows Frey, who is transported into Athia from her city, New York. The idea behind the game is that she has to find her way back home while fighting fearsome enemies. For the time being, this adventure is available for PC and PS5.
For consoles, the game is going to be a PS5 exclusive till January 23, 2025, which means the game is not coming to Xbox any time soon.
Will Forspoken come out for Xbox and Nintendo Switch?
For the time being, the game is just a PC and PS5 exclusive. Xbox and Switch players will have to wait for a few more years till the game's timed exclusivity deal with PlayStation comes to an end.
Also Read: JGOD's TAQ-56 and Lachmann Sub Loadout Warzone 2 Loadout!
---