Gareth Bale reveals why he rejected Manchester United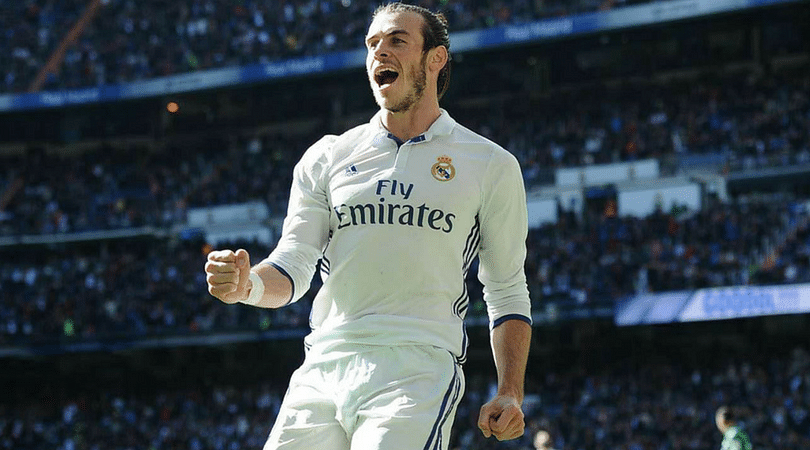 While neither Real Madrid nor Manchester United made any major moves on deadline day, both clubs were close to agreeing upon a blockbuster deal that would have shocked the footballing landscape.
United's interest in Gareth Bale has been an open secret for many years now. The English club tried to buy Bale the summer he went to Real Madrid. But it did not come to any fruition.
In the years since that big move, United have always been touted as Bale's preferred destination, in case he decides to leave the Madrid side. Rumours were also flying about that Real would not be unhappy if the Brit decided to leave.
And now we learn that United and Real were looking to negotiate a last-minute deal for the Welshman, as Jose tried to bring the superstar back to the Premier League.
But it looks as if Bale refused to move to United, as he felt that his Spanish adventure was still left to be completed. He snubbed Jose's attempts to speak to him as Bale was desperate to stay at Real Madrid.
Los Blancos were interested in getting around 90 million euros, which could then have been used to hijack PSG's bid for Mbappe.
This is what Bale had to say about his return,
"Well there's an argument for that."
"But I think the main thing, when you look back on your career, is that you look at your trophies. In the end that's probably the most important thing."
Bale also praised his team mate, Luka Modric.
"We played very well together at Tottenham," added Bale. Him being here was a reason why I came to Madrid. I knew what a good player he was.
"I think it helped me settle in a lot quicker. Having someone to help you is massive especially with such a big move abroad."
While United were disappointed, Jose will not lose heart. And if Bale does not fully establish himself at Real this season, you can bet the Portuguese will come back for the Welsh wizard.
---