How Dipa Karmakar became a Superstar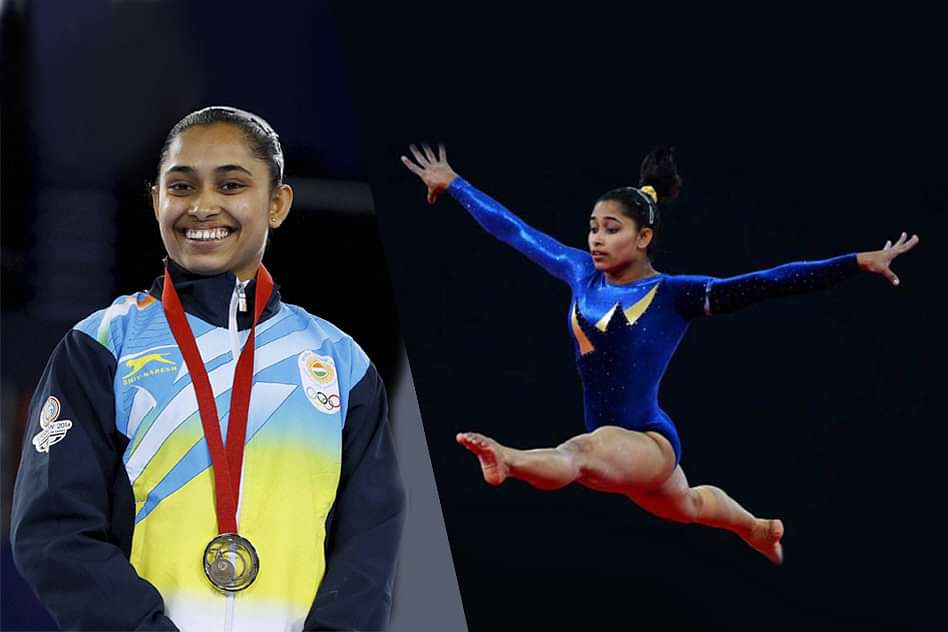 In the recently concluded Rio Olympics,wonder-girl Dipa Karmakar became a household name through an awe-inspiring performance. Dipa and her coach Bishweshwar Nandi's story proves that with strong will-power, everything is achievable. We at Sportsrush have a look at the same and how Dipa Karmakar became a superstar.
Recently, Mr. Nandi opened up about his coaching techniques that made Dipa reach the top of the mountain. He denied using corporal punishment on Dipa as parents are really protective about their children today. "During our times we were subjected to a lot of caning but not anymore. Time has changed. Parents won't send their kids if I start caning," he said. Rather, he resorted to psychological attacks on Dipa to stir her up and channel that aggression on her performance. "I've to attack her psychologically. At times she would break down and was so hurt that she would plead, 'don't tell me like this, it's more painful than getting caned', Mr. Nandi reminisced.
Dipa Karmakar created history by being the firs woman to represent India in the Olympics. She pulled off an amazing 4th place finish and one of the toughest moves in gymnastics called Produnova. Every vault has lost some points, still Produnova will remain extremely difficult," Nandi said. Though a medal in 2020 Tokyo Olympics is a definite possibility, the duo wants to focus on next year's world championship at Montreal. "We need some more infrastructure. The DG SAI has promised to provide us equipment. We will sit and plan out. Hopefully by 2020, we will have a couple more gymnasts at Tokyo Olympics," he added.
Dipa also thanked the massive support from the Indian public. "I'm really excited to see the kind of response I'm seeing for the sport now-a-days. Gymnastics is now well-known in India. I urge youngsters to do sports as well as studies" she said. Moreover, she remained optimistic and confident about her chances in upcoming competitions. "Maybe I've been able to raise some hope among people of the country, that's why I'm getting such an overwhelming support. I know their blessings are with me and I will give my full effort to get a medal in Tokyo." We at Sportsrush hope that this prolific duo go places in future and bring laurels to India.
---